Plants
Limitless Ways to Satisfy Your Coleus Cravings
Team Fine Foliage is ever forward-thinking, and today we're considering all of the ways we can use coleus this spring. Seize the day and start your dreaming now so that you can hit the ground running when it's time to shop.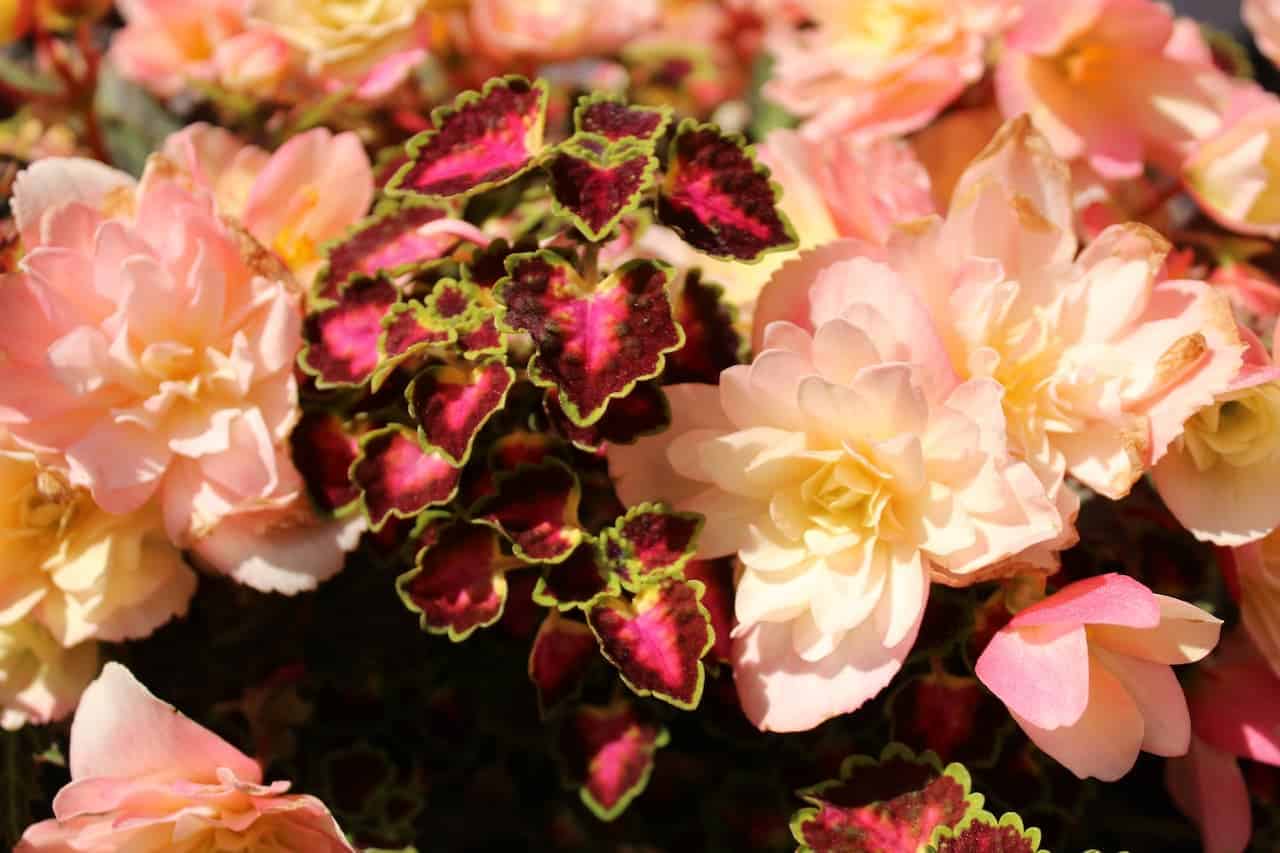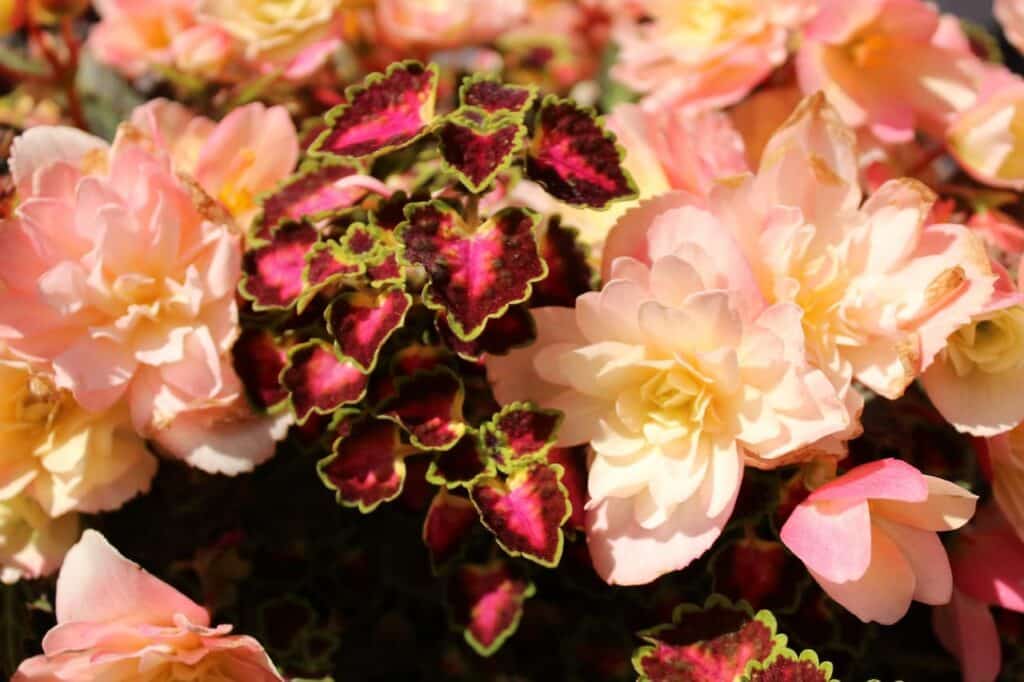 With a coleus (Solenostemon scutellaroides) for every design need imaginable, it's hard to fathom a spot where this fantastic group of plants doesn't make any combination better. What's not love? When the color range, leaf shape, and multitude of growth habits available are SO vast, it can make your head spin. I know I have landed on a few that have turned out to be my own "go-to" selections, but each year I try to break out and try new ones.
There are coleus selections available for BOTH morning and afternoon sun AND shade, so don't assume that you might have too much or too little of either situation because the breeders are working overtime to bring new ones to market that are tougher than ever. But, to be safe, be sure to make an assessment of the time of day and how many hours of sun your spot will get to make sure you get the right plant for the right place.
**Plant tags are notoriously difficult in regard to sun/shade needs when it comes to coleus. Be sure to ask your local Independent Garden Center salesperson which is best for YOUR needs if you aren't quite sure. Telling them apart can get a bit tricky and some plants can easily thrive in BOTH exposures, which is another reason why we love them so!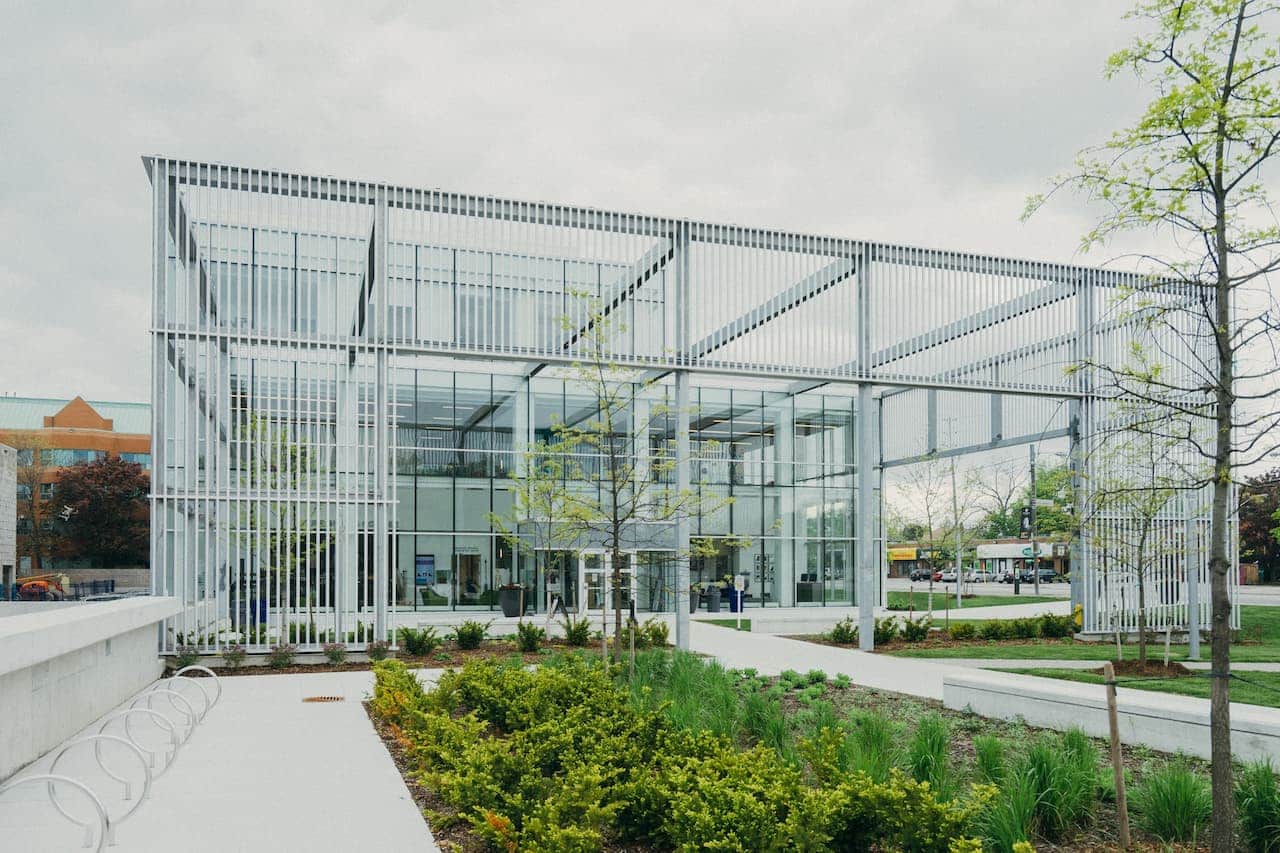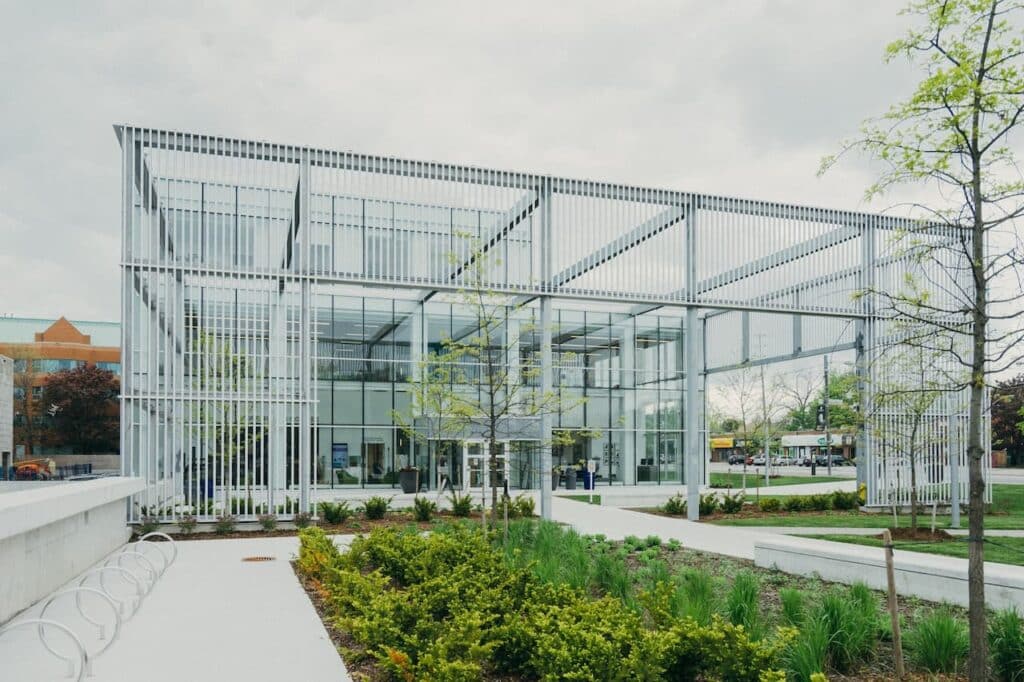 The incredible glowing burnt orange of this one called 'Campfire' by Ball Horticulture is a large scaled one that features this incredible purple shadow that is very subtle but really shows when you put anything purple next to it. A new favorite one for sure!
One of the interesting things about coleus is that there are so many that are seemingly the same yet are different and so it's a challenge to know for certain if you have the same one as last year without seeing the tag for yourself. I have often seen two that look identical at different garden centers, and they will have different names, so bear with me if you see one that I name as X, but that you know as Y. It happens ALL the time!
The one above is one that I happen to know as 'Wedding Train', a fabulously colorful trailing option for showy, colorful foliage when a potato vine would be overwhelming in a container design. It can take more sun than you might imagine too!
Black potato vine makes a really neat groundcover at the front of this bed with hot pink Angelonia sandwiched in between another coleus from Ball Horticulture called 'French Quarter'. A significant thing to note here is if this coleus stands up to the same heat as Angelonia which wants to roast in the HOT summer sun, then you know this coleus is a toughy!!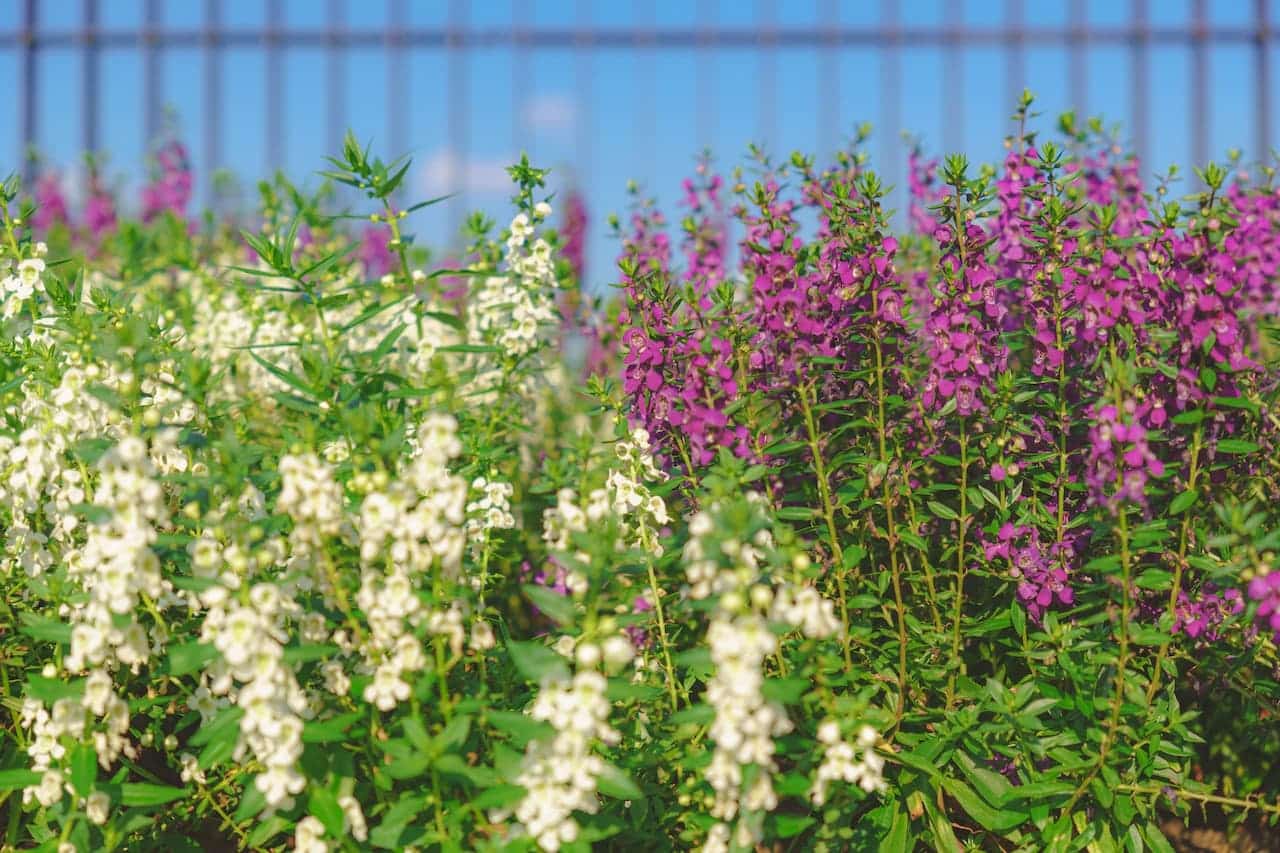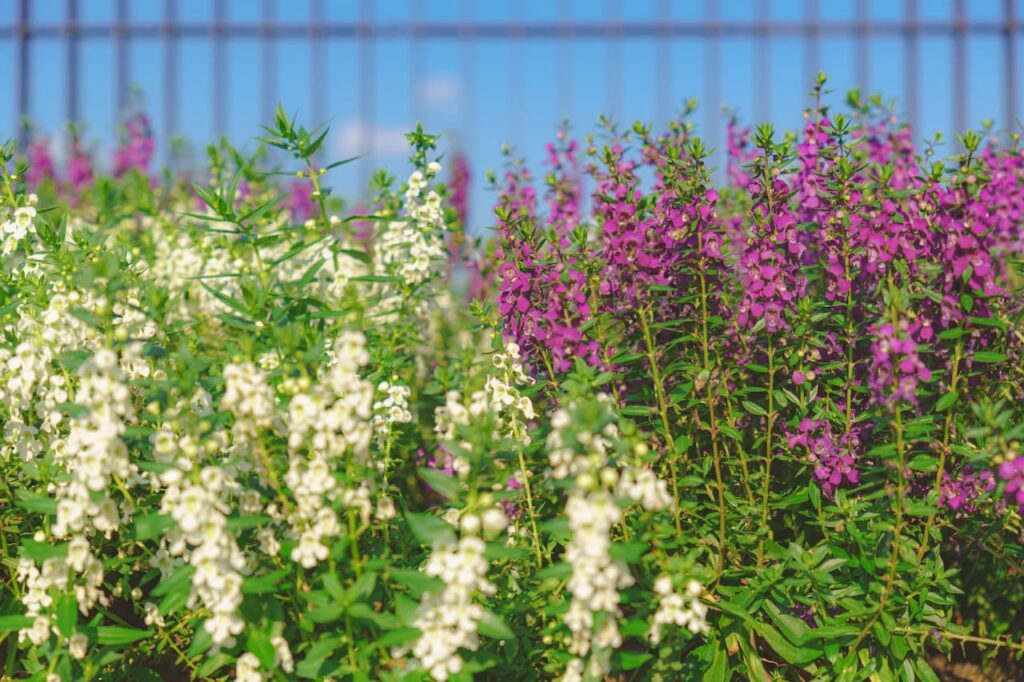 Need a desktop-sized coleus? A terrarium sized coleus? A mini-gardening-sized coleus? I found it! Hort Couture has created this incredible line of new coleus called Under the Sea 'Sea Monkey' and they come in a few colors. This one is 'Sea Monkey Apricot' and I ADORE it!
Hort Couture also created this one that I love called Under the Sea 'Bonefish'. As you can see, I let this one go to flower, and there are two philosophical camps regarding this idea, here are my two cents on the topic; let them bloom if you enjoy it, OR don't let them bloom if you don't. Some gardeners seem to think there is a real right or wrong on this and I think it totally depends on the plant, the combination, and the time of year. I tend to let all of them bloom by the time September/October rolls around, why the heck not? However, I DO keep all of my coleuses pinched for tidy growth especially the larger upright ones until then. But, you should do whatever floats your leafy boat!