Plants
Gold Medal Edibles with Fine Foliage
Thousands of Olympians head to Rio de Janeiro with only one thing on their minds; GOLD. The quest to be best is what they've strived for their entire career. They have trained and perfected their sport just the same as we strive to perfect our gardens each year.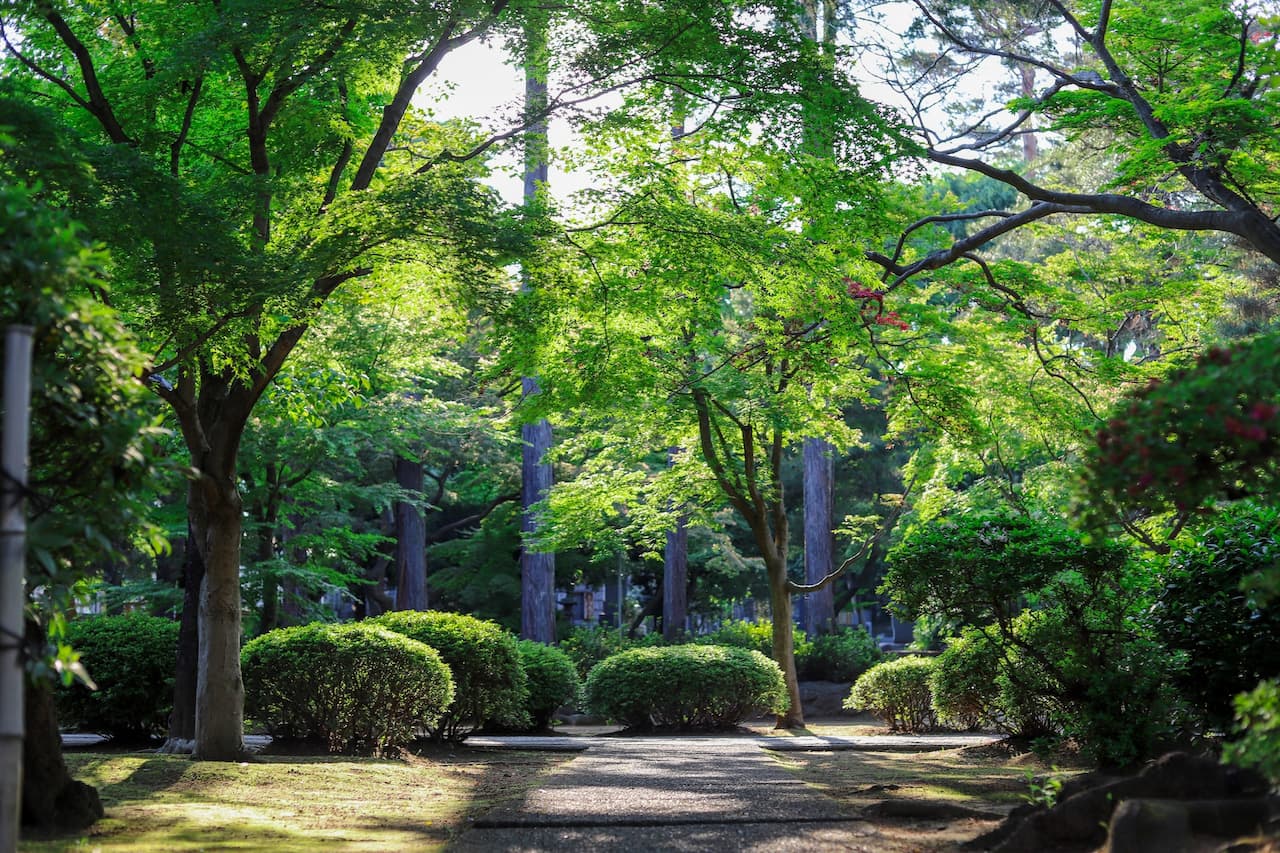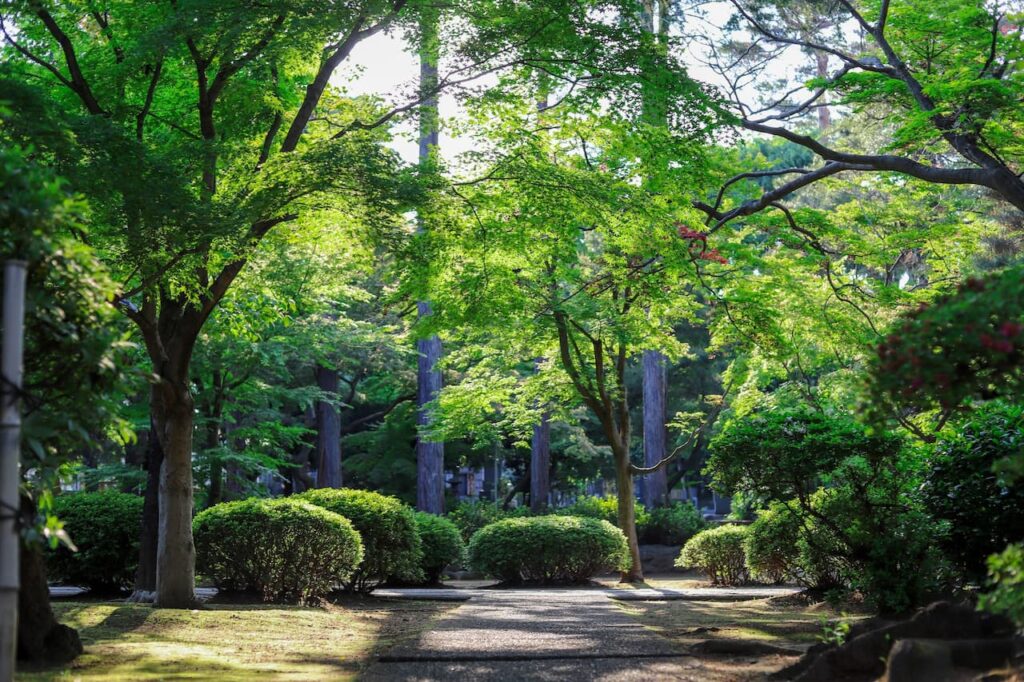 As we root for our favorite athletes your landscape is also in competition to show off its best assets too! Now is the time to create a space worthy of a gold medal. Just like Olympians, it can take some hard work to continually achieve gold, but the plant's Team Fine Foliage will show you today are already winners without all of the sweat.
To go for gold, contenders must embody certain characteristics. A low-maintenance plant with multiple seasons of beauty that is suited for the space and climate and is pest and disease resistant will be leaps and bounds ahead. Plus, champions must provide added benefits to people and the planet. But when our winners have Fine Foliage, that is a DOUBLE win!
In the photo above you have our first Gold Medalist for Edibles: BrazelBerries® Pink Icing™ blueberry. With breathtaking spring and fall foliage, Pink Icing is sure to win any competition. Spring brings a lovely new foliage color that has varying shades of pink mixed with blue and deeper greens. In winter, Pink Icing's foliage takes on a stunning iridescent turquoise blue foliage hue, which looks striking when planted en masse.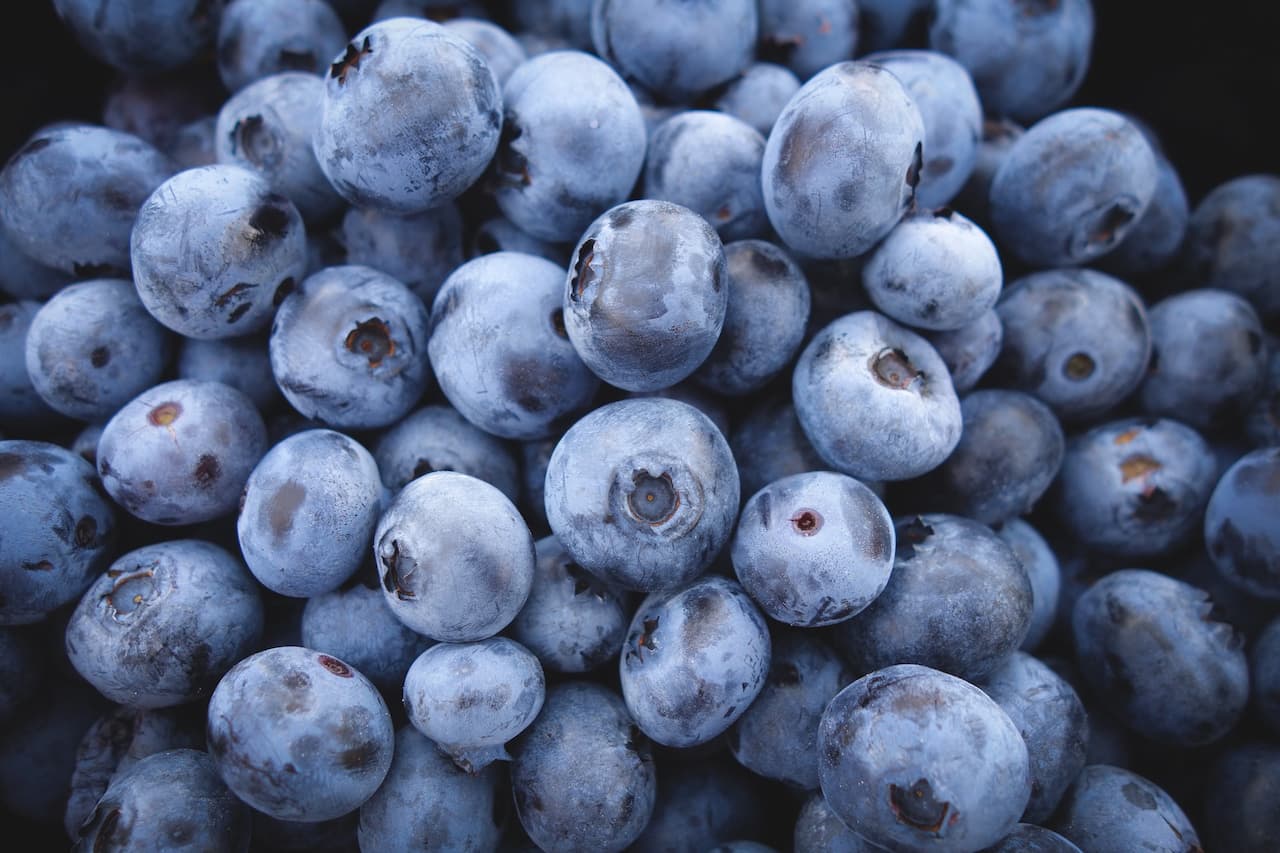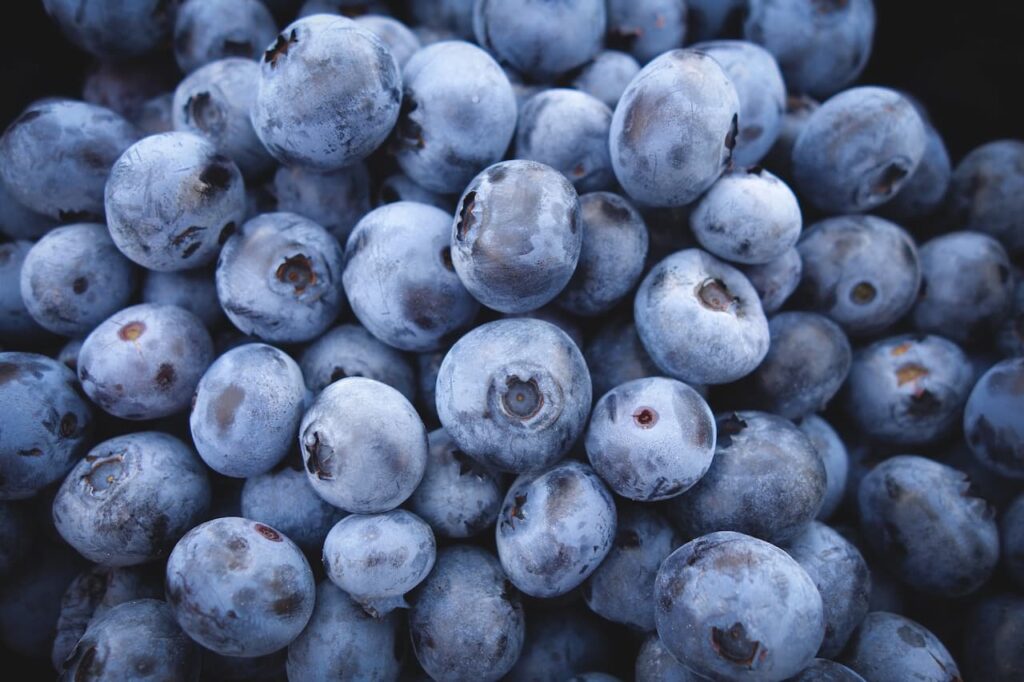 BRAZELBERRIES 'Sunshine Blue', Gold Medal Edibles with Fine Foliage Speaking of four seasons of interest, these are the delicate blooms on one incredible blueberry from last spring. Can you believe they are blooming AGAIN right now?
BRAZELBERRIES 'Sunshine Blue', Gold Medal Edibles with Fine Foliage Just take a gander at how handsome that incredible edible Olympian is in the summer landscape with its beautiful perennial teammates!
BRAZELBERRIES 'Sunshine Blue', Gold Medal Edibles with Fine Foliage When you have a GOLD MEDALIST that has great foliage as this blueberry does, you can use it in the landscape partnering with other shrubs that make it shine! Above is gorgeous blueberry foliage with Abelia's' Kaleidoscope'.
Speaking of plants that will have more than one season of interest; August happens to be a great time to get your fall greens started too. Why not choose edibles that can strut like supermodel Gisele Bundchen in the opening ceremony?