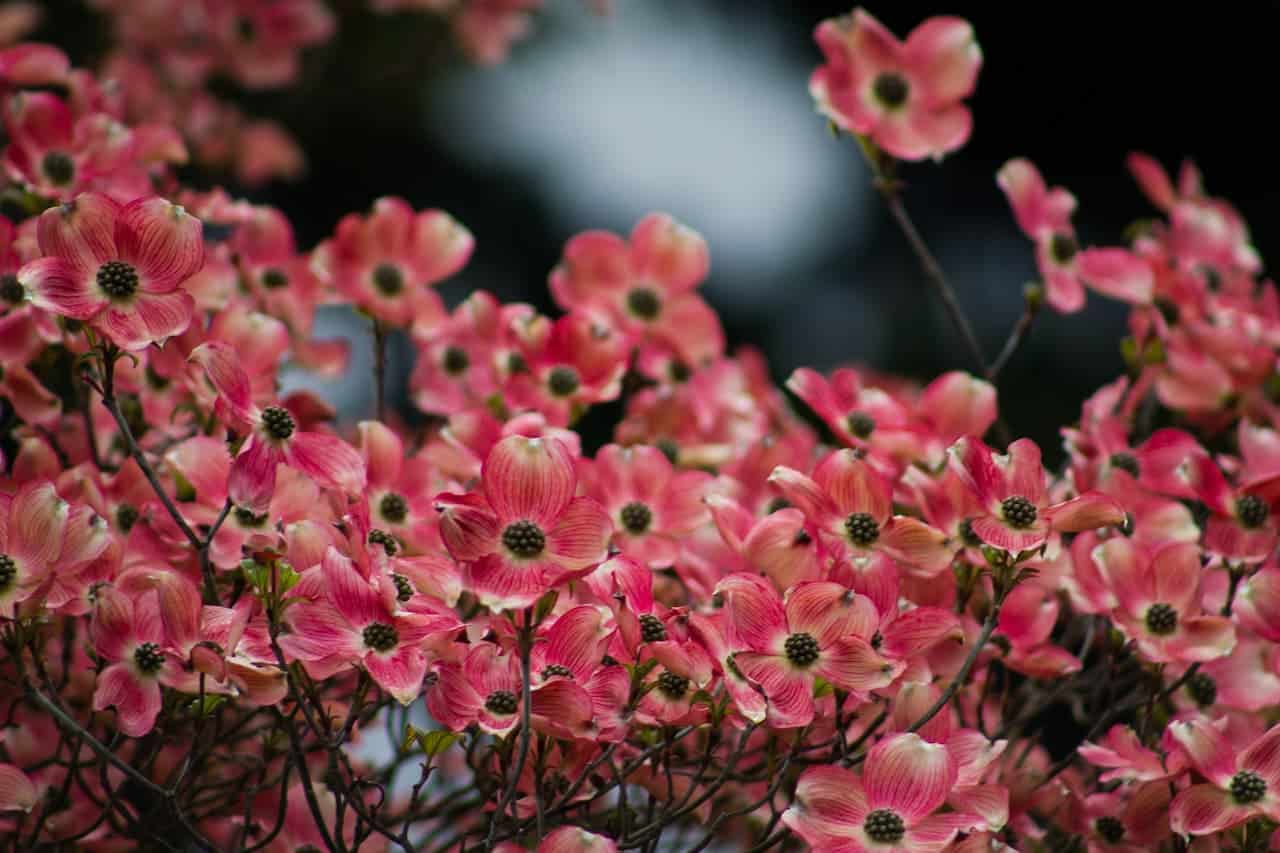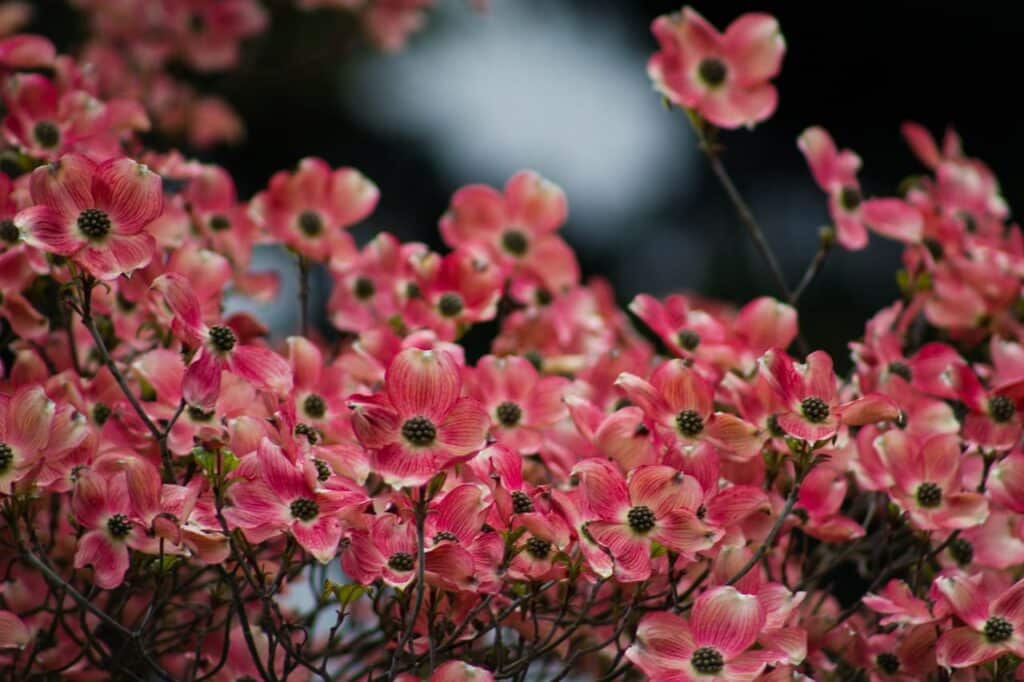 The book Gardening with Foliage First (Timber Press) is rocking the Amazon sales charts and has consistently been a Best Seller in multiple categories since its release in late January. With 127 inspiring designs organized and color-coded into the season and sun/shade, this is a reference book you will want to keep at hand. Whether you need ideas for a container or acreage, drought tolerant or deer resistant – we've got you covered. You may enjoy this blog post for an insider peek (note that the giveaway mentioned in that post has now closed).
The fabulous, colorful combination featured above is just one example. We called this Bejeweled.

"This artisan collection sparkles with shades of red set in a distinctive framework of gold. From the vivid dogwood stems to the smoky-sweet spire foliage and tiny clusters of crimson flowers nestled within the isu tree, red foliage is clearly the linking theme, yet each of these layers showcases a unique texture. The glowing Japanese cedar in the background sets off all the flowers, foliage, and bare stems. Any one of these elements would add beauty to the garden, but the artistry comes from achieving the perfect balance between each component."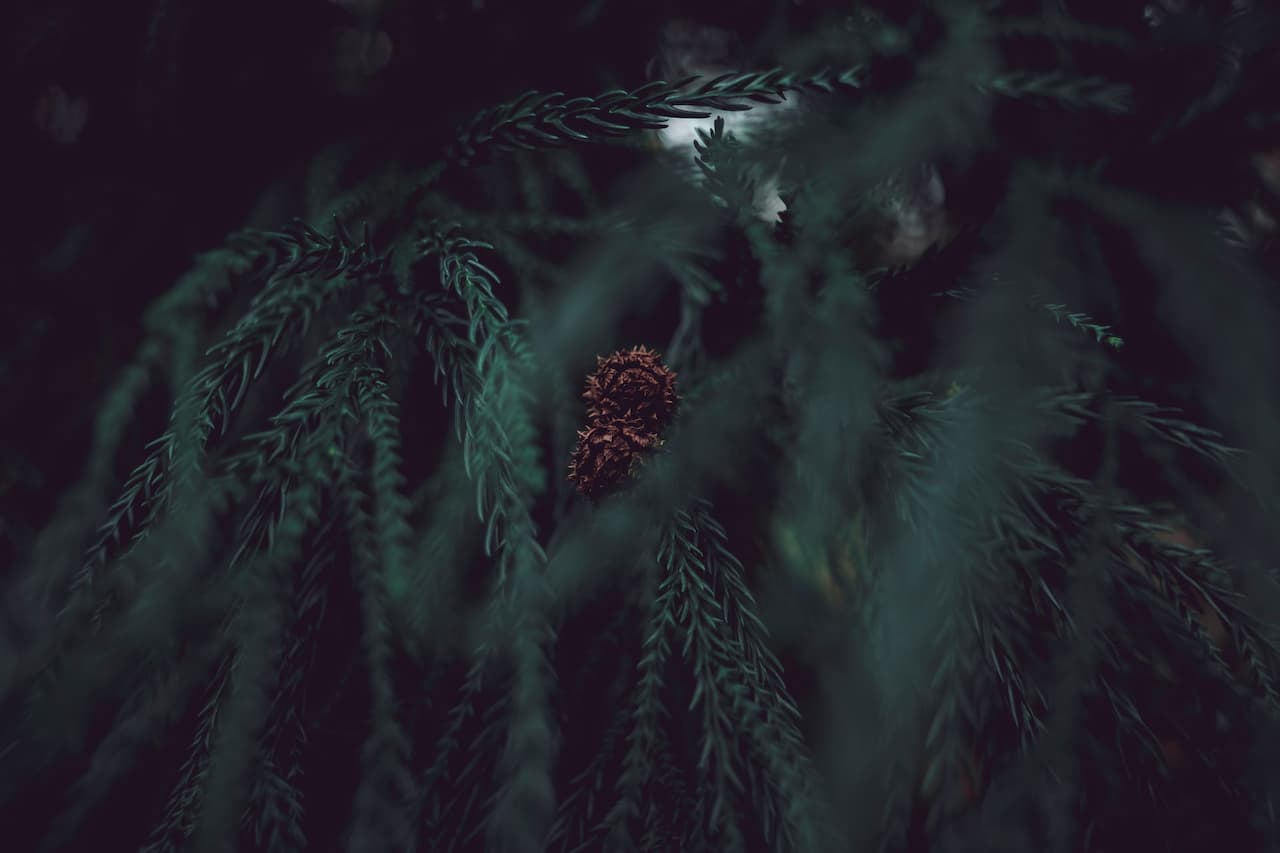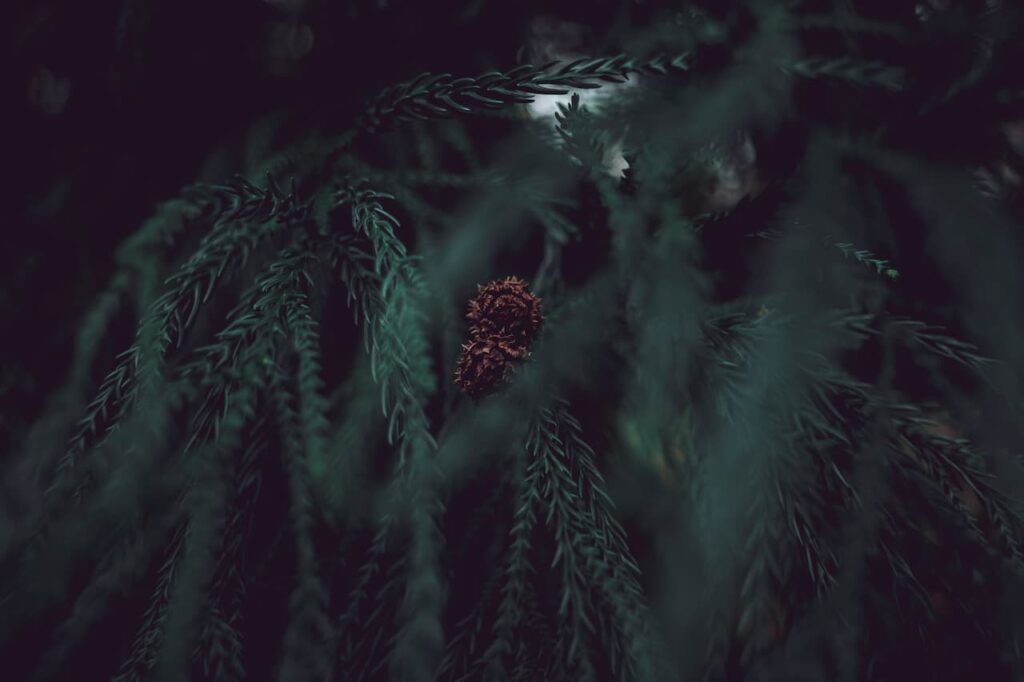 What reviewers are saying…
Our good friend and gardening guru Shawna Coronado recently posted this review and VIDEO PREVIEW of our book on Facebook:
"This collection of 127 combinations introduces gardeners to the idea that a well-planned garden starts with a solid framework of foliage. Organized by season with options for sunny and shady locations, each plant combo includes design descriptions that will equip readers with the knowledge they need to get creative and devise their own." —Garden Design
"This is a useful resource for new gardeners testing their design teeth and for experienced horticulturalists looking for some new inspiration. Regardless of the reader's experience and expertise, the recipe format is charming and engaging. . . . If you haven't designed a "foliage first" garden before, Chapman and Salwitz have design recipes in hand and a willingness to help and inspire you." —NYBG's Plant Talk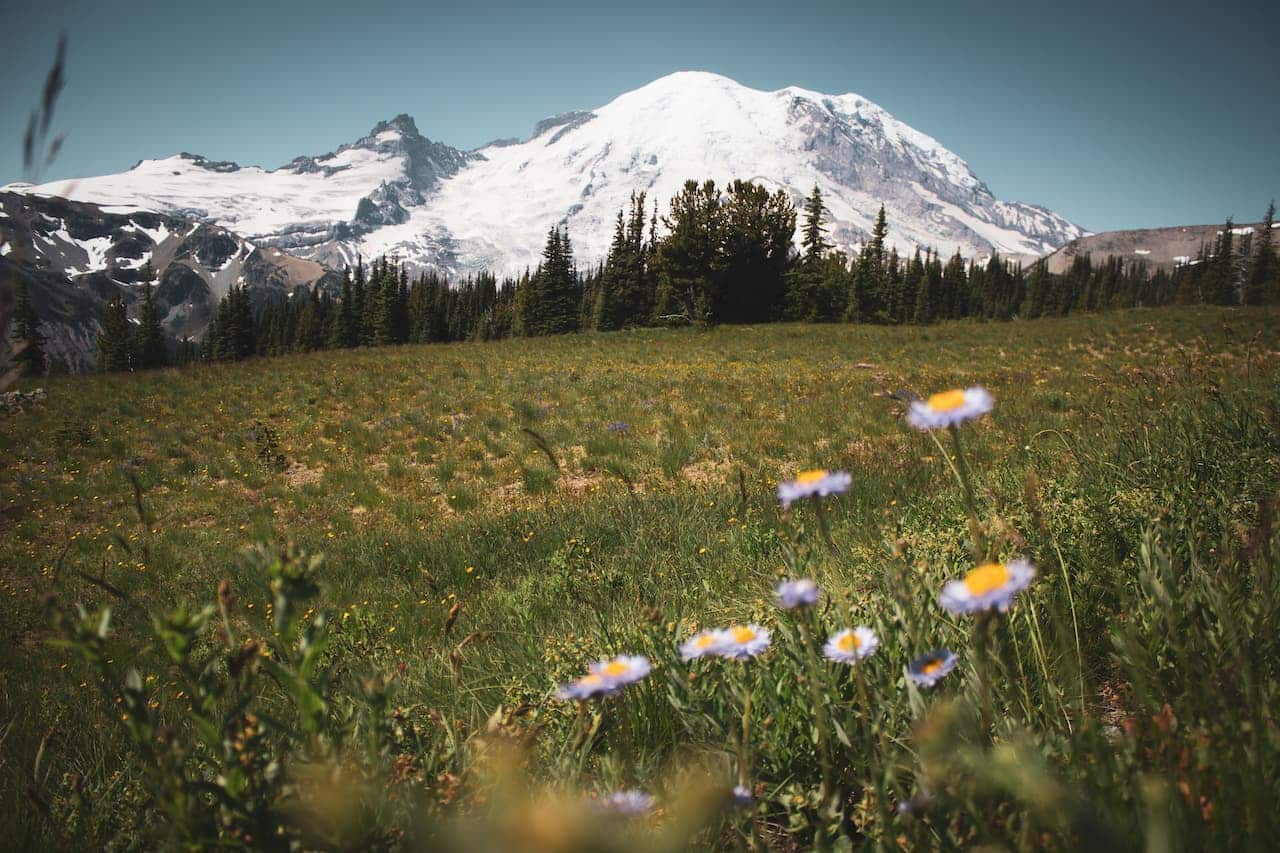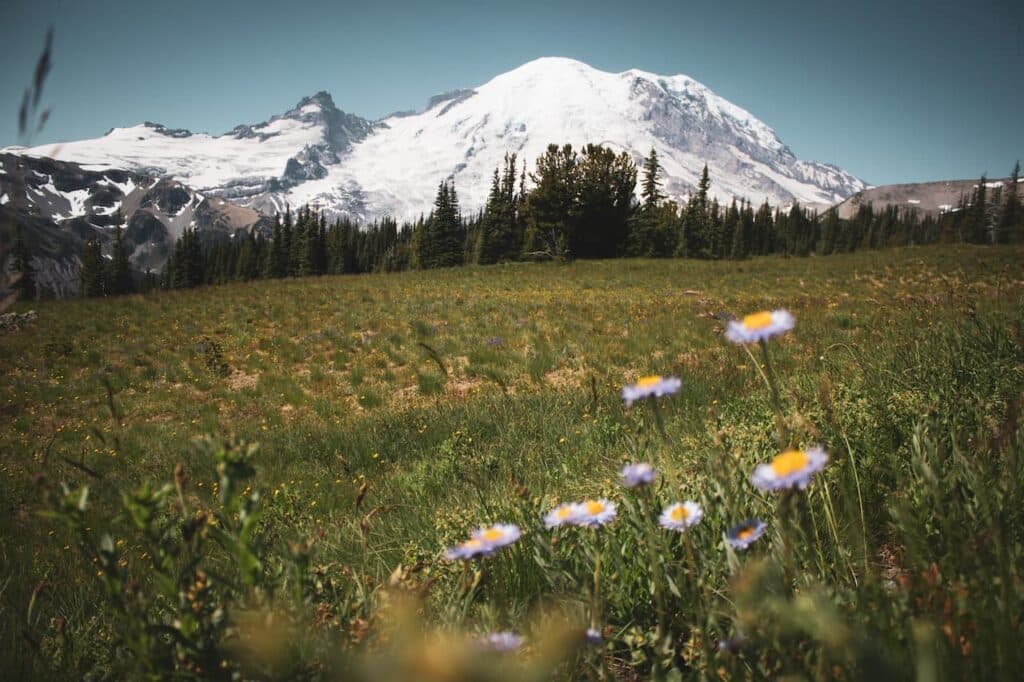 We anticipate great excitement during our official launch at the upcoming Northwest Flower and Garden Show (February 22nd-26th). Forget the circus, THIS is the Greatest Show on Earth – if you can possibly get to Seattle you really need to visit. Display gardens galore, a tempting marketplace, the new Container Wars (lots of giveaways for the audience), and hundreds of free educational seminars – this will be an unforgettable event.