Plants
A Perfect 10 – Foliage Plants for August Refreshment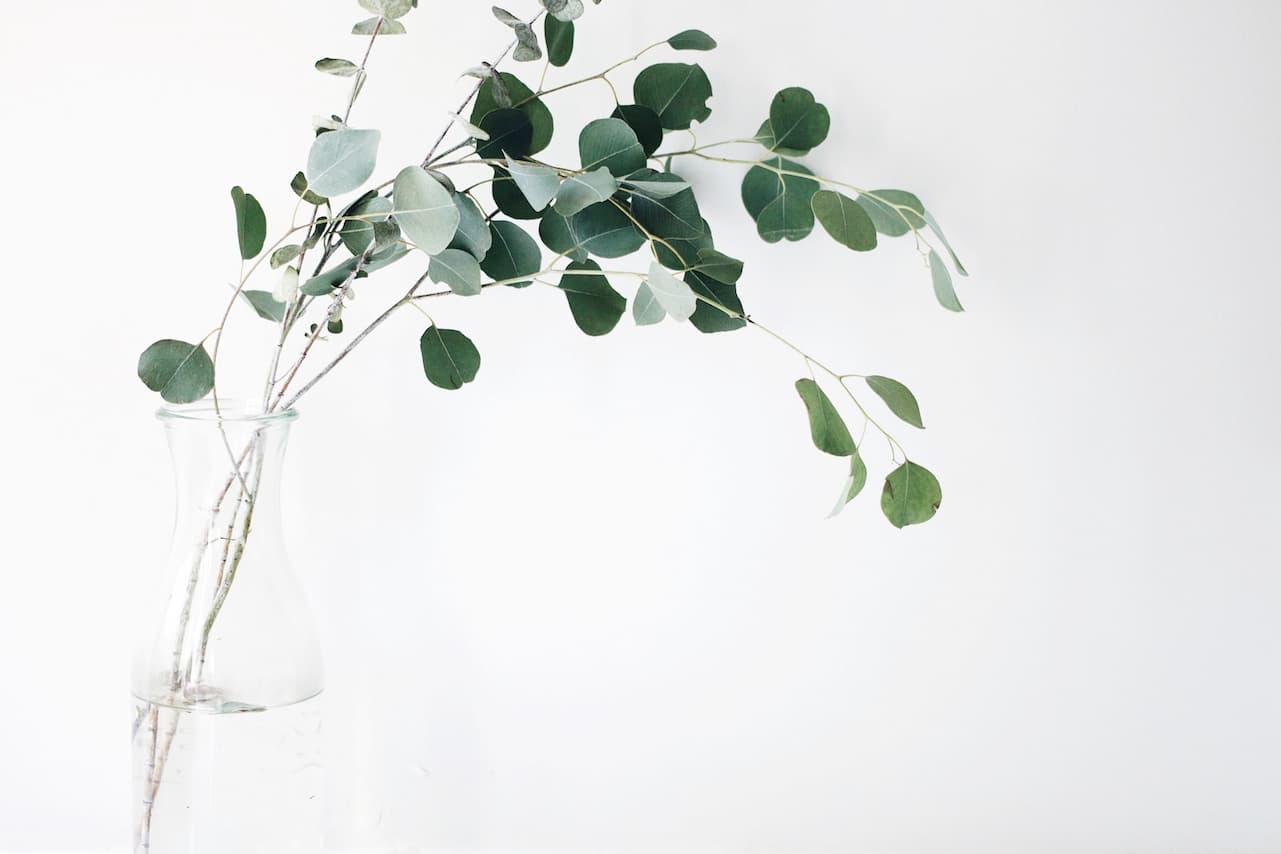 August of 2015 has been a continuation of an epic drought for much of the country. When the landscape is looking much more BROWN than normal in the dog days of summer, finding cool and refreshing foliage sounds pretty darn great!
Gold Caryopteris is a wonderful contrast to this vibrant Liatris.
A simple post this week that demonstrates ALL photos taken in the heat of August, and features lemon-fresh, cool foliage combination ideas for you to consider in your landscape. Some for sun, some for shade, but many are easy to create in your own garden.
Hopefully, these ideas are both inspiring and refreshing at the same time!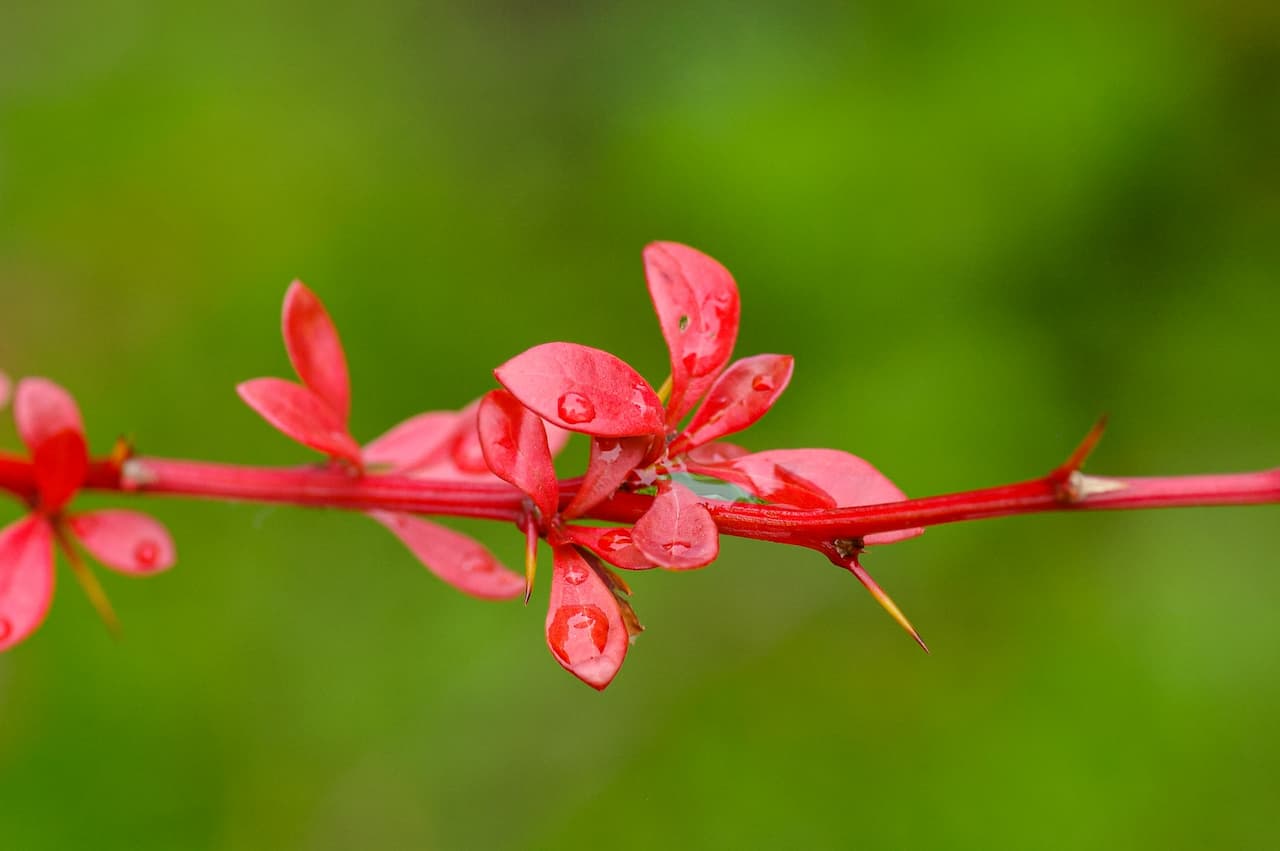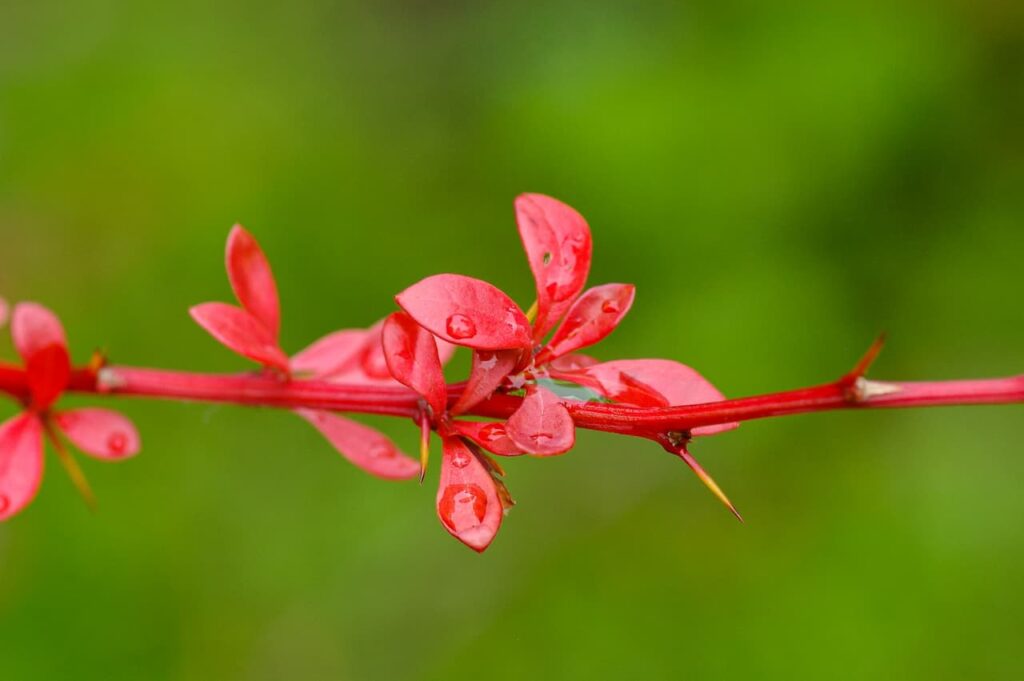 Deep red barberry with a wonderfully defined gold ring around the edge is fab sitting out over the 'Lemon-Fizz' Santolina underneath.

Spirea 'Ogon' is a knock-out next to this dramatic black Actea.

How PERFECT is this dramatic black entry flanked by golden arborvitae?