Plants
Fine Foliage Found at Dunn Gardens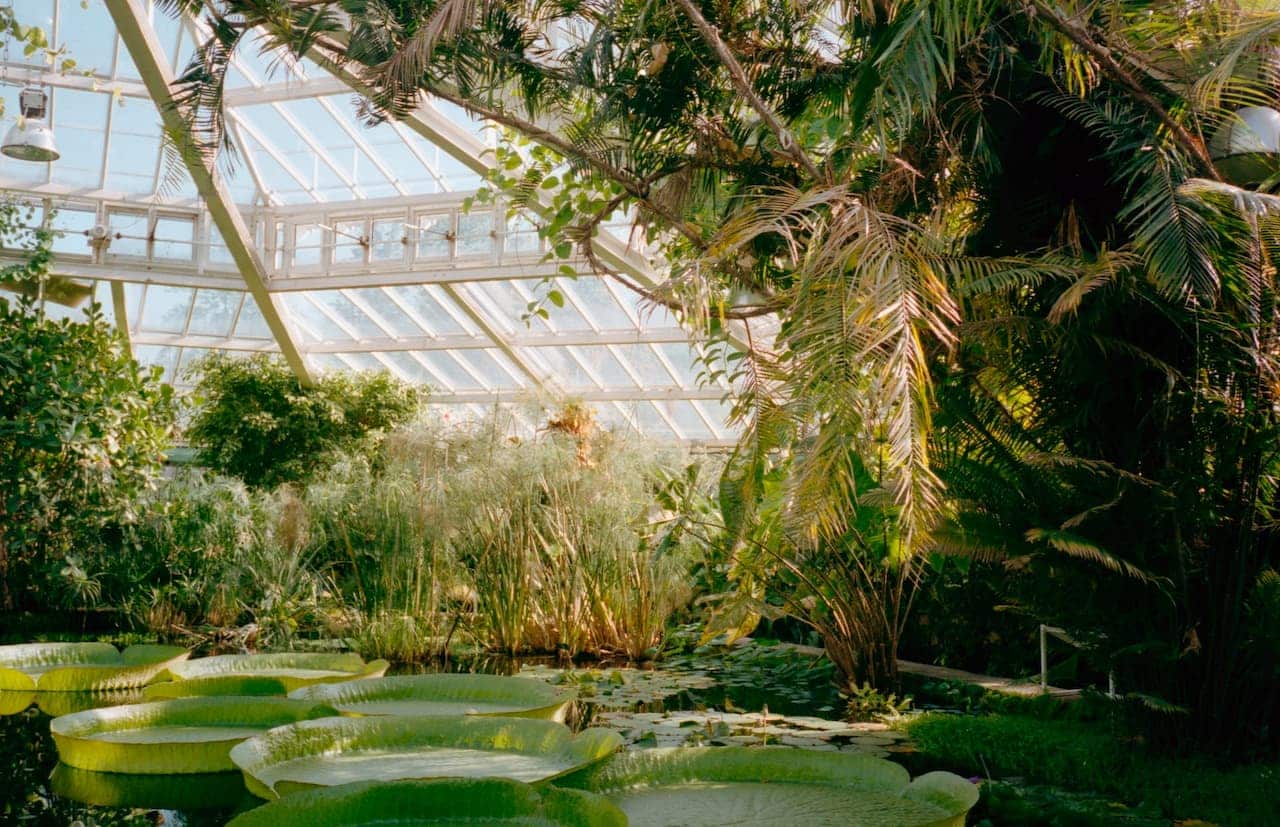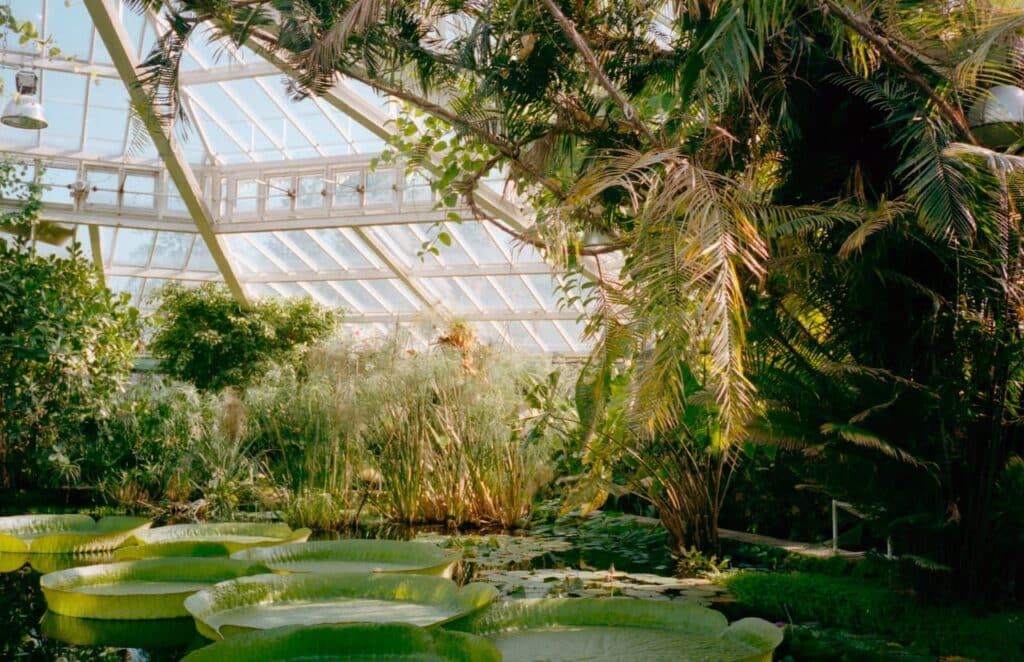 After spending most of last spring and summer in my hidey-hole office writing Fine Foliage in my jammies, I made the executive decision to schedule at least one day per week for some sort of a garden-oriented visit. Whether it's a Botanical Garden, Private Garden, or nursery, I need to re-fuel my gardening mojo this year. In this post, I will share a small bit of the foliage I found at Seattle's historic Dunn Gardens last week.

As a cynical old Hort-Head who always feels like I rarely get to see much new and exciting, May I always be BLESSED with the excitement of seeing a fern unfurling every spring?
Now having just written that last statement, why in the world have I NOT been obsessed with Rodgersia until we put it in Fine Foliage? I am simply besotted with it! I bought two last week. Quite the investment, but worth it!
On a guided tour, we don't always have the time to investigate everything we want in detail, so I couldn't properly ID this plant. But, in any case, I love the alienesque quality of it rising all by itself in the middle of the moss with that coppery color in the sunlight. So cool!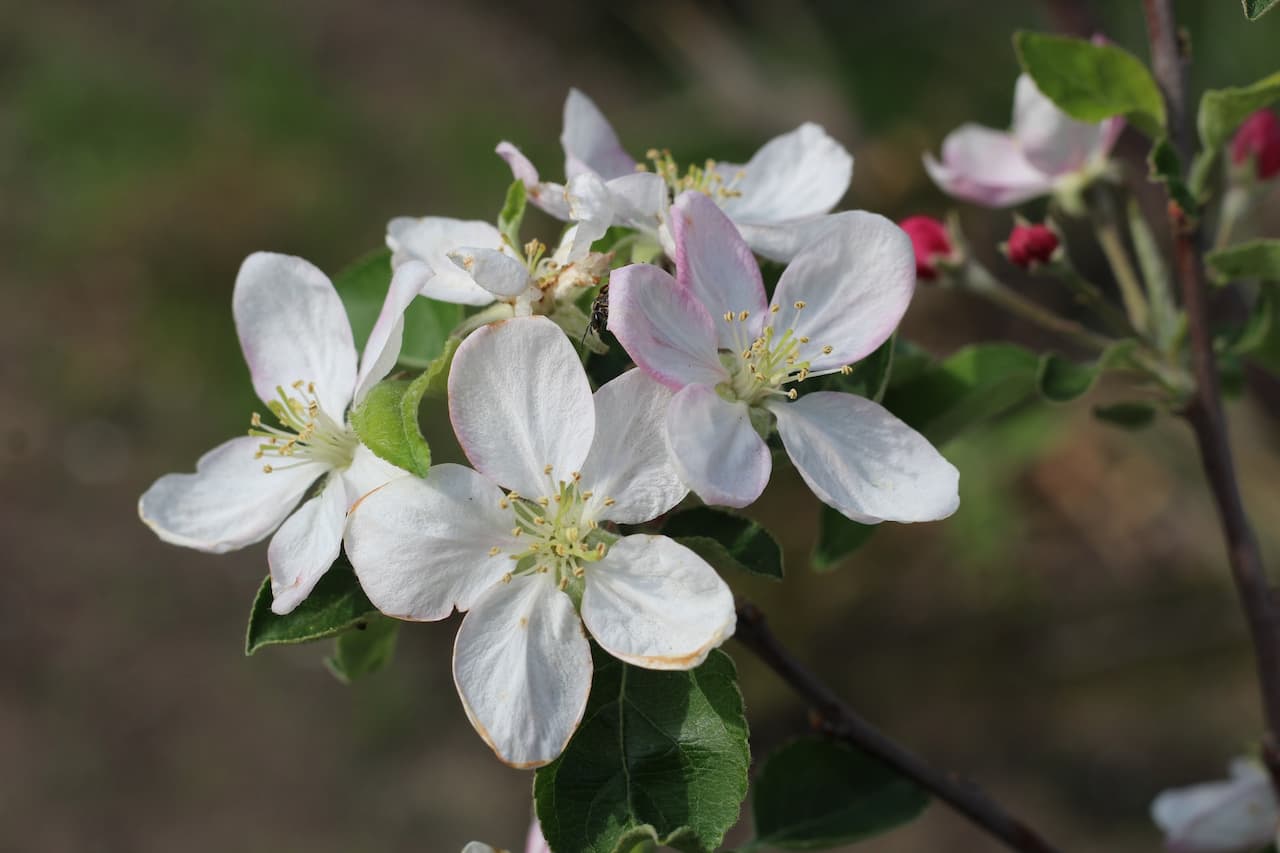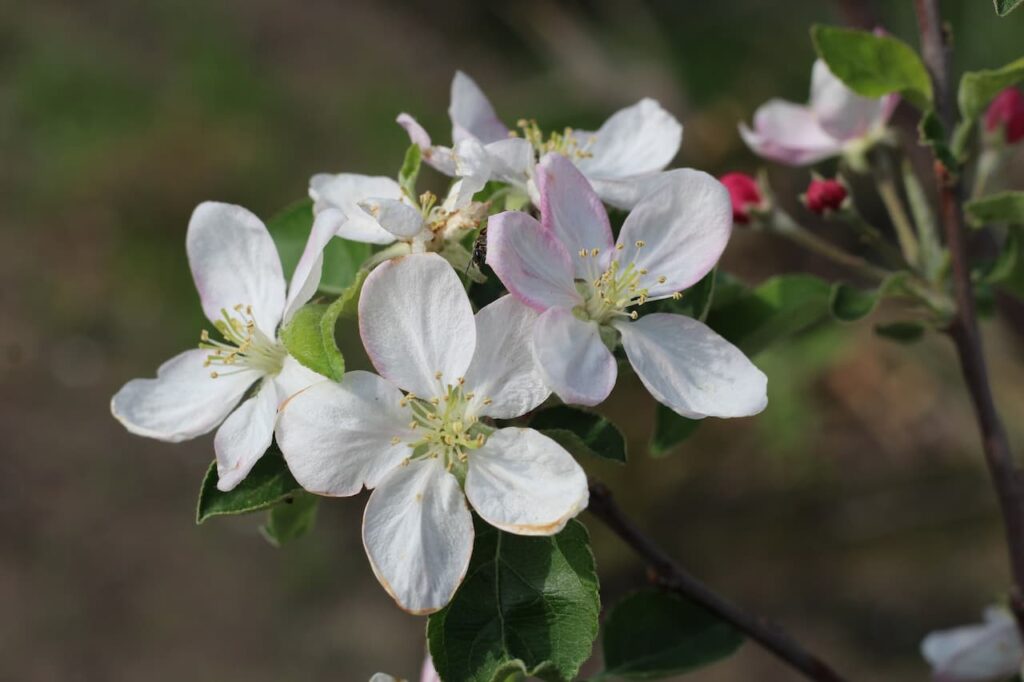 The newly born Podophyllum, or May Apple in the moss garden looks so pre-historic. I just want to pet their fat, glossy leaves.
Rich cocoa is what these leaves make me crave. A creamy mocha perhaps? Or Rocky Road ice cream? This Hardy Geranium paired with the fresh emerald green growth of the Lilly next to it, I don't care, I'd take either one- scrumptious!
An entire bank of Maiden Fern, oh the luscious texture, the black stems, that lovely lemon-lime color. I desperately wish for a shady spot to roll in these on a hot afternoon.
This combination under a giant fir tree would not have occurred to me in a hundred years! See, this is why I wanted to go out and get inspired! Capo Blanco Sedum and Cyclamen? HUH?? But, ya gotta give it to them, it is really cool!!!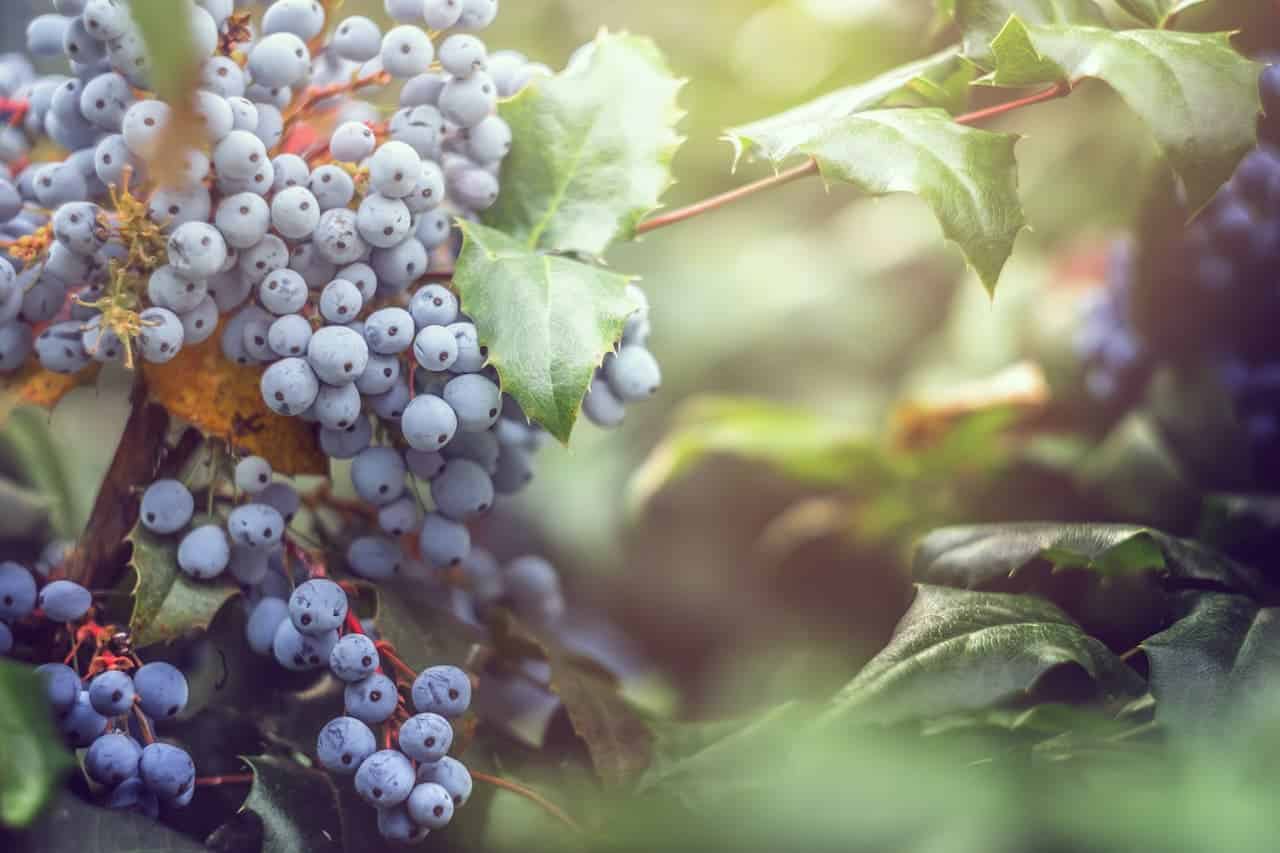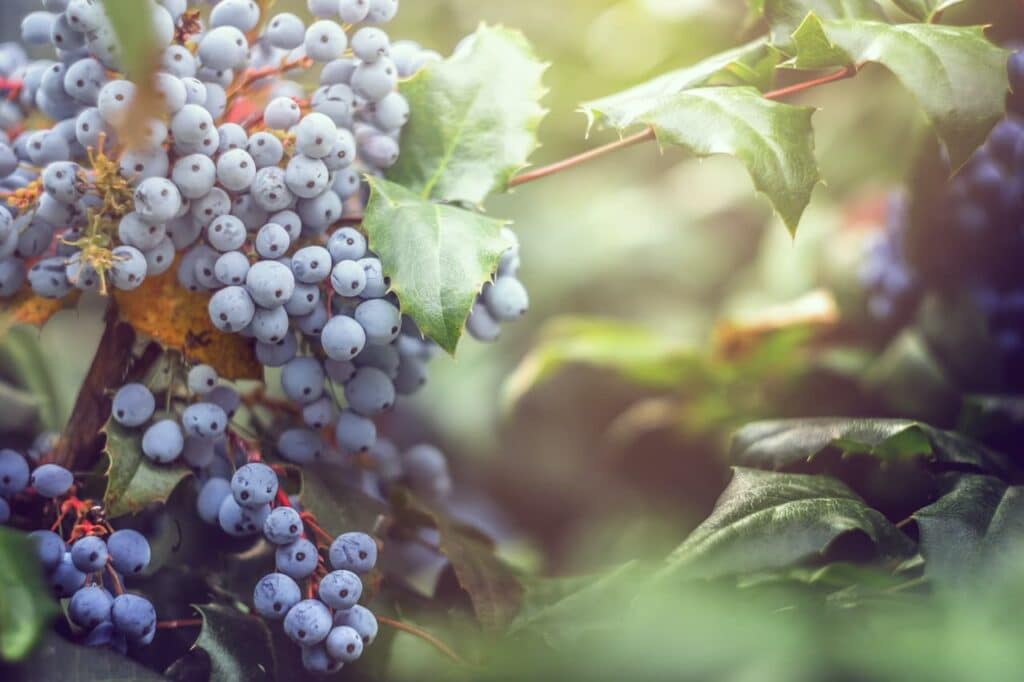 Admittedly, I am Smurfy short, for those of you under the age of 30, go look that one up! Anyway, this combination of Mahonia (probably one like 'Charity') was towering over me next to the elegant Japanese Maple in the background.
The emerging Cardiocrinum or Giant Lilly with its uber-glossy leaves was so cool with this frothy new fern just coming up behind it.
There are not many times in one's life (Hort-Headedly speaking of course) where you can photograph Rodgersia AND Acanthus 'Tasmanian Angel' AND Hosta all in the same frame. Happy dancing!!
Again, this must go into the category of things that I NEVER would have thought of in a zillion years. This is a Rhododendron, I shall name it Rhododendron 'Cirque Du Soleil'.