Plants
Glass in the Garden – the magpie effect
Christina and I have had the opportunity to visit several inspiring gardens this summer and as always have come away with a long list of 'must-have' plants!
One design element that especially struck me this year, however, was the increasing popularity of glass art in the garden and the different ways in which it is being used. Many talented artists now tempt us with their colorful sculptures and we are drawn toward them like magpies. But once we take these treasures home, where do we put them? Too often they can just be stuck into any odd gap between plants without any thought to their surroundings and can look as out of place as a bright pink flamingo.
Placing garden art is an art in itself. Here are a few examples from our recent travels which show you how three homeowners have done it in style.
Repeat a leaf color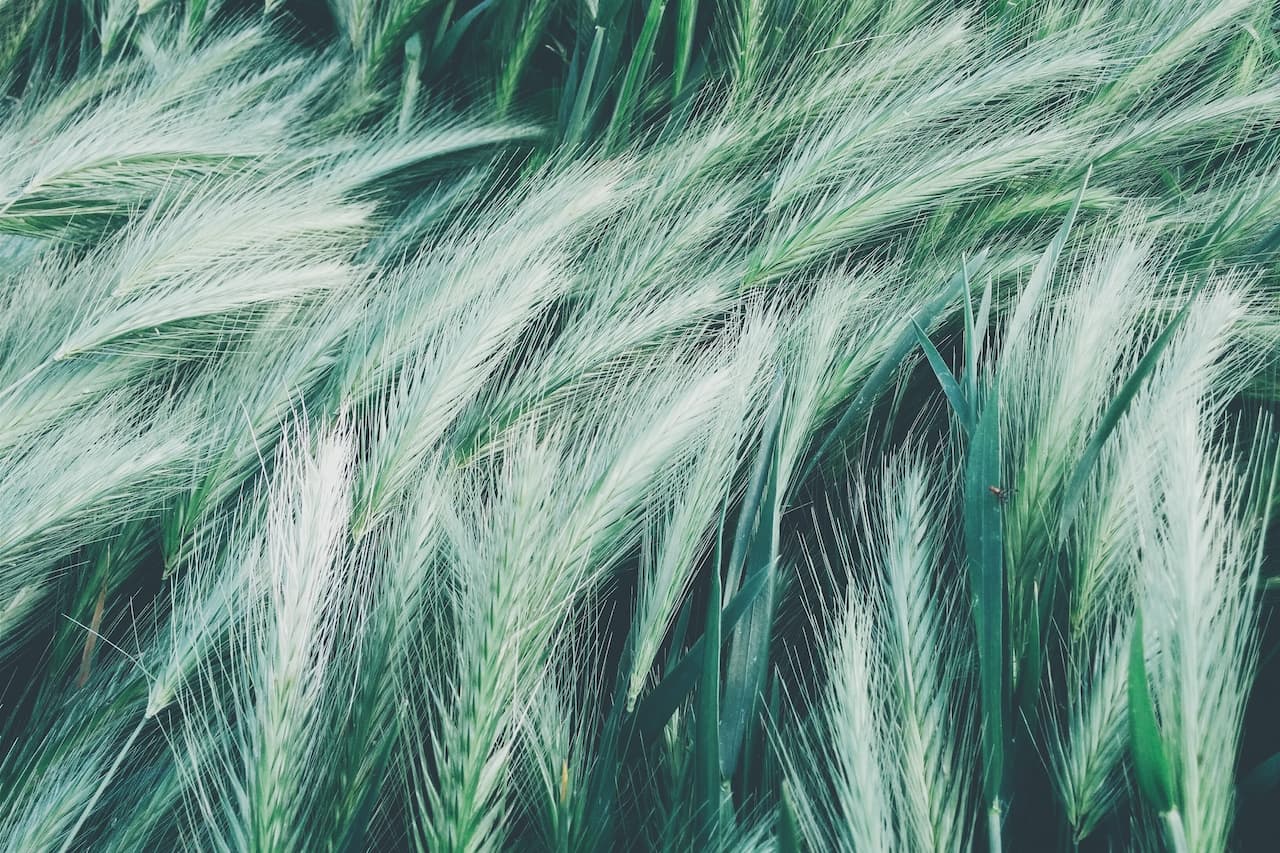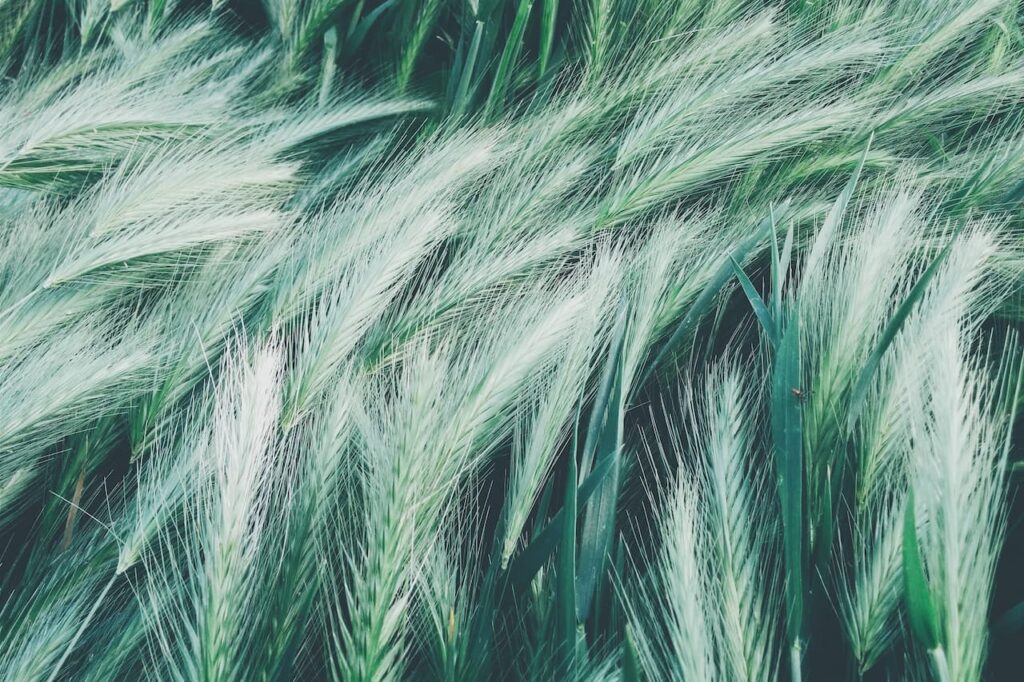 When combining foliage the first thing I do is look at the color of the leaf surface, buds, and stems. These are my 'kick-off' points for design. Whatever plant I add next repeats a color found in one of these details.
Apply these same principles when adding glass art to your foliage. The wispy grass-like sedge (Carex sp.) in the photo above has gorgeous bronze and orange tones which are repeated in the beautiful glass sphere. Placing the two so close together creates a strong visual connection – the starting point for a larger vignette or just a smaller 'garden moment' on its own.
Repeat a leaf shape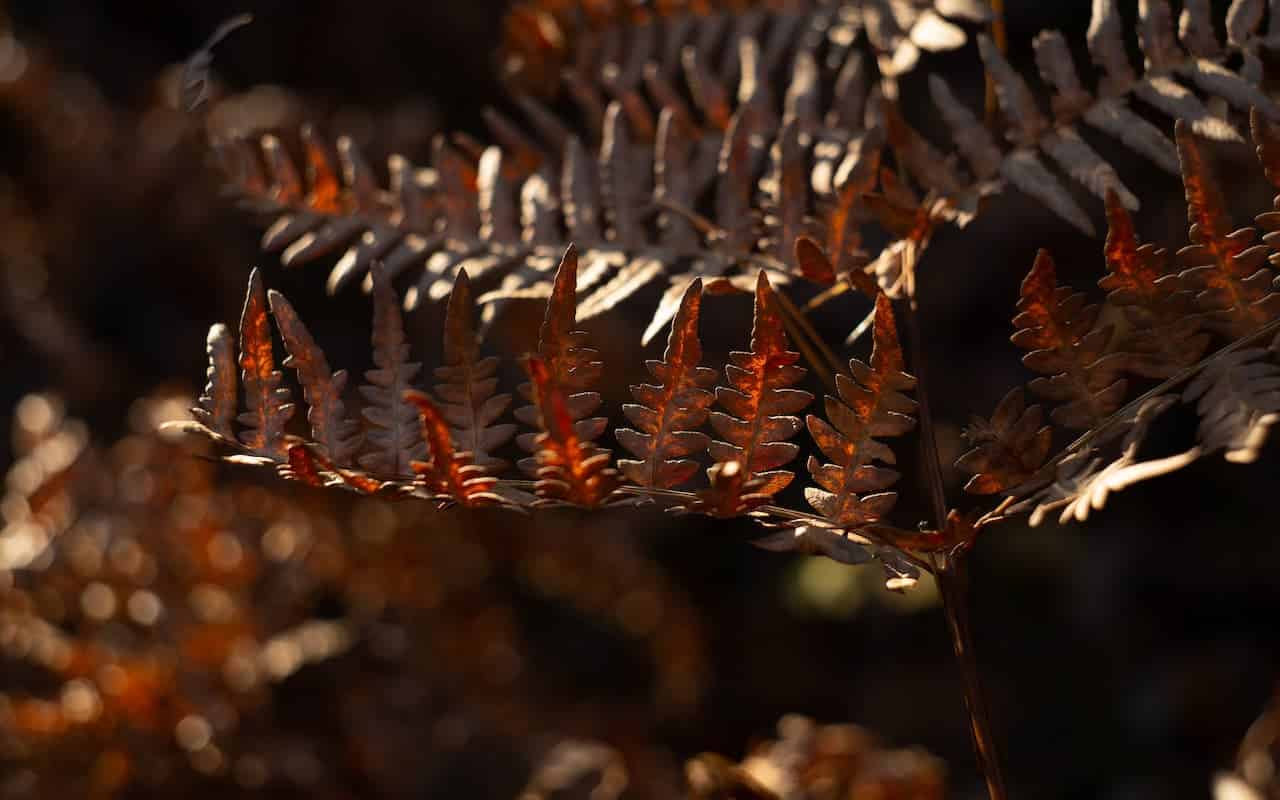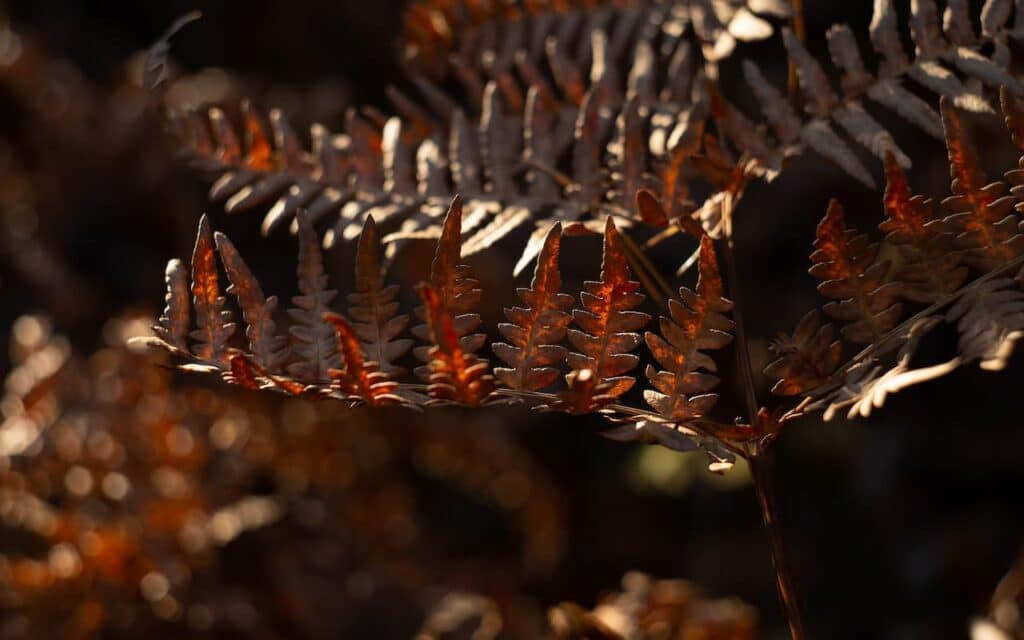 The shady combination above works in so many ways. First of all the glass seems to be growing among the other foliage plants since its supporting stake is hidden. Then there is the perfect color echo with the coppery autumn fern (Dryopteris erythrosora). But what really impressed me was the way homeowners JoAnn and Lucien Guthrie echoed the shape of the hardy impatiens leaf (Impatiens omeniana). Even the way the glass is angled slightly is perfect.
Treasure hunt – the art of camouflage
When we place art in our homes we usually intend it to be a focal point in that room but don't feel that the glass pieces you add to your outdoor rooms always have to take center stage. Sometimes subtlety makes a stronger design statement.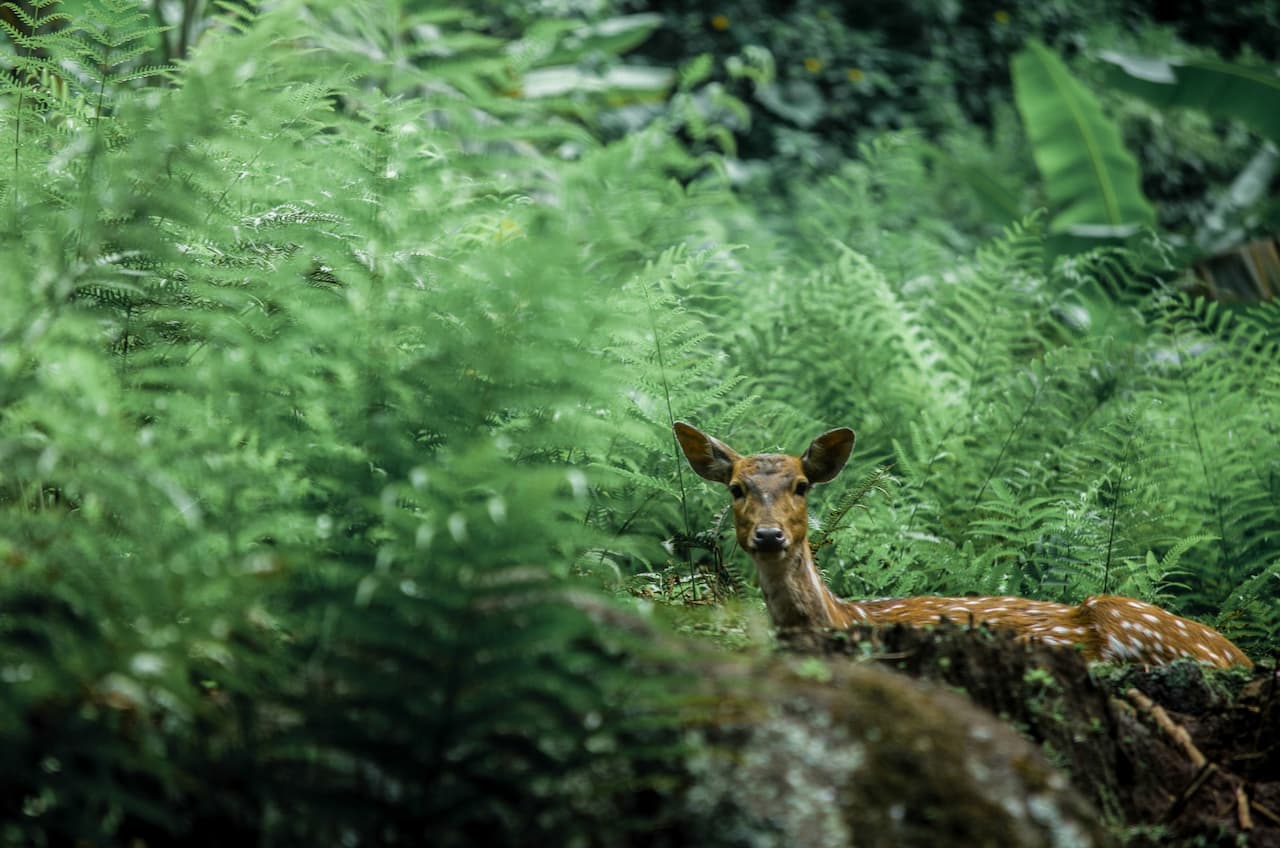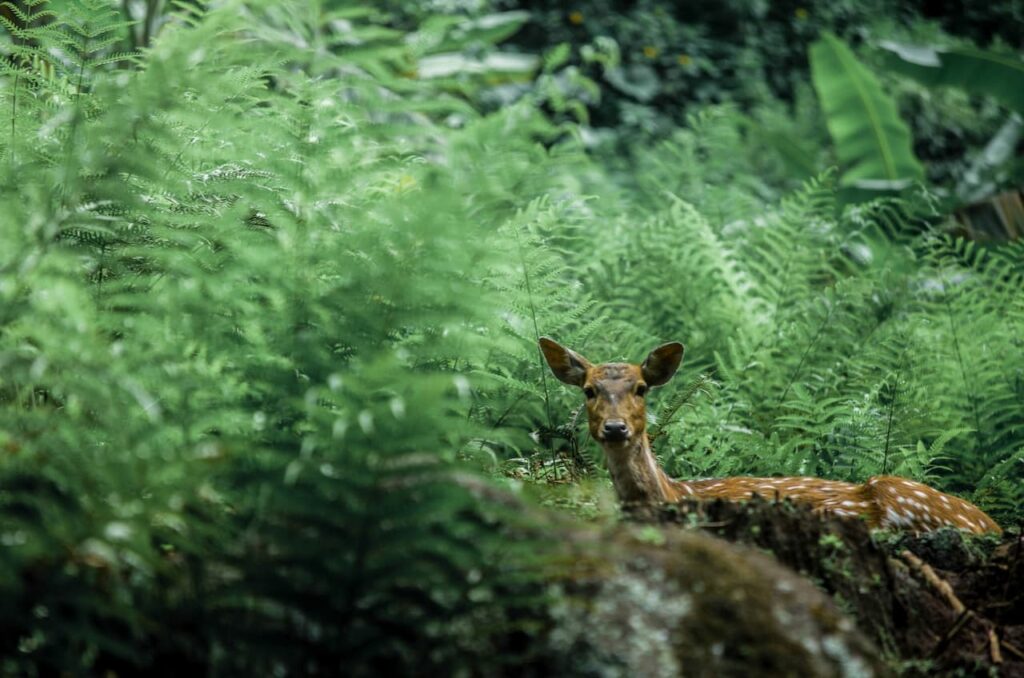 Can you see the group of tall aqua glass blades in the center of the photo above? At first glance they appear to be another group of iris, don't they? Just the slight color difference makes us look twice. By repeating the shape of the adjacent foliage this glass sculpture seems to be part of the forest itself. Rising from behind unfurling deer ferns (Blechnant spicant) is another wise design choice that adds to the camouflage.
Create a magical illusion
Now granted I'm taking liberties with the term 'glass' here as this art is in fact resin painted with exterior paint, but you have to admit that it looks like a chunk of blue glass! In fact, I went to the website of artist Robert Fairfax to figure out what it was.