New Leaves for 2014. As seed catalogs replace Christmas cards in the mailbox the planning begins! Although I am always ready for a break from regular weeding and hoeing by October it never seems to dampen the giddy excitement as I consider those glossy photographs and ponder my choices for the New Year. Yet those catalogs only show you a few of the new offerings and rarely focus on cool new foliage plants so we thought we'd share some with you here. Start your 2014 foliage wish list!
Sunjoy® Tangelo barberry (Berberis th. 'Sunjoy Tangelo')
I know barberries are listed as invasive in many States so for those of you who cannot – or prefer not to grow this shrub just skip ahead!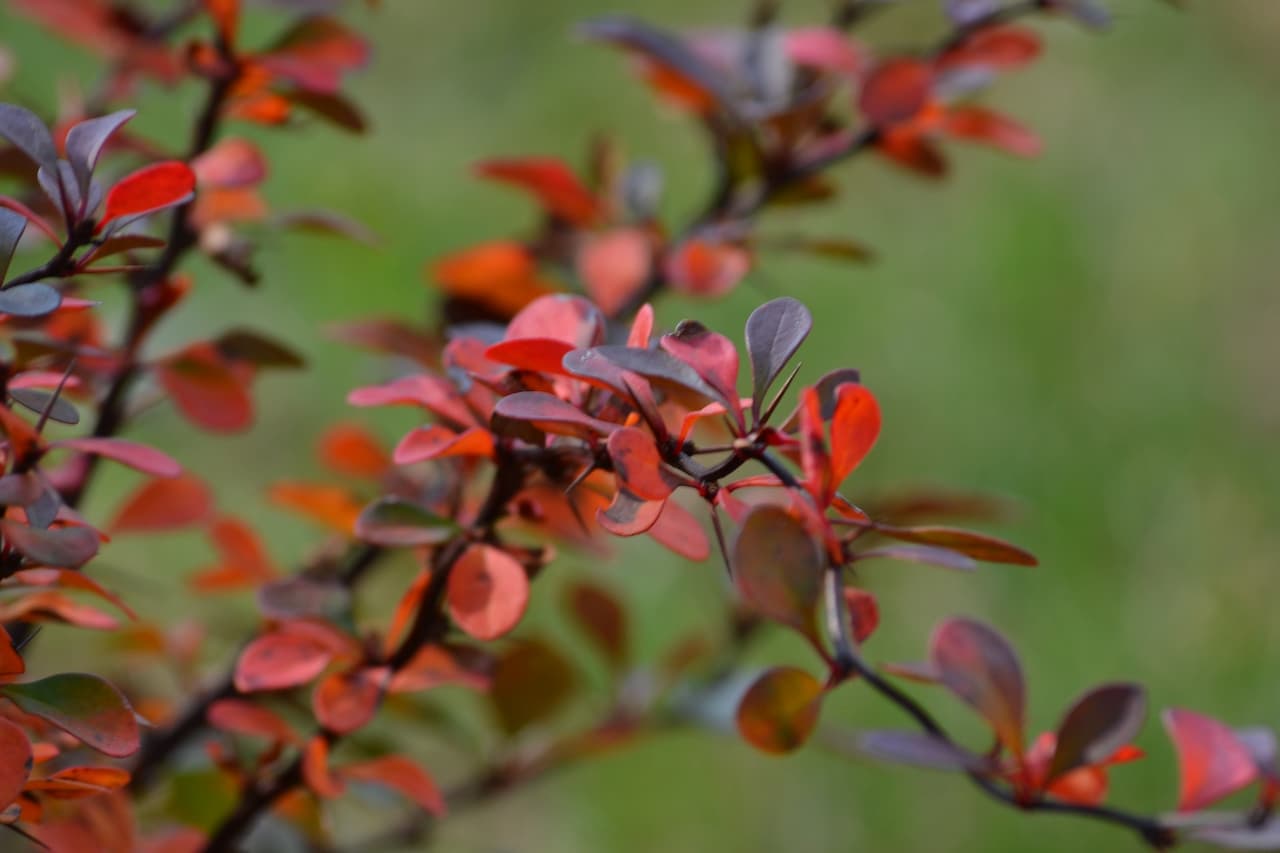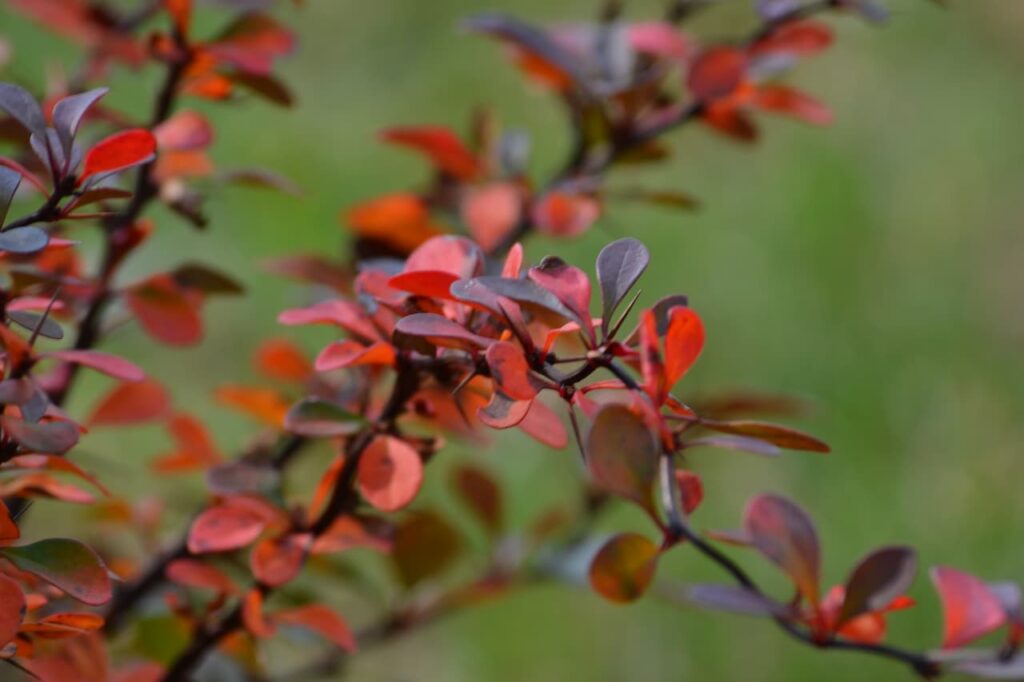 Before I moved to my deer-plagued garden I had little interest in these thorny shrubs but I have since completely changed my tune. I can rely on these in less than favorable circumstances AND their wide range of foliage colors offers the potential for endless new combinations.
So what's special about this one? Bright and cheery, this new barberry has tangy orange foliage that is often accentuated by a distinctive chartreuse margin. Stronger growing than other variegated cultivars, it is a medium-sized shrub to 4′ wide and tall. Like all barberries, it needs full sun for the best color and is drought-tolerant once established. Hardy in zones 4a-8b.
Foliage combination ideas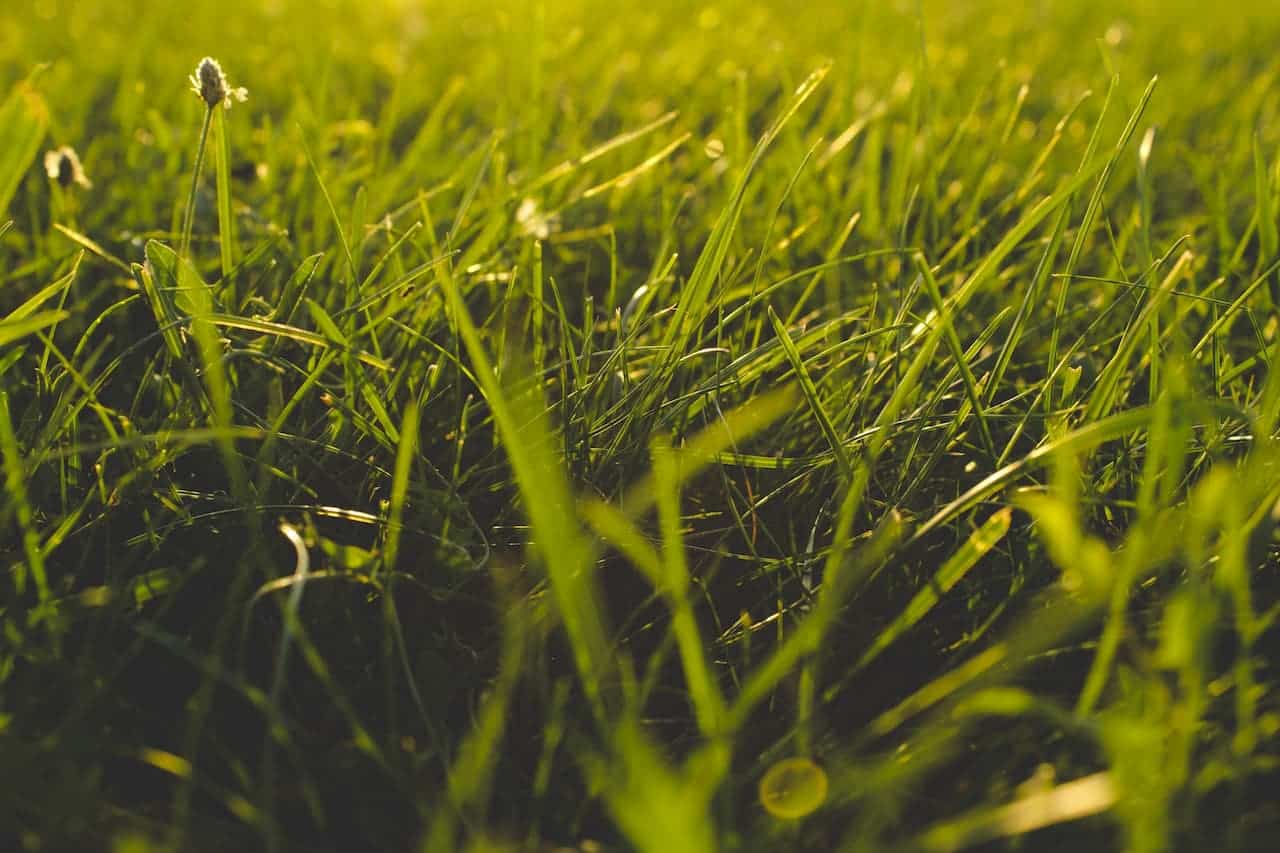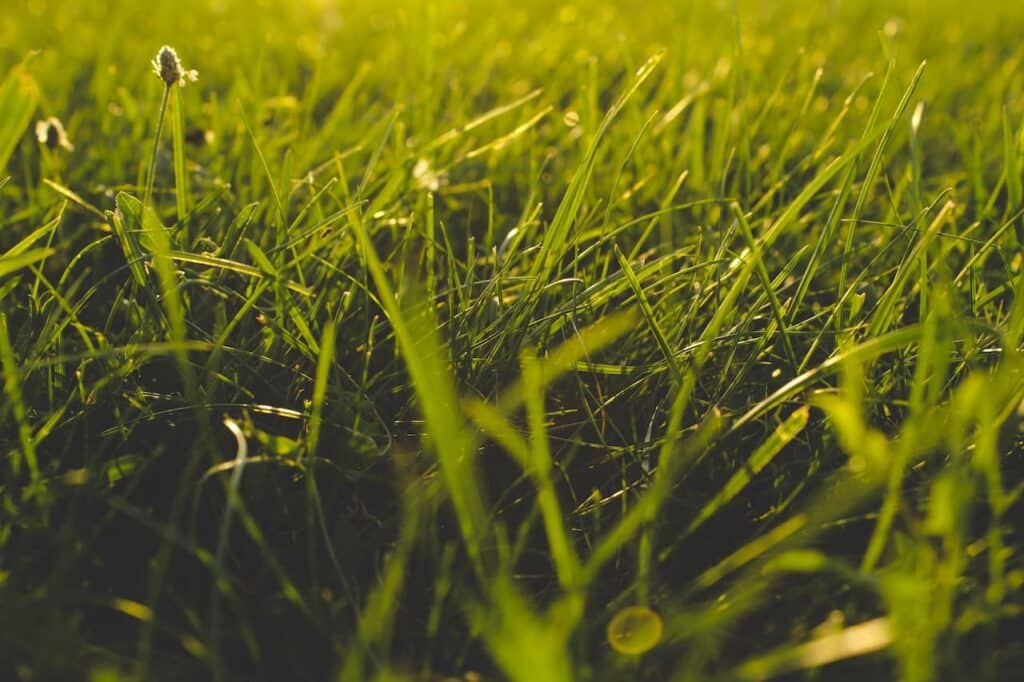 Try underplanting this with Lemon Fizz lavender cotton (Santolina virens) to pick up on those bright green margins. Alternatively, Ogon spirea (Spiraea th. 'Ogon') has finely textured foliage also in a golden yellow that turns orange in fall. Since this grows to the same size as the barberry they would make quite the fiery duo!

Spring flowers and foliage
My love affair with spirea has grown for much the same reason as it has with barberries – they come in fun colors and are both deer-resistant and drought-tolerant. I've never been terribly partial to the pink flowers on chartreuse varieties, however, so Glow Girl grabbed my attention thanks to its vivid lime green leaves and white flowers which give the shrub a wonderful fresh appearance.
Glow Girl holds its color well and doesn't burn in the summer. Since it also offers great fall color this is a true three-season shrub.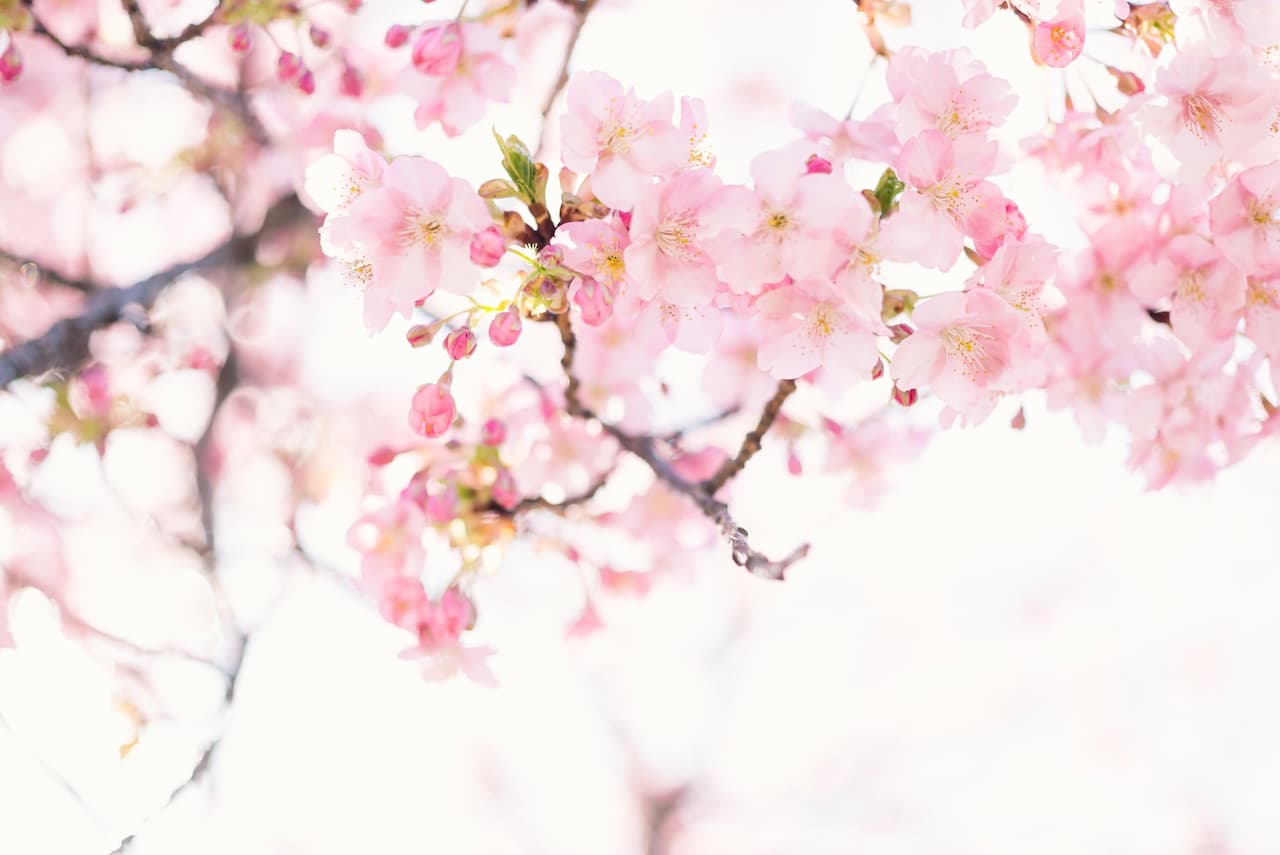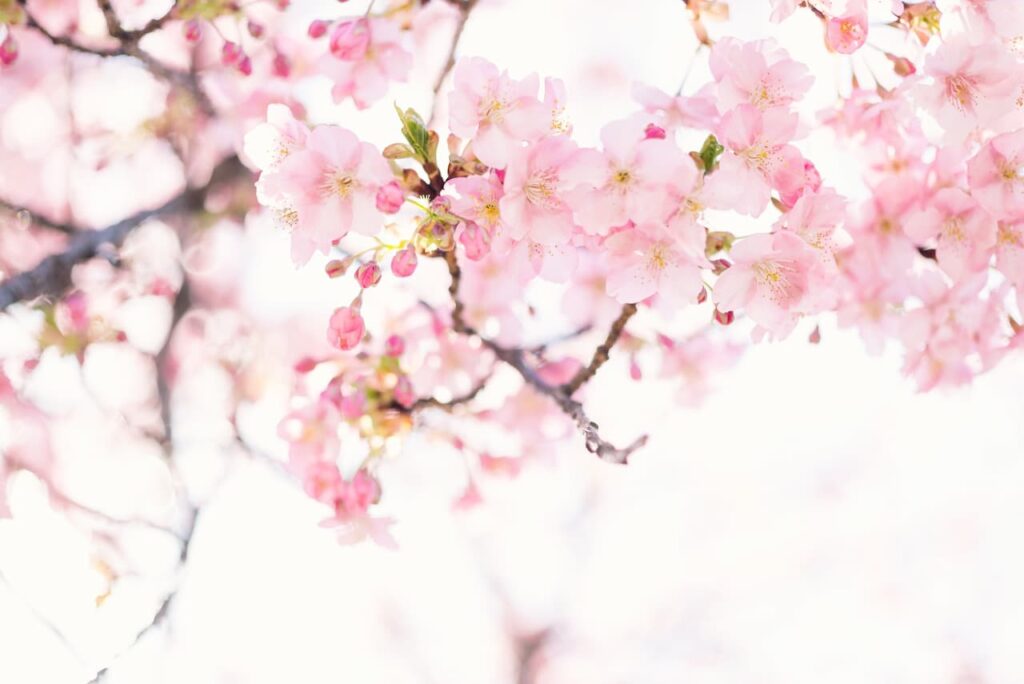 At 3-4′ tall and wide this spirea is well suited to the middle of the border where it will be happy in part or full sun. It tolerates a wide variety of soil conditions and is hardy in zones 3a-9b. What's not to love?!
Foliage combination ideas
Pair this with the fluffy silver foliage of Silver Mound wormwood (Artemisia schmidtiana) in sunny, dry spots or if you have part shade and moisture-retentive soils the evergreen autumn fern (Dryopteris erythrosora) would bring shades of copper to the display.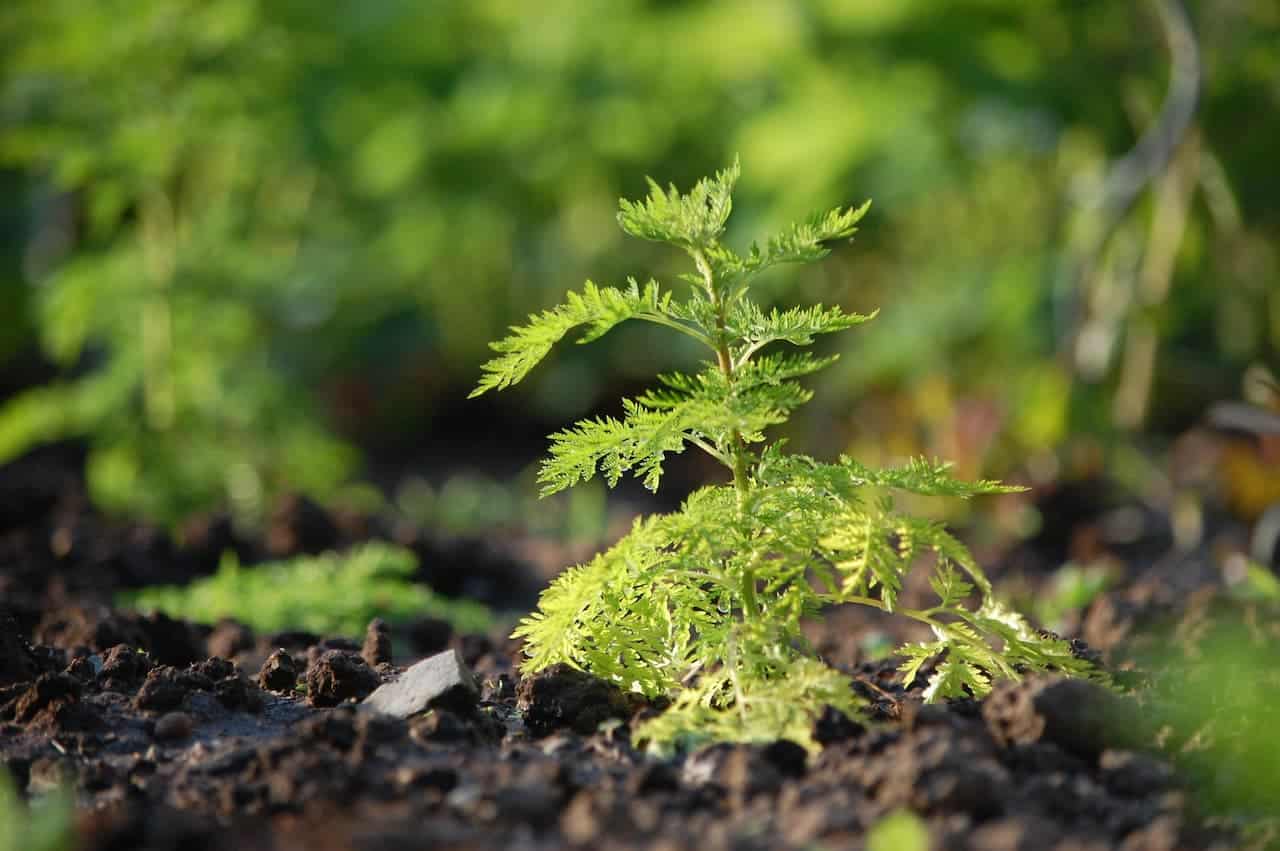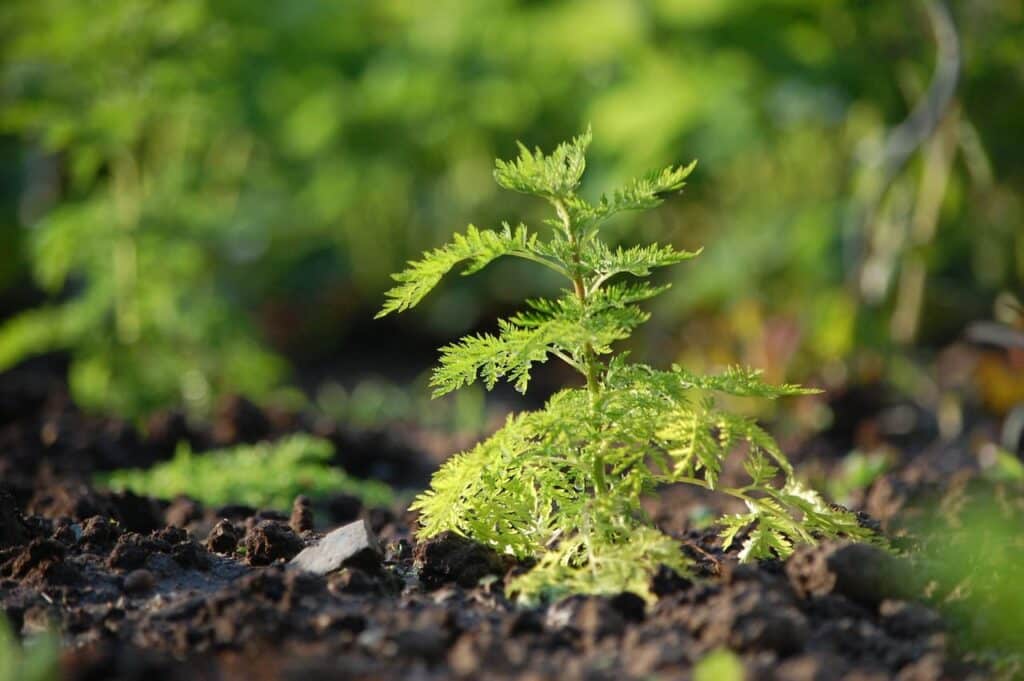 Christina and I both love ninebarks and have enjoyed using the dwarf 'Little Devil' in container designs where its rich chocolate leaves add excitement to pink, orange, or yellow companions. Here is a new introduction for 2014 which promise to be more petite still at 3-4' tall and wide with a good upright habit.
Tiny Wine appears to be bushier and to have smaller leaves than Little Devil resulting in a shrub that appears to be more balanced in scale. Even though we are most interested in the foliage we have to concede that the flower show is exceptional, with dainty flowers blooming up and down each stem in late spring.
Attractive flower buds, blooms, and seed heads add to the display

Ninebarks are tolerant of many soil types, do well in full sun or part shade, and are hardy in zones 3a-7b.
Foliage combination ideas
For a three-season combo, the variegated pink foliage of My Monet weigela (Weigela florida) would echo the ninebark flowers in spring while creating an artistic medley for summer and fall.
I had the pleasure of testing this in my garden and just loved its puffball demeanor. Even after weeks of low temperatures and hard frost, this golden ball shines. I use dwarf conifers a lot in containers but there are relatively few that stay small – this one fills that role nicely with its mature size being listed as 10-15″.
Average water and average soil make this an easy care conifer for zones 3a-7b. Definitely, one to look out for in 2014.
Foliage combination ideas
Blue and gold make great color partners so I might try this with the low-growing Blue Star juniper (Juniperus squamata 'Blue Star') or the striking Beyond Blue fescue grass (Festuca glauca 'Beyond Blue').