In a predominantly gray climate like the Northwest, we get a little hungry for light as you may imagine. As the darker days of autumn creep in and we lose more and more of our light to wet, rainy skies, it deepens my commitment to adding light colors to the garden as an uplight to other plants. Or simply just to add that high contrast WOW factor.
Of course, there are the occasional "happy accidents" in garden design. I am comfortable enough with my design skills to admit that Mother Nature can be a better designer than I am. It's those moments when I run, not walk to get my camera.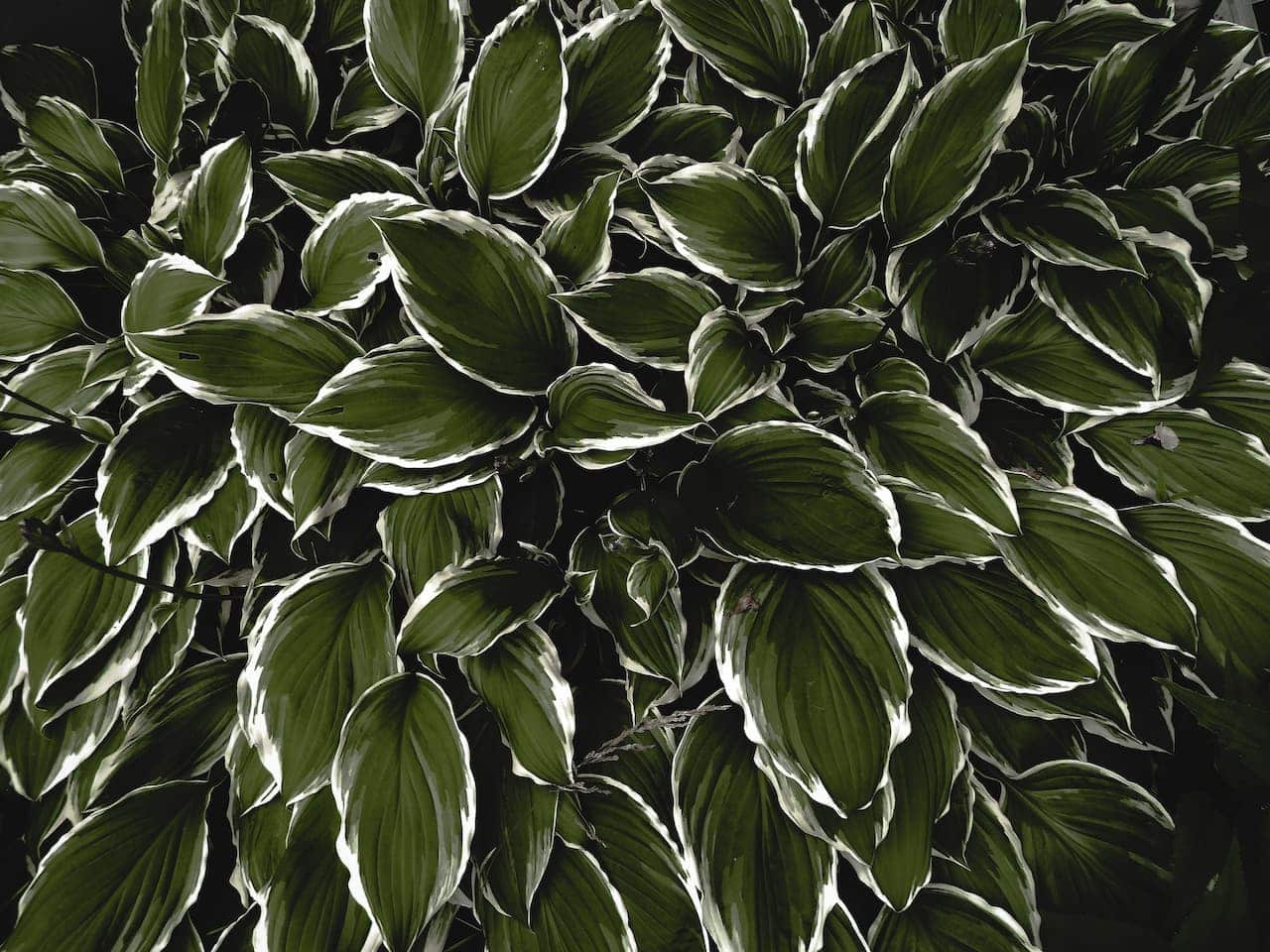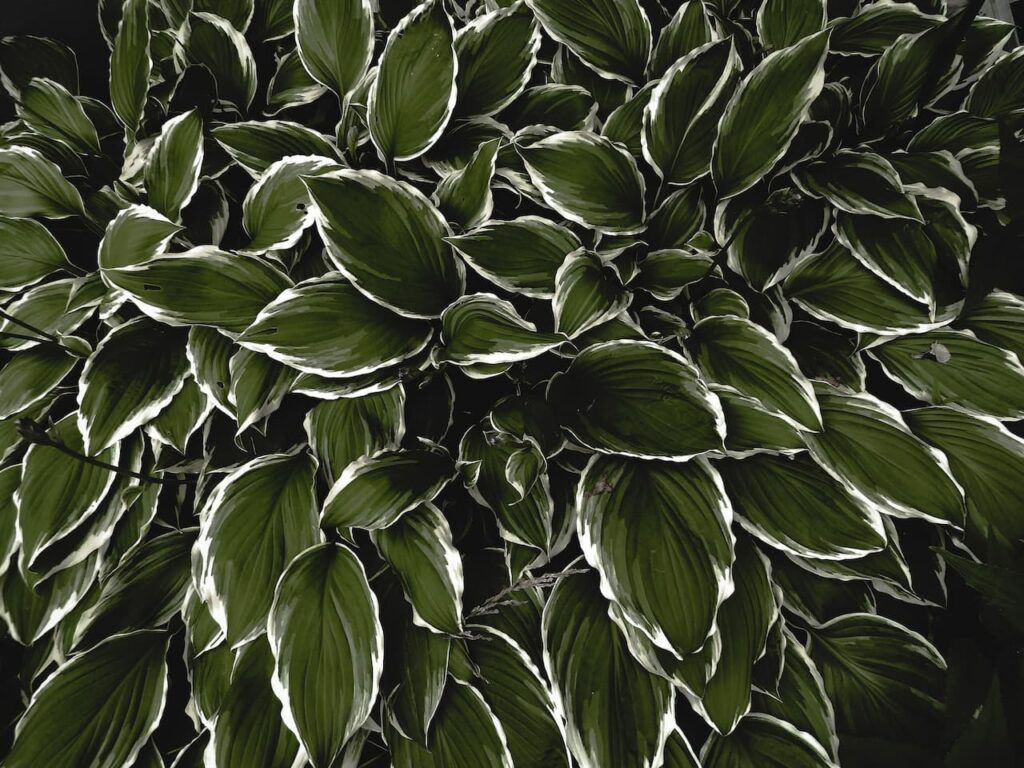 Then there are the times that I FINALLY found a plant that I have been looking for, for SO long! I was thrilled to score one of these from a friend in one of the local Hort Societies that we visited during a book talk. I have JUST the pace for this one.
The texture and form of this low-growing Euphorbia are spectacular with another drought-tolerant silver plant, Salvia Officinalis 'White edged'.
Another standout silver foliage is the Euphorbia 'Silver Swan. I have grown this one very well. After having marginal success with 'Tasmanian Tiger' and 'Glacier Blue', 'Silver Swan' has been utterly fantastic and I recommend it highly.
Look how pretty it is in the rain! Someday I will post my pic of this same plant under a solid inch of ice not too long ago came through with flying colors!
Our good friend and also as big of a hot-head, maybe more than Karen and I, is Mitch Evans. His gardens are toured for Horticultural teaching as well as for general ogling quite frequently. Mitch is an extraordinary plantsman and collector. He has a particular enthusiasm for amazing conifers.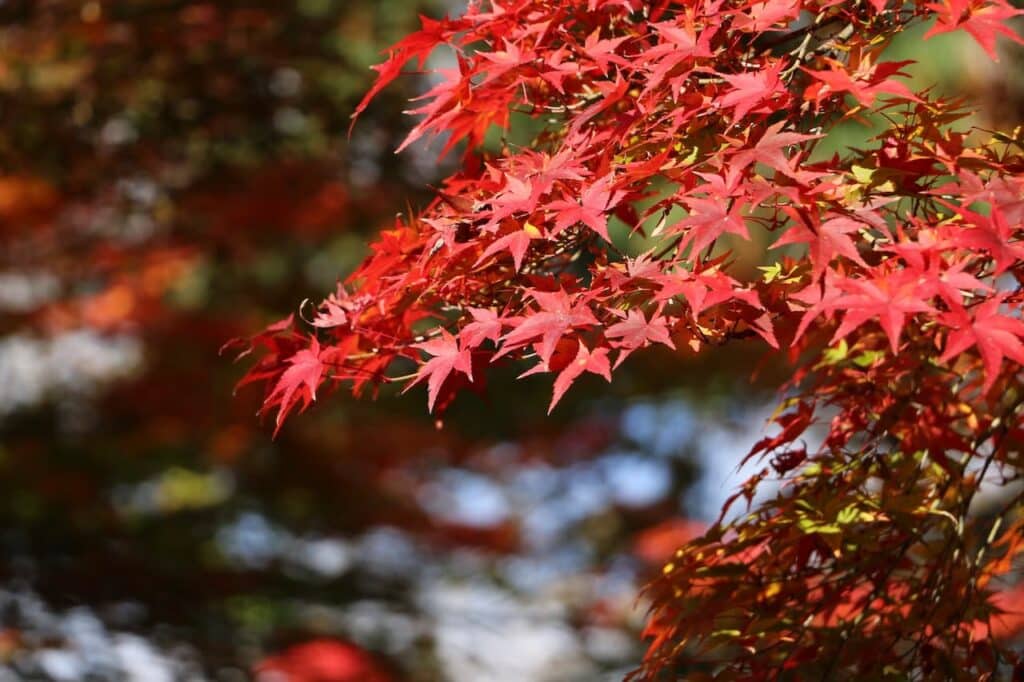 This stunning little Spruce in Mitch Evans' garden illustrates my point here to a T – uplighting the Barberry so expertly!
Mitch Evans also happens to collect Cyclamen too, this one just took my breath away!
Can't you just imagine the uplifting effect this would have under a red Japanese Maple for instance? Stunning!
So now I hope that you can envision the vision of what a standout silver can be on a gray day in the fall. How about a few more ideas to add to your list?