We all need our garbage cans, but they can look out of place in the yard or lawn. You may be aiming for an all-around pristine, natural, and beautiful look in your garden, but having a big, plastic container holding all of your trash right there ruins the view. So how do you find a way around this, you ask? Simple! Look into storage ideas and screen projects that hide your ugly trash cans while adding a beautiful accent to your yard. Below are a few DIY plans for decorative storage and screens to keep your garbage cans out of view.
TRASH CAN SCREEN IDEAS
Simple Screen
If you're not willing to go all out in design, you can try a simple screen to hide your garbage can. Just get some wood; it does not matter what kind, but you can opt for stronger wood so your screen is durable. It is very simple to make! Just screw your wood onto a frame of your preferred height and width, attach or place it on a wooden base, place it by a corner of your fence or house, and hide your trash can. You can create two screens and add a hinge so it's perpendicular and completely covers the trash when you place it in the corner but also opens up easily. Though this design is simple, it can be made in different ways, depending on your preference. You can stain or paint your screen to match the beautiful colors of your walls or fence and watch as your trash can and the screen go unnoticed most of the time.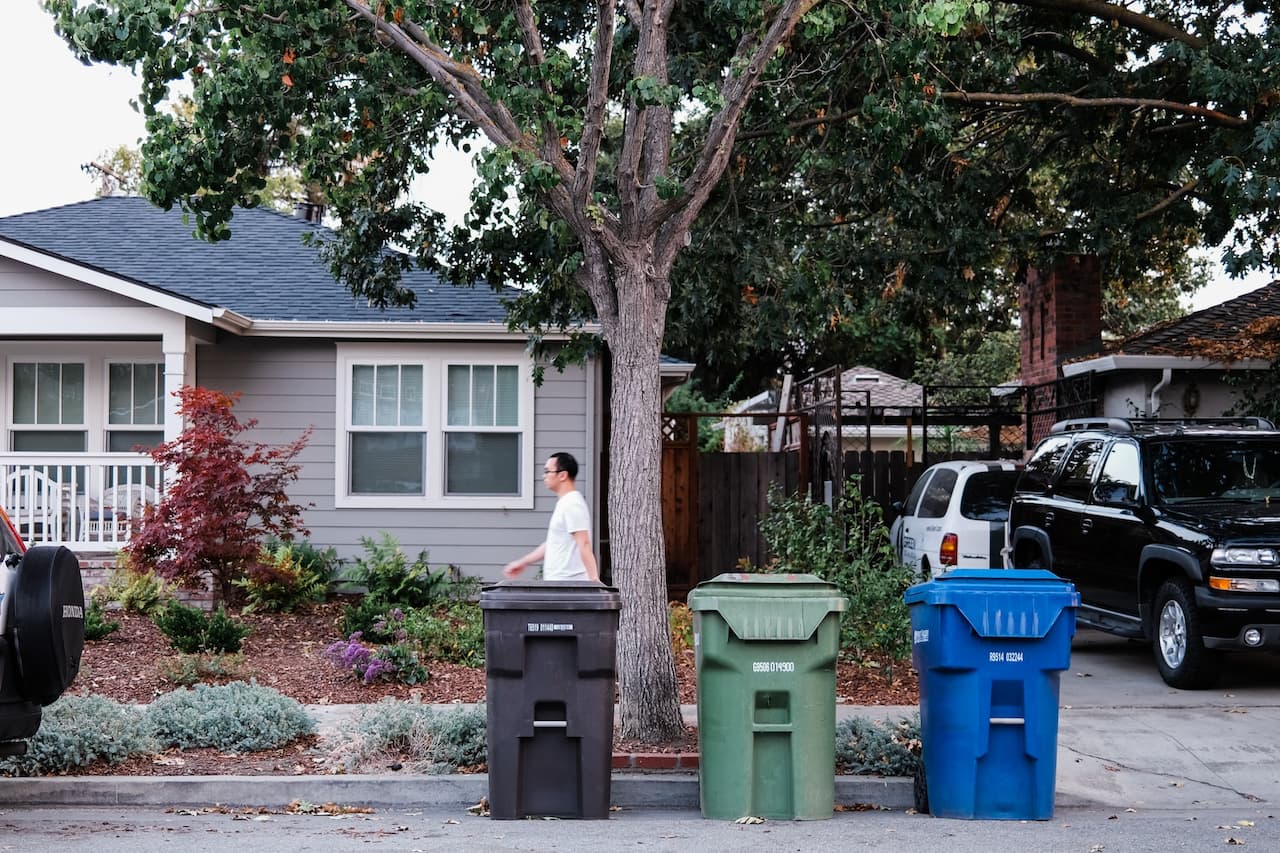 Double Door DIY Screen
This design takes your simple screen a step further. You can make your screen open up by building in double doors. This idea is decorative and practical, as removing your trash cans when taking out the garbage is easier. Plus, you can use many beautiful designs when making this screen, so you'll never run out of options.
Pallet DIY Screen
If you're big on repurposing old materials, then the pallet screen design will be the perfect choice for your garbage cans. Take your old wooden pallets and make them into a simple, subtle screen. You should paint or stain them if they are really old, and hang up a few flower pots for decoration.
Lattice Screens
I know this is a really specific idea that is just a unique simple screen, but the result of this DIY plan is always outstanding. The lattice design has always been an excellent choice for garden fences, decks, trellises, and porch decorations, to mention a few, so why not use it as a screen? It simply never disappoints!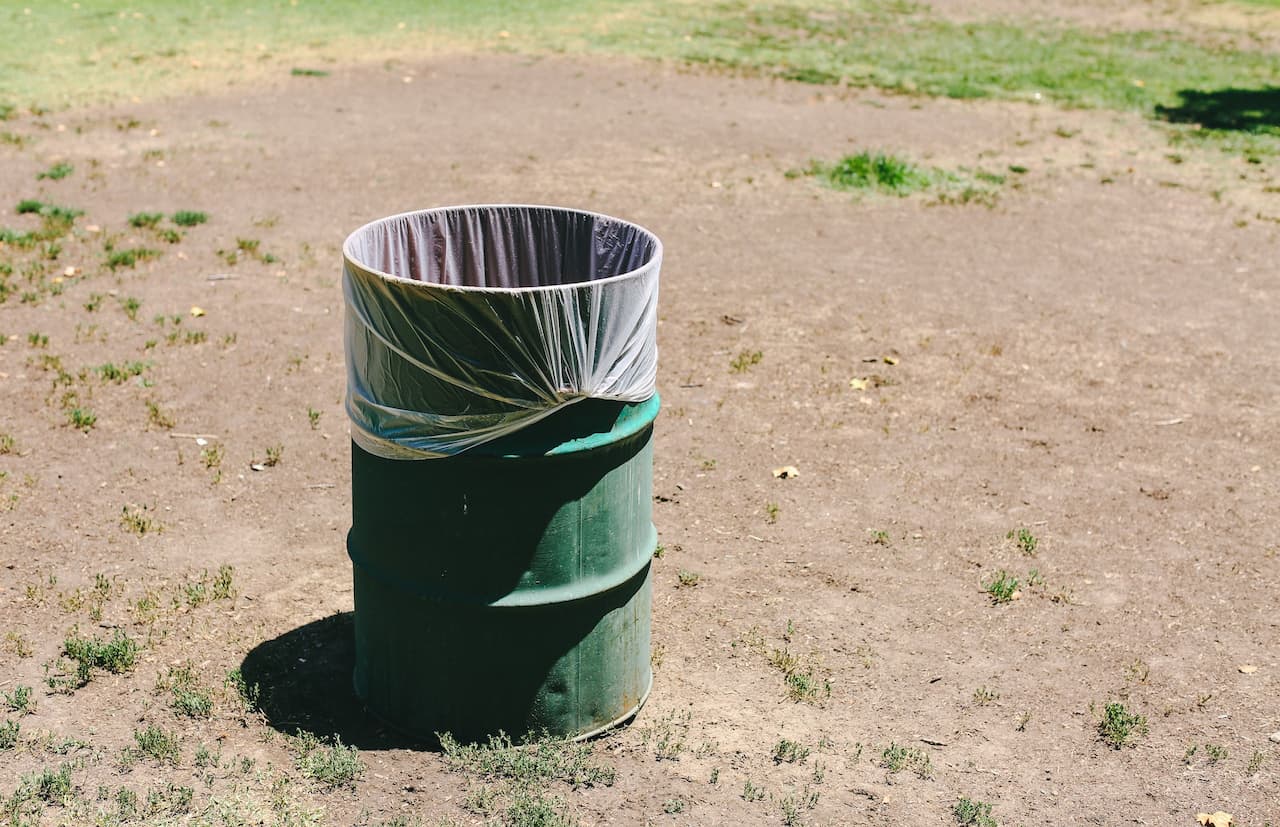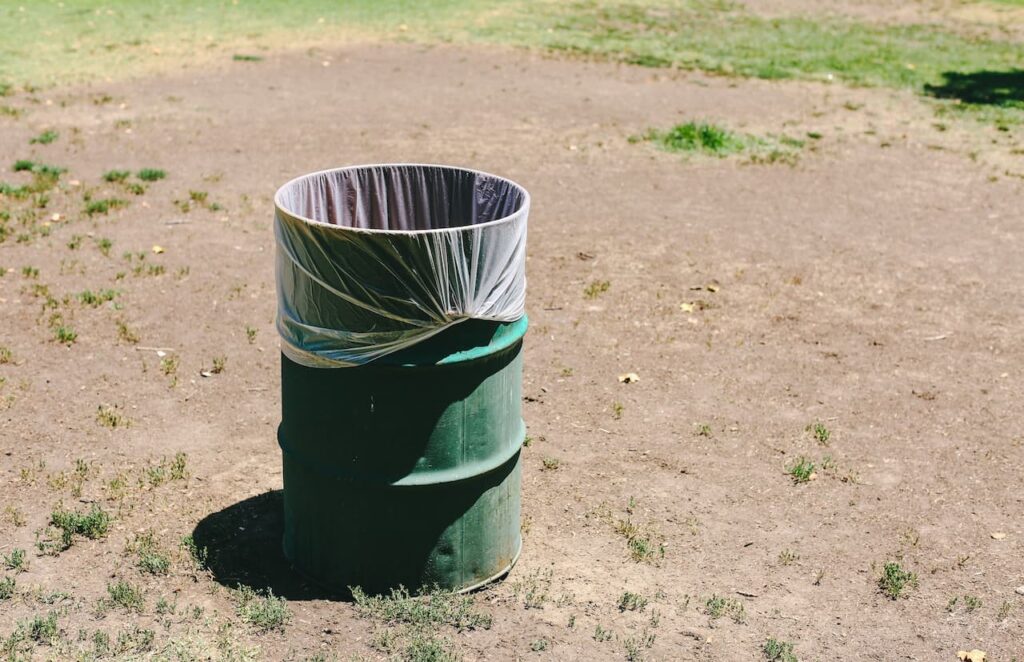 GARBAGE CAN STORAGE IDEAS
Getting a storage enclosure for your trash can is a better option for those with pets or rodents around, especially if they get to your trash cans and make a mess. Storages are great for keeping animals and water away from your trash. Below are a few garbage storage ideas that are simple to make and very beautiful.
Garbage Can Sheds
You can make your storage in a hollow-box design, add hinges at the top, and attach a lid to them. This basic but functional design can be built out of various materials, but wood is advisable as it is on the cheaper end, lighter, and can be repurposed. You can make this from old pallets or get wood from the lumber yard. Remember, painting isn't necessary but can make all the difference when it comes to glamour.
Door-Style Garbage Can Storage
This style is slightly different from the shed described above but changes in practicality. The shed is best for those who use garbage bags to dispose of trash, but this door-style storage will allow you to wheel out your garbage cans. You can choose between the two depending on what you're used to. If you're big on growing flowers and vegetables, you can attach a built-in container to the top of this storage to make a multipurpose raised planter box. Talk about efficiency!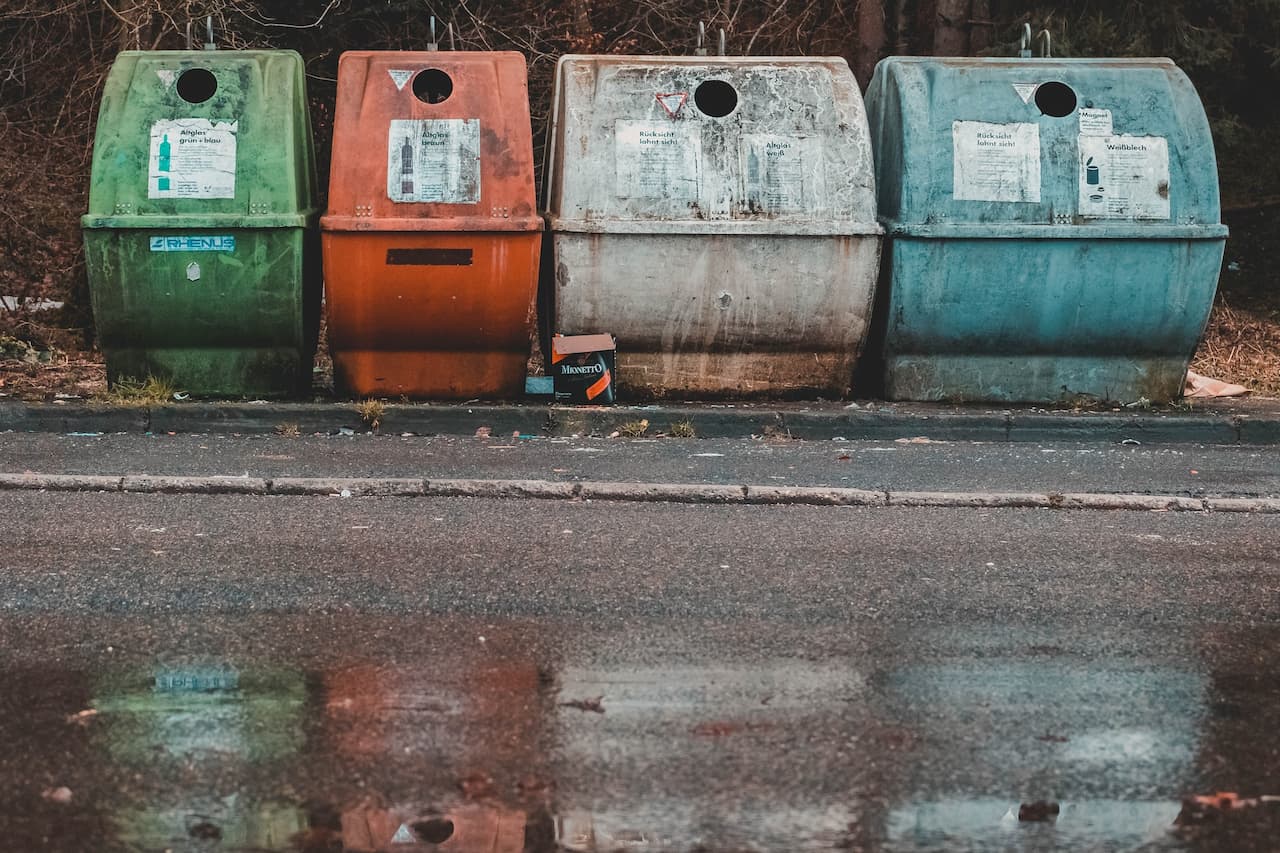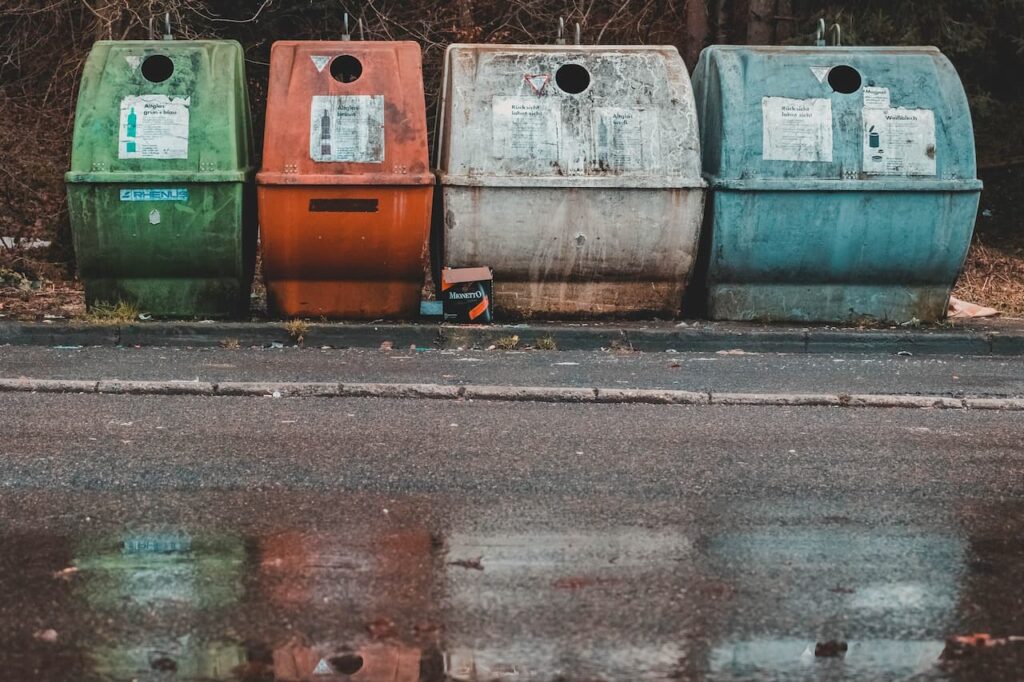 Hybrid Storage Project
If you are indecisive about whether you want to make your enclosure with a top lid or with front doors, you can always add both. This plan will have a more sophisticated look and can be a bit more stressful, but it is more practical than the other enclosures described. You can carry your garbage bags easily from the lid without bringing the trash can out, saving you from having to put it back. On the other hand, you can wheel your trash can out of the shed if the bags are a bit heavier or if you want to clean it up.
CONCLUSION
Hiding the eyesore that is your trash can is easier than you think. You can use many ideas for screens and sheds to keep your trash can out of sight, most of which are simple enough to do yourself. Some plans will even have you use shrubs to cover your trash can up; an excellent idea for gardeners and enthusiasts. Just remember that your projects must be as practical as they are beautiful. Good luck.