Unless your plot of land is on extremely flat ground, climbing up the slopes every day would certainly be a daring task. You would have wondered, wouldn't getting some stairs around here be nice around here? More often than not, we can even think of having some outdoor stairs. Steps and stairs make going around the yard or garden much more accessible and add structure and direction to our garden. It's like yelling to everyone: this is where you should go! So if you're a DIY enthusiast, these lovely steps and stairs ideas would transform your garden. Take a walk around your garden and evaluate it. What space would be better with stairs, what area leading in or out of the garden or in your yard is a little bit too steep or sloppy, and what structure or figure in your garden do you want to catch peoples' attention to lead them there? Add steps and stairs that would have both an aesthetic and functional edge. You can check out these ideas!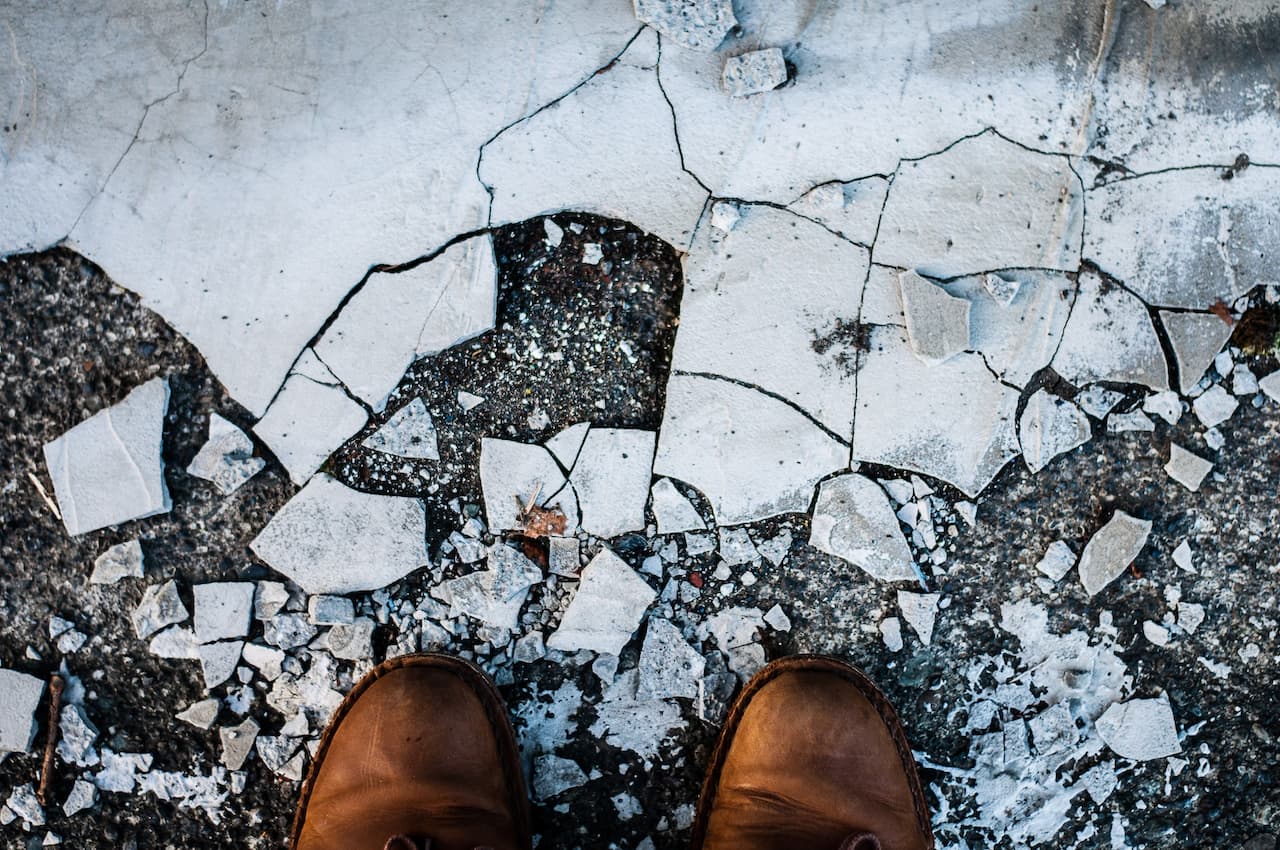 1. Broken concrete
A great choice to both recycle unused concrete and get some steps in your garden. Lay broken concrete slabs down your slopes comfortably and safely, and you're good to go.
2. Stone slabs
These are so lovely, and we love them here. Get giant slabs, preferably of varying sides, and place them on each other. You might need tractors for this due to the large size of the slabs, but, nothing you can't do if you have enough workforce and zeal.
3. Timber dirt stairs
You could make stairs out of timber planks. Connect three planks to form a frame. Stack your frames on one another after creating exact shapes from the dirt. You're done. RailYou have your stairs.
4. The Wood Cylinders
Wooden cylindrical bars or stools can be used to get your steps on your slopes in your garden or yards. Pile up wood cylinders on each other in ascending order leaving space on each step.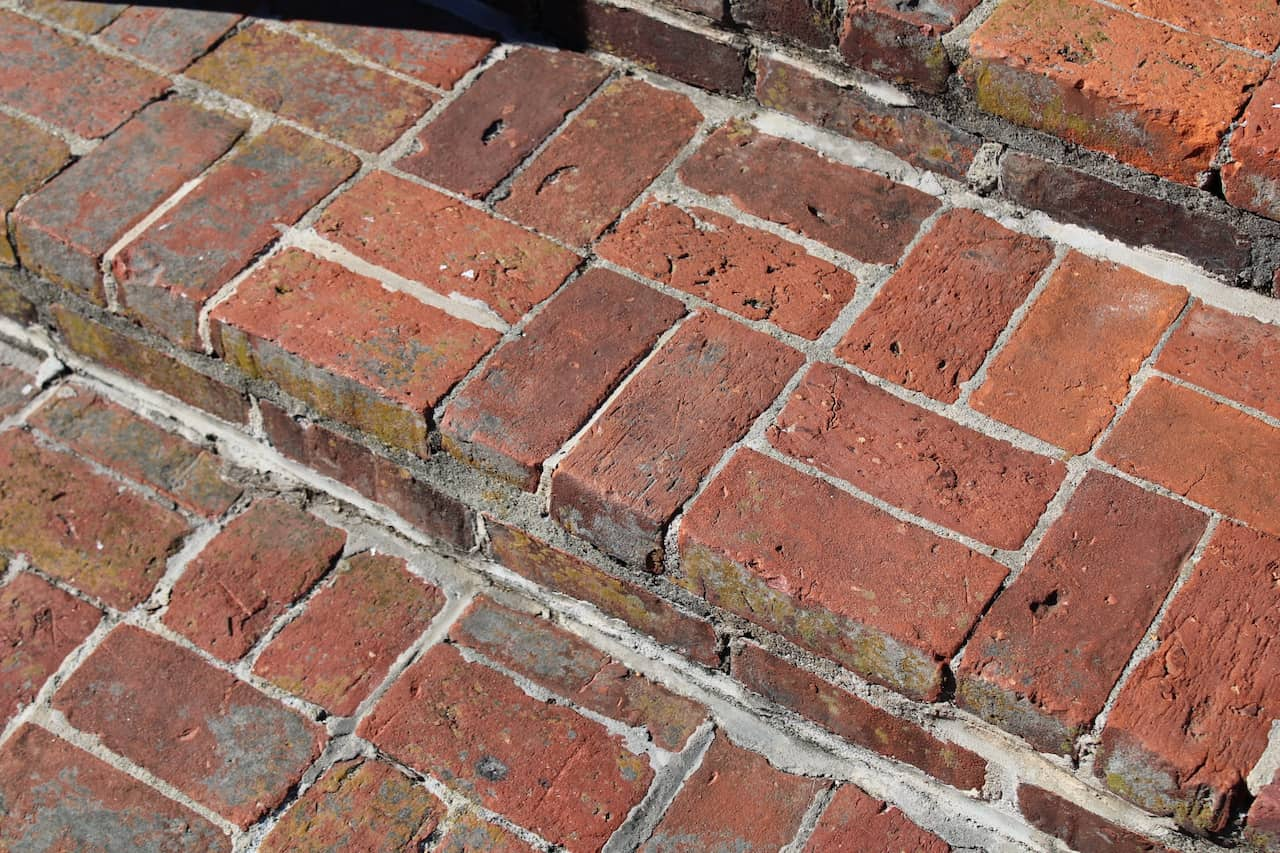 5. Paver
Build stairs from slabs made out of concentrate. If the place you want to lay your stairs is very sloppy, you might not have to lay your concrete on each other. Just dig steps along your floor and spread your pavers. The floor would be in between each step of the steps. It would be stunning on grass-covered floors.
4. Stair structure
Perhaps where you need some stairs in your garden is a very rocky place, and you can't dig into it. You can use the wooden stair structure to get your stairs over there. Construct steps from wood and fill with any material of your choice; pea gravel, concrete, or sawdust. Move constructed stairs over to your place of choice. It's as simple as that.
5. Stepping stones
You probably have a creek, pond, or any other body of water around your yard or garden. You are looking for ways in which you could access the water without getting muddy. Huge stepping stones arranged together to form steps might be the answer. Stepping stones would also ensure that the water isn't easily accessible to kids or animals and stops the growth of various flora around, doubling as a protective structure.
6. Railroad tie step
These simple DIY steps are prevalent among gardeners and are designed to look like the railroad. Its main components are the flat wooden planks and pebbles scattered around the planks and used as lifts.
7. Floating stairs
Use concrete slabs to create a free-flowing unattached staircase for your gardens and yard.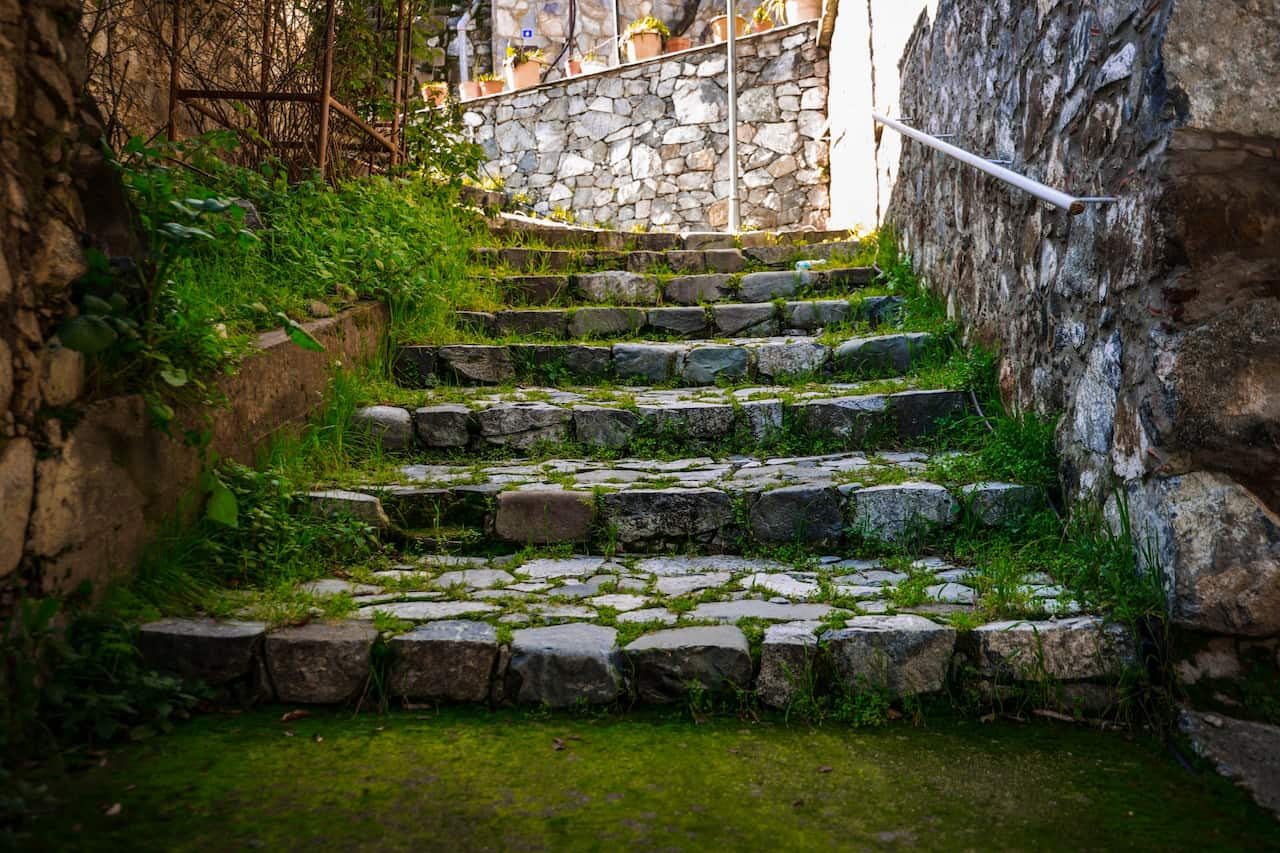 8. Stepping stone slabs
The stepping stone slab stairs are the right pick if you are not afraid to dare and love the raggedy look. Get your large stone slabs. Your stone slabs are to be placed upon each other like the stair idea we discussed earlier, but the different twist is the placement of evenly cut stepping stones between your stone slabs. Your stepping stones must be placed vertically across the edge between each stone slab.
9. The tightrope
Fix four wood rods across the location you want your stairs. Two on the higher level, the other on the lower ground. Connect the rods with two firm ropes. One above and the other underneath. Make sure the ropes are tight and tied securely. Fix short interconnecting planks between the lower ropes from beginning to end. The tightrope staircase is undoubtedly exhilarating.
Conclusion
There you have it—some DIY easy-to-do stairs and steps for your garden. Choose any unique ideas best suited for you and your garden and try them out. We have given you the key to making your garden more captivating and structured. Unlock it!