Team Fine Foliage has been quite active in the arena of discussing, designing, and writing about "Foodscaping" lately. Why not? It's not only a hot, hip, trendy thing that everyone wants to know about right now, but it's just good sense. It is the most base use of gorgeous edible foliage. Why shouldn't our edible gardens be every bit as sexy and meaningful as our ornamental gardens? In fact, why can't we have both at the same time and in the same place if possible, right?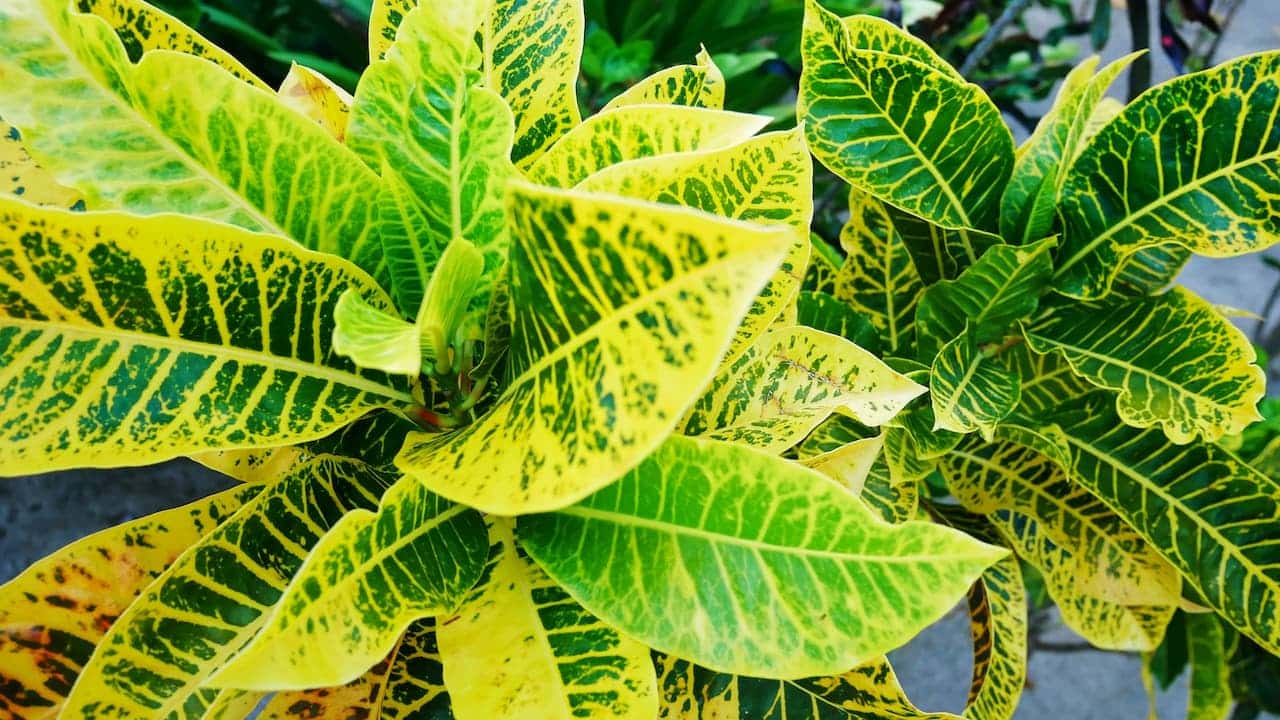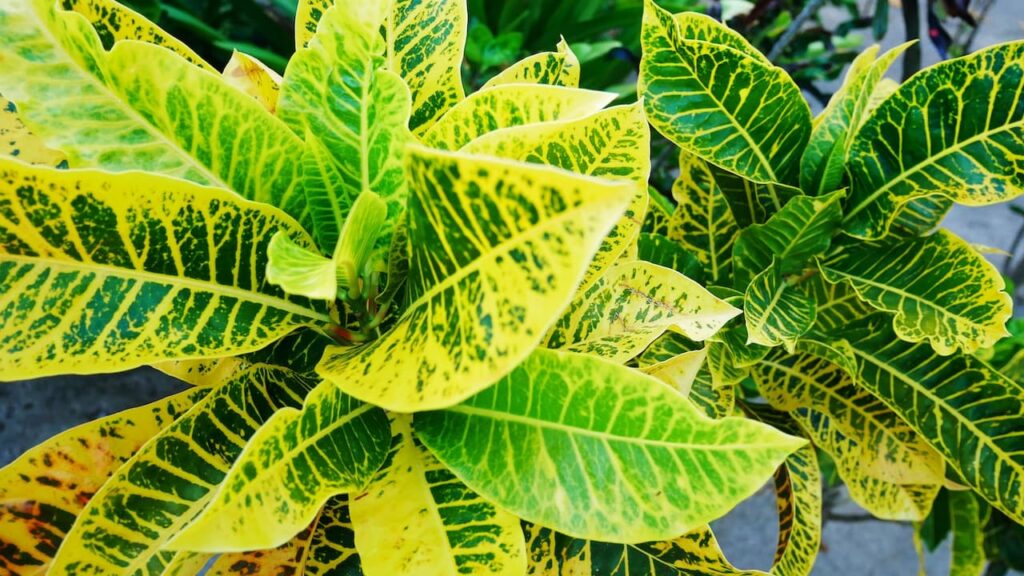 Even with the added bonus of having to deal with the deer and rabbits, our protected areas and raised beds have lots of opportunities to feature gorgeous edible foliage as well as ornamental.
Beautiful greens like lettuce and chard are incredibly easy edibles to grow either in beds or containers. There are SO many wonderful cultivars to try like the 'Bright Lights' Chard with a rainbow of bright colors running from the veins to the base of the stem. OR the vast selection of lettuce from heirlooms to new hybrids and some that boast that they won't bolt in the heat.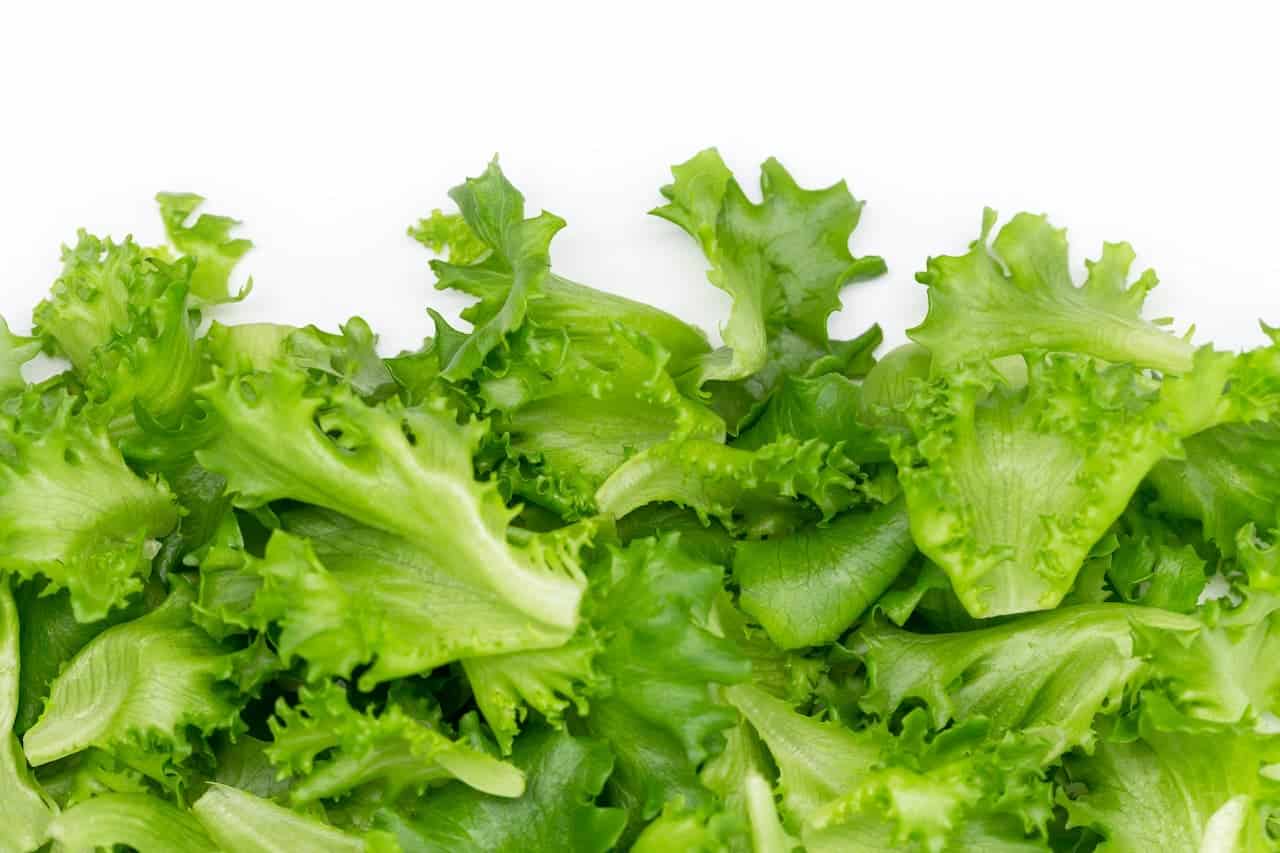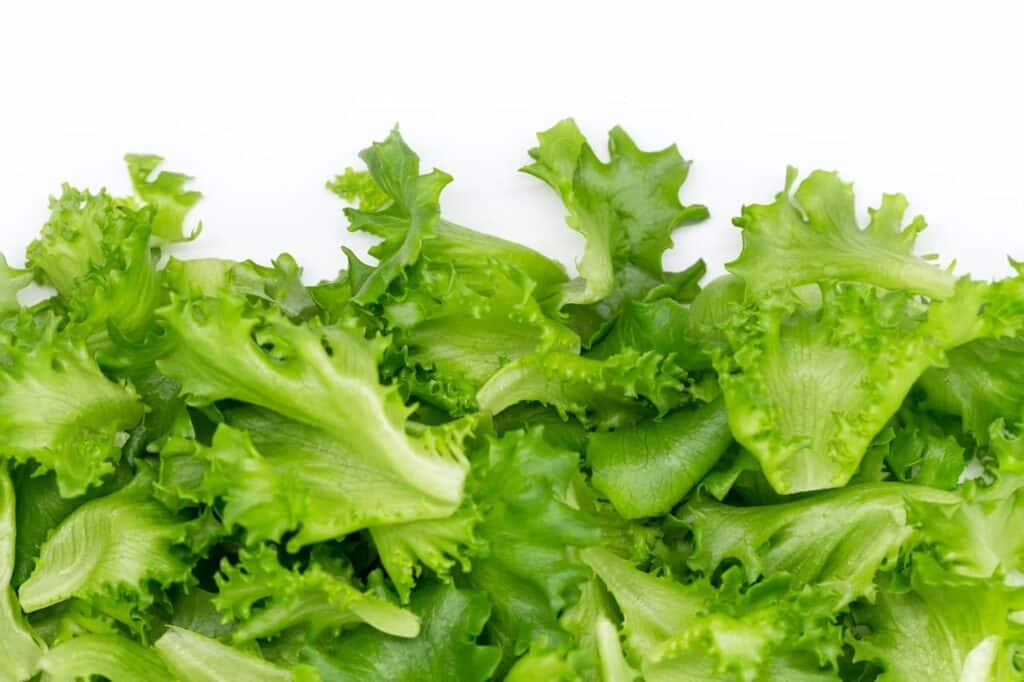 One of the beautiful things about lettuce in particular, when it comes to using it for its lovely design qualities is its flexibility.
Here is Shawna Coronado's front yard garden, she is using every opportunity to grow her greens in the shade of a few mature trees. You might not think that it's possible, but Shawna has had such incredible success, she was able to donate a serious quantity of food to the food bank last summer from it. And it was beautiful too!