Plants
The Hottest Looks in Foliage February 2015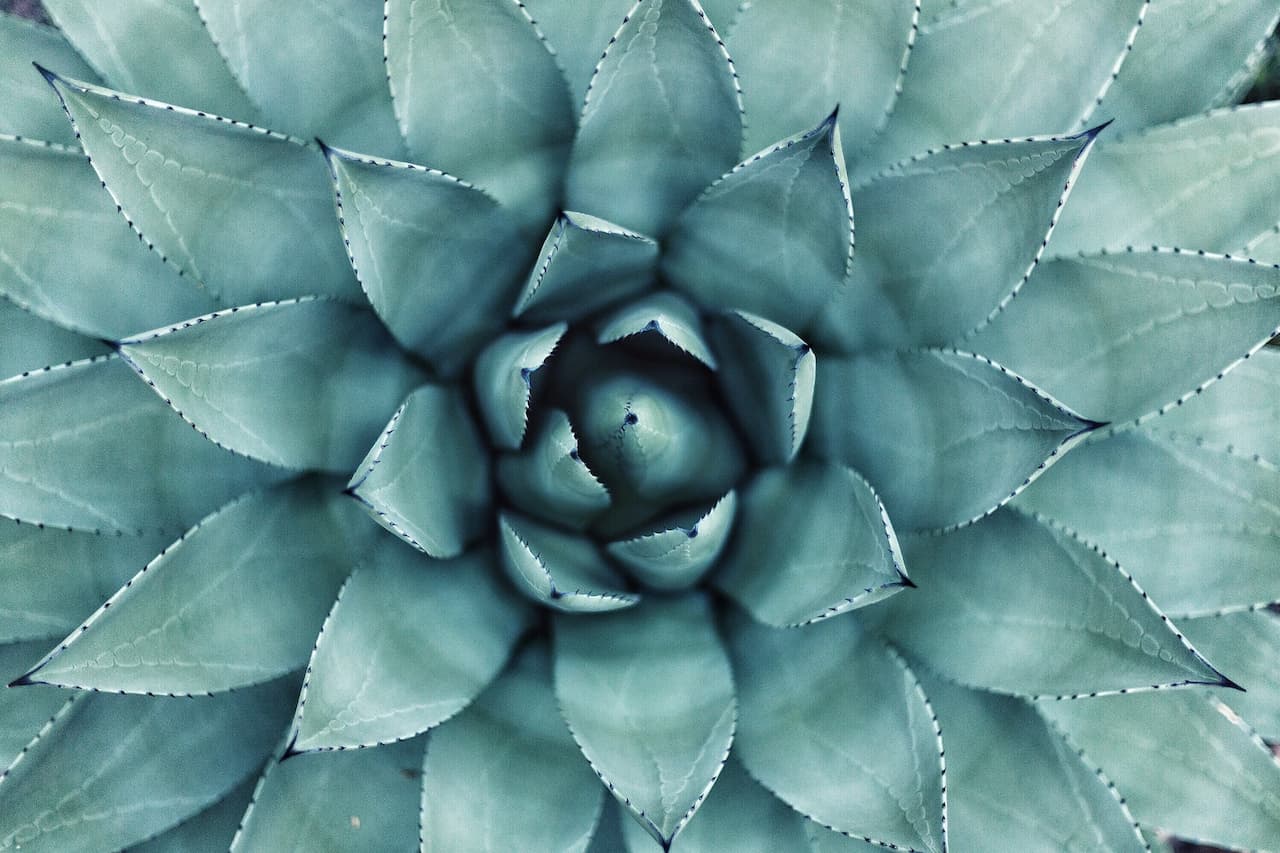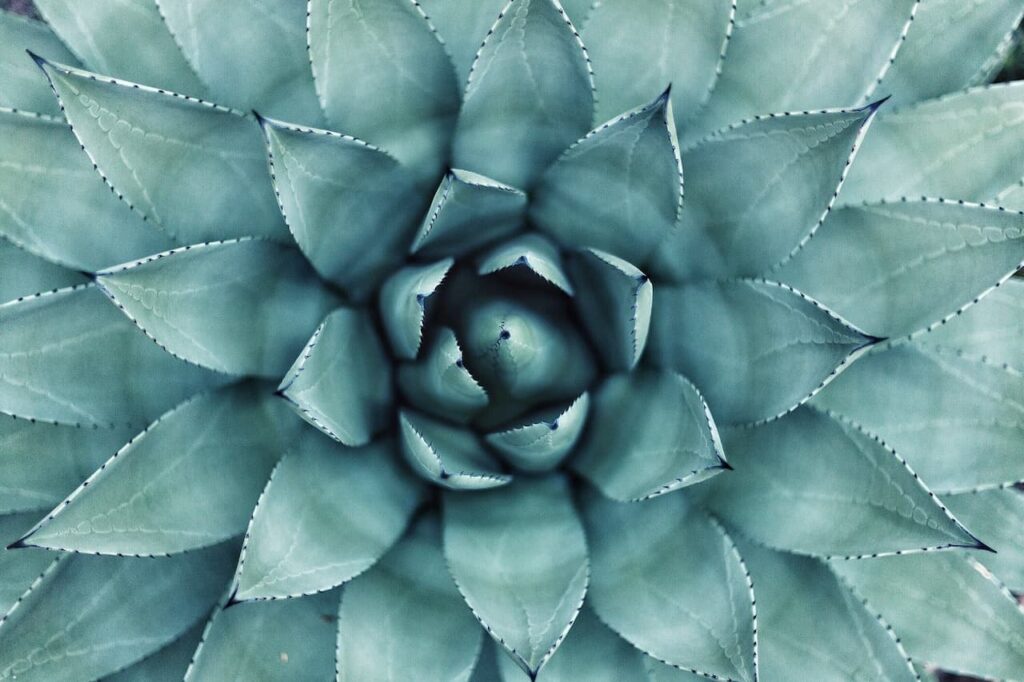 TEAM Fine Foliage is having a crazy busy spring week right now. We are both speaking at the Northwest Flower and Garden Show this week as well as running our own business, writing our new book, traveling, making videos, having a kitchen makeover, and on and on and on….So I thought it would be entertaining to post a whole bunch of juicy photos that illustrate some of the amazing foliage and bare winter branches that I have seen recently. Some of them are everyday plants used in unique ways and some are "Holy Cow" plant moments where you exclaim, I NEEEEEEEEED that!
Since Valentines Day is this week, you will find some Fine Foliage Valentines at the end of the post too! Enjoy and share this post with YOUR sweetie this week if you can't be at the show to say "Hi" to both of us!
The blue-toned foliage of this Euphorbia paired with the blue fronds of the yucca make a fine textural contrast. The orange-toned euphorbia blooms will be stunning!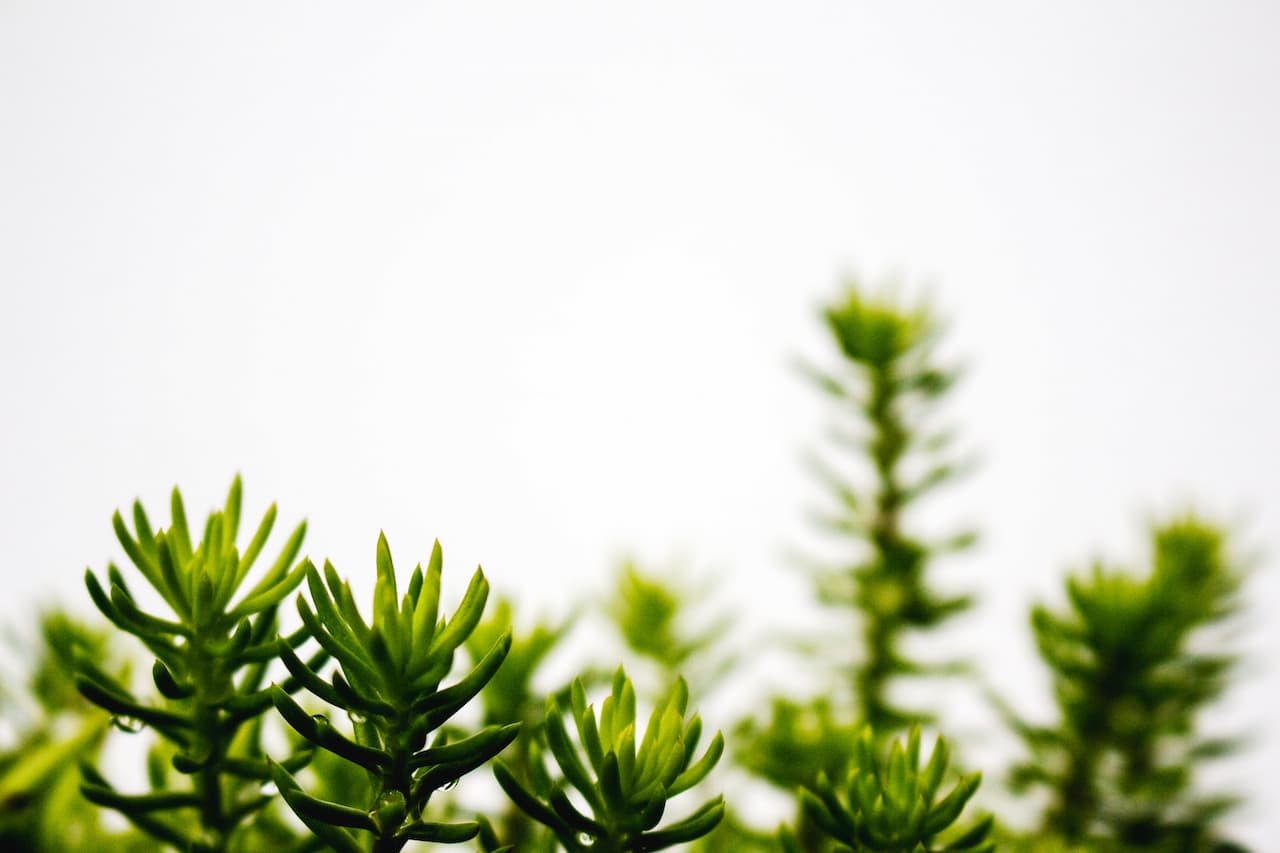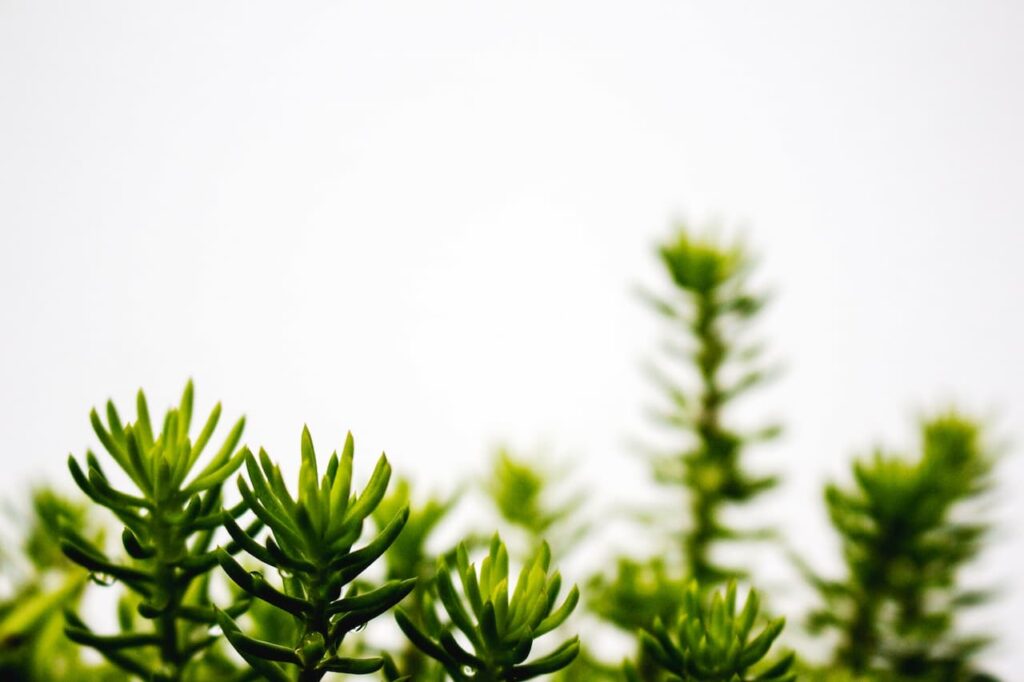 Gardeners frequently underestimate the power of color in evergreen trees this time of the year. Here Cryptomeria japonica and Gold Cypress make a handsome pair on a sunny late winter morning.
Another spectacular euphoria! This Euphorbia 'rigida' is expertly paired with 'Lemon Wave' Phormium and boxwood as seen outside Pomarius nursery in Portland, Oregon.