It is finally time to change the outlook of your house. We hear the famous saying, 'don't judge the book according to its cover'. We can say the direct opposite about homes. The very first impression of your house starts from the outside. So you are looking forward to getting a new patio or redoing the old one, then transform your patio into a breathtaking space worth the hype with our nine creative ideas that can be done by yourself.
If you are tired of the conventional concrete patio or hate the look of your old patio, try one of these fabulous DIY patio ideas.
1. Recycled tiles patio
You could make your patio so colorful by using some recycled broken tiles. One great tip for this patio is to make sure your recycled tiles are of different colors and shapes.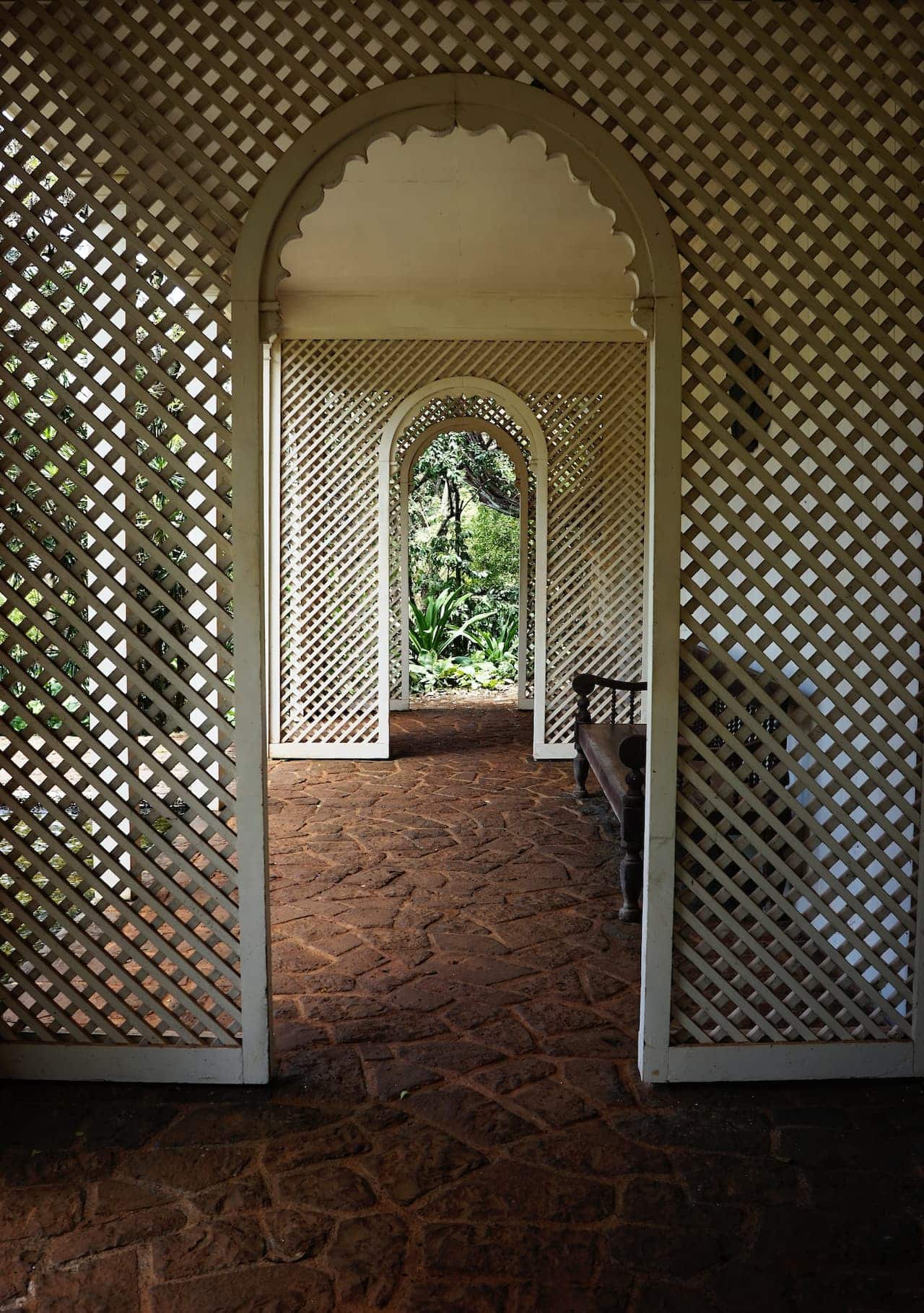 2. Large paver patio
Arrange equally spaced large pavers in a square. The spaces between pavers are then filled with decorative gravel or pebbles. Your patio is ready.
3. Circular paver patio
Same material, different shapes. Get circular pavers of different sizes and lay them on your patio in random patterns. You can fill the spaces between your pavers with decorative gravel, grass, or broken tiles.
4. Pea gravel
The pea gravel is an excellent choice if you're looking for ways to do your patio flooring on a budget. Pea gravel would take much time as other types, and it can be easily leveled using a rake. There's a tip; to make your patio floor colorful, you can consider splashing or dipping some of your pea gravels into paints of different colors. You can cast your pea gravels using epoxy to help keep them in place.
5. Epoxy floor- the acid stain floor
Epoxy acid stain floors are not only durable but also beautiful. Made with basically only two chemicals, epoxy A and B, the acid stain floor is fun to make. There are some guidelines:
Get you the two needed chemicals, epoxy A and B.
Remember your epoxy measurement is relative to your floor size. So, measure your floor and determine the amount of epoxy A you need.
The amount of epoxy B equals half of the amount of epoxy B. Mix both chemicals together very well, pour on your floor, and leave for a minimum of 8 hours to dry. If your floor has been laid with a concert or any material before, you'll have to scrap or grind that surface first.
For the next coat, you'll use the exact previous measurement of your epoxy chemicals and add sand to it. The quantity of sand would equal the quantity of both of your epoxy chemicals divided by 2.
Get some gloss paint in your preferred colors. Divide your epoxy mixture into equal parts according to the number of colors you have. Pour your paint into the epoxy mixture, pour on the surface, and leave to dry.
For the final layer, pour your mixture of epoxy chemicals of the exact measurement onto the floor and leave it to dry.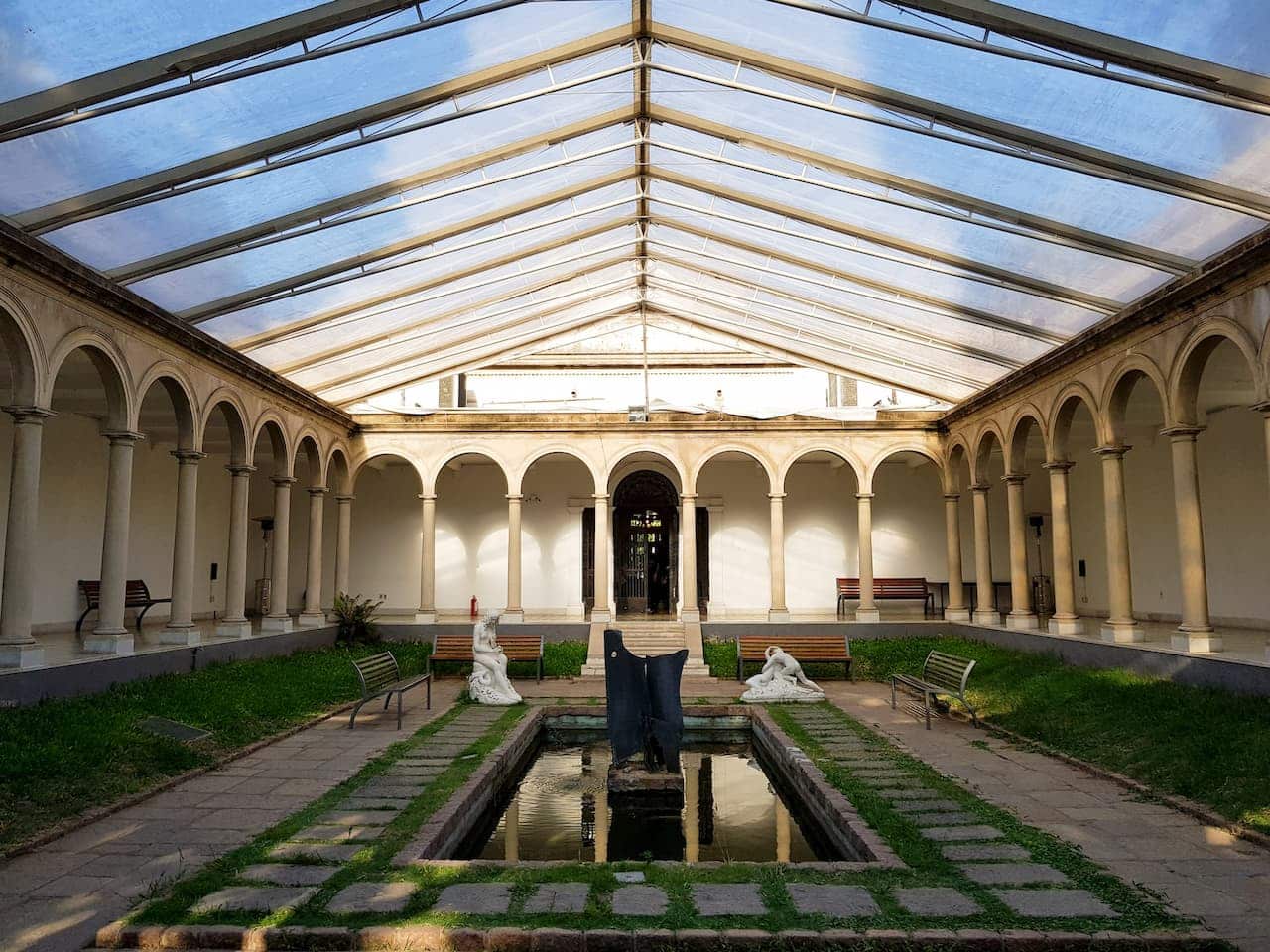 6. Pavers on grass patio
So your courtyard is carpet grass, but you'll love to add a touch of creativity to it without getting rid of the grass. Then we have this DIY idea just for you. Get some large pavers of your preferred size and shape. Cut some potions of your grass courtyard according to the shape and size of your pavers. Make sure your pavers are equally spaced in a pattern.
7. Graffiti/Mosaic flooring
Are you a lover of art and would like to try that on your patio? Mosaic tiles would be an excellent choice. Create a concrete slap, preferably at the center, and get some graffiti art on it. Breathtaking!.
8. Stepping stones
Get large stepping stones laid beautifully, preferably around a fireplace. You can put your stepping stones around some interlocked stairs pathways. The stepping stones patio will be excellent if you have muddy ground or some water body around your patio.
9. Brick patio
The brick patio would be a perfect pick for you in love with a more traditional feel. You would need interlocking brick pavers, weed-blocking landscape fabric, 6-inch landscape spikes, 1 ton of stone dust for every 100 square feet, two pipes and a 2×4-inch board for creating a screed, string, nails, level rubber mallet, sod lifter, plate compactor, shovels, and rakes, push brooms, grinder with a diamond wheel or wet saw.
Conclusion
Turn your patio into a fantastic space for meetings, recreation, and receiving your visitors with these nine cool creative patio design ideas. Keep an open mind and experiment with these ideas. So here you go, you have what it takes to turn that patio into a space that will give the bragging rights.