Looking for a way to plant your favorite vegetables and flowers even though you do not have enough space for gardening in your backyard? Container gardening is the answer for you. It means exactly as it sounds; growing your plants in a container instead of the soil on the ground. Growing your flowers and vegetables in a container is a better option for those who enjoy gardening but have no space to plant. It is also an excellent option for beautifying your front porch or patio. However, there is an even better idea. You can take container gardening to the next level by raising your planters, making it easier to plant, weed, and harvest since you don't have to bend down all the time. There are so many ideas for raised planter boxes that you can do yourself, and we are about to walk you through a few of them. Enjoy!
DIY Raised Planter Box with Legs
Perhaps the most basic idea for raising your plant containers is to add legs to them. You cannot go wrong with this idea, as it is easy to make and has many different designs to suit your needs. The legged planter boxes are mostly wooden, but they don't always have to look dull. You can paint or stain the planter box and legs to give it a more refined look. You can even consider having metal frames and legs instead of wooden ones. Some designs even allow for a few flower pots underneath.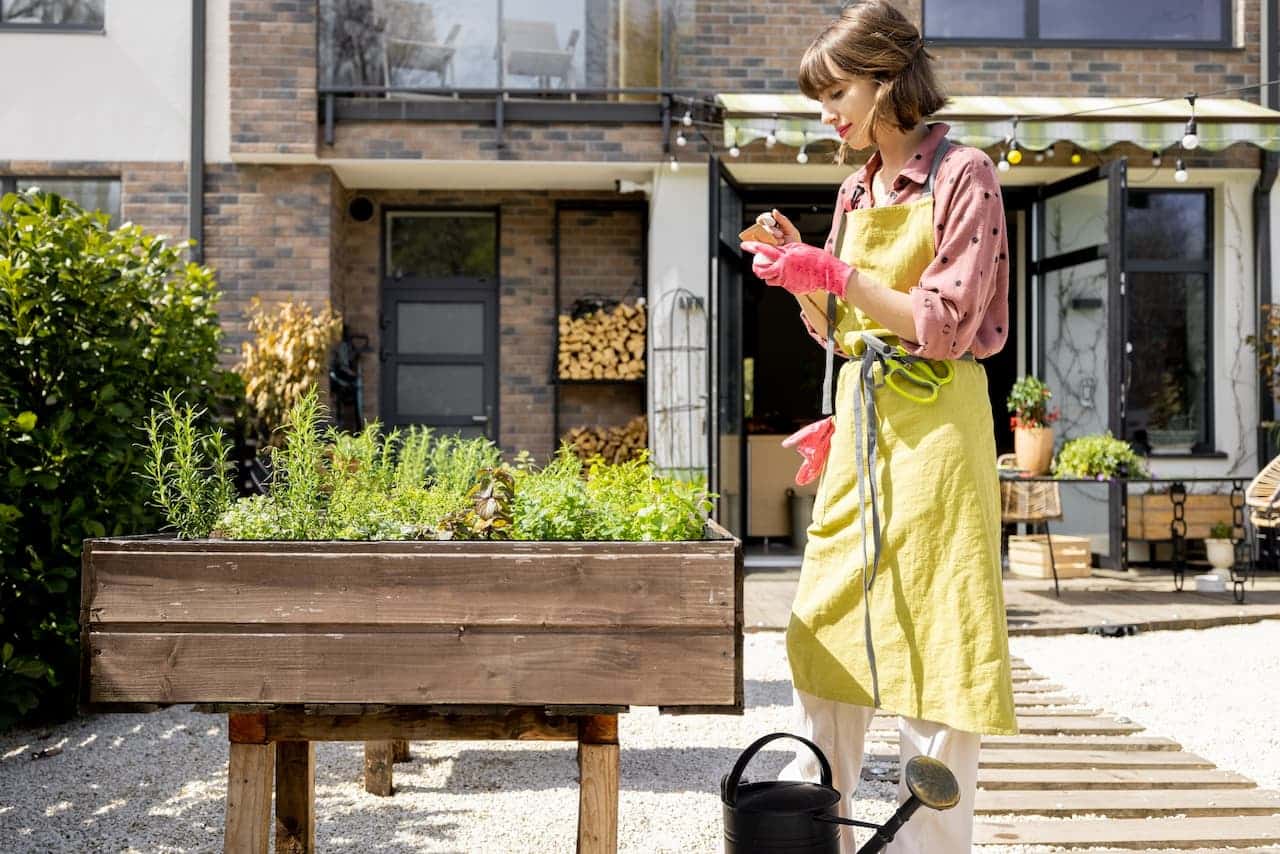 DIY Raised Planter Box without Legs
For a more simplistic and minimalistic design, you may decide to do a raised planter box with no legs. These can go anywhere; out on your lawn or just by the side of the house. There are many designs to choose from, and you are not limited to just wood. Various DIY projects use steel bins, wire nets, railroad ties, and even stones. There are even other designs that use recycled plastics. There is so much to choose from!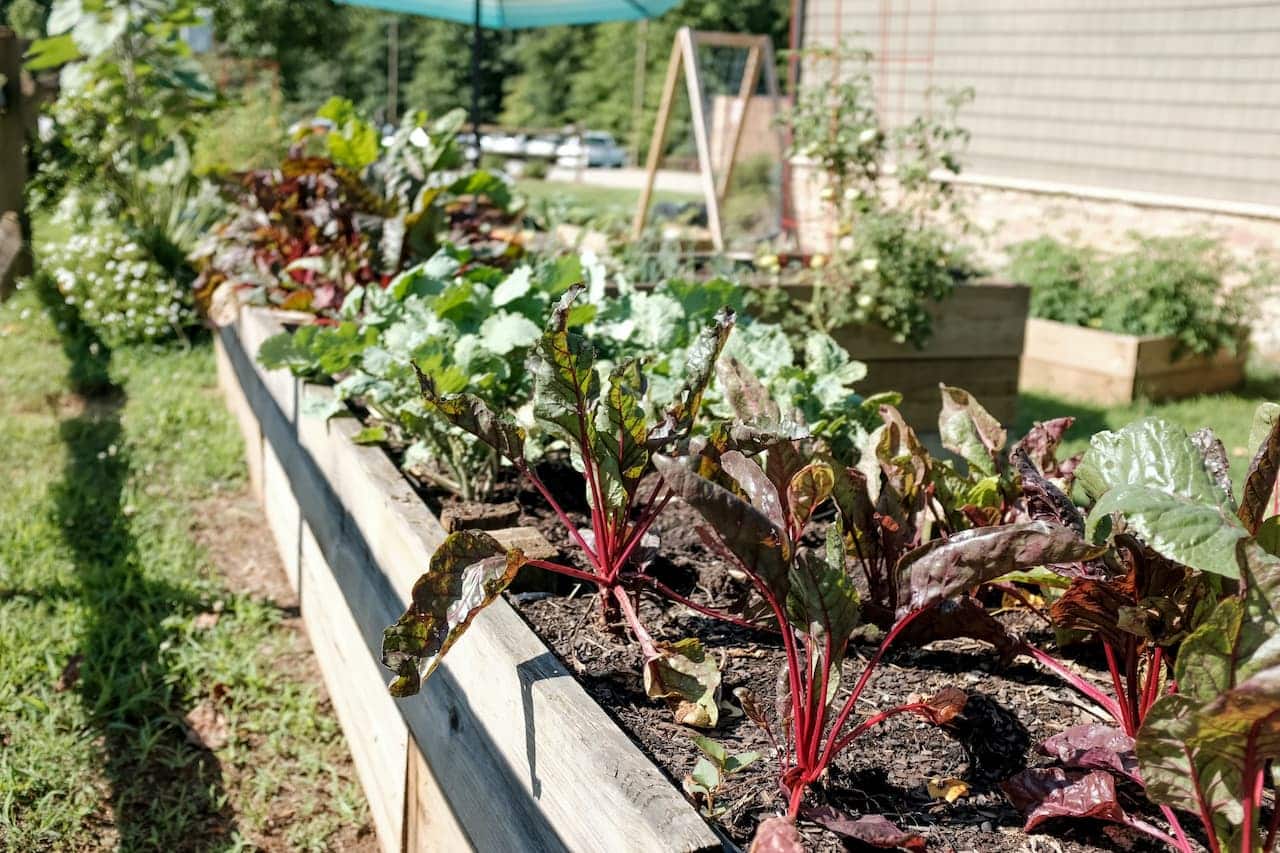 DIY Tiered Planters
The tiered raised planter is a better option for those looking for a more sophisticated and space-saving design. These planters are an excellent idea for those looking to grow many plants but have very little space to work with. The step-like design looks a bit more modernistic but still very natural. It becomes most scenic when your plants grow, especially if you have different flowers on each planter. Also, some ideas will have the tiered planters in an L-shape around you, and some are formed in a large pyramid shape; great plans if you want to show off to your friends.
DIY Raised Planter Box with Trellis
Take a step further from your legged or simple raised planter box by adding a trellis. A frame attached to your planter is especially useful for climbing plants that do not stand upright like ordinary houseplants and trees. These climbing plants wrap around your trellis to decorate your garden beautifully. There are many trellis designs to choose from, and they can be made from many materials, including wood, wires, and even metal. Some ideas form the trellis like an arch with the planters on opposite sides. Just wait until your plants completely curl up around the arch and walk through your scenic, pristine garden with awe.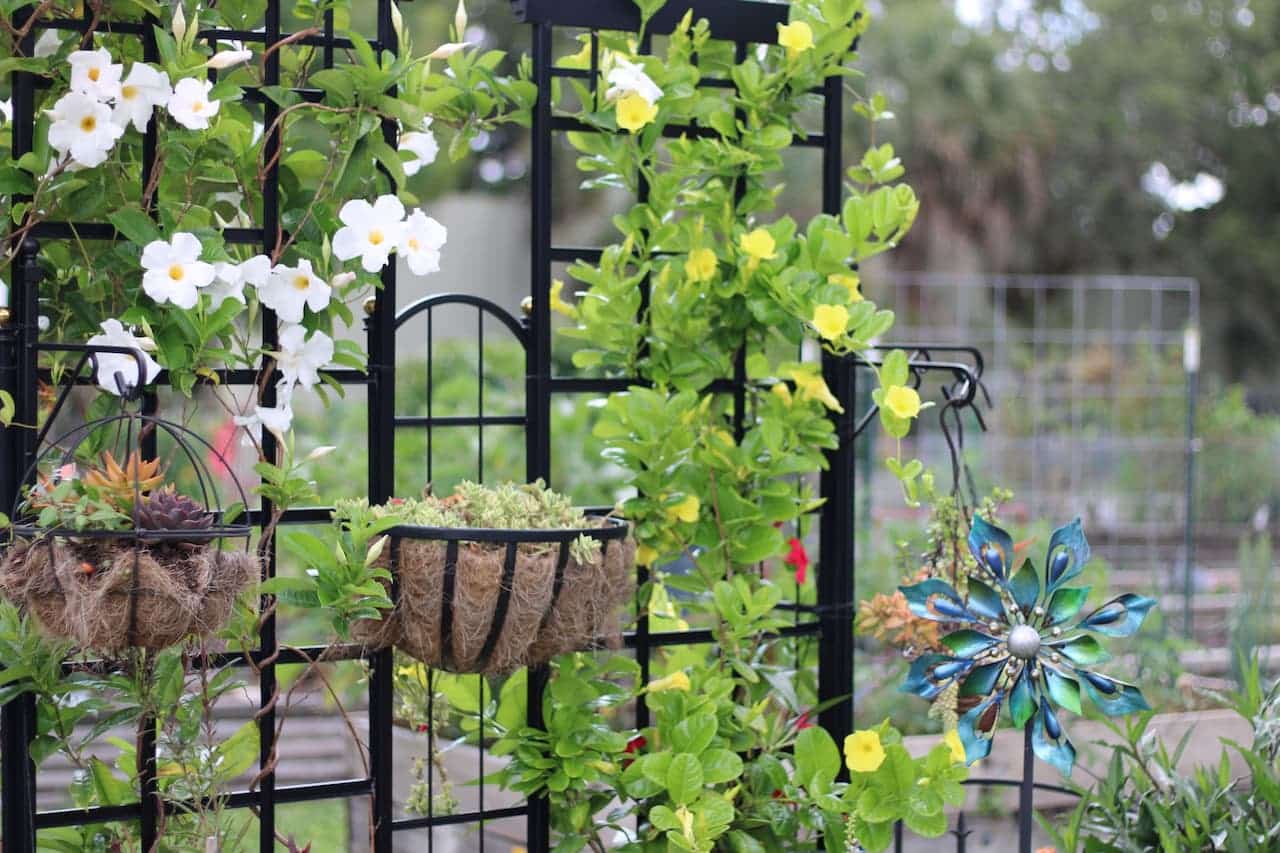 Up-Cycling Materials for Raised Planters
The most diverse ideas for raised planter boxes are in this section! You can use almost anything hollow to make a raised planter. Make a raised planter out of that old table you've been looking to get rid of in your garage by sawing out the center and fixing your preferred container. Old suitcases and drawers? Just add in your soil and start planting. Take out your wooden pallets and make a box out of them, and you have a cheap raised planter. Tires? Old bricks? An old bathtub? There is no end to what you can use as a raised planter in your home. These ideas save you money by having you use materials you would rather throw away to plant more greens in your garden. Talk about saving the world one upcycle at a time.
Conclusion
Now you have various projects and ideas to help you effectively manage space in your garden using beautiful raised planters. They are good for your back and eyes, so why not try them? When done right, they can make your garden even more picturesque, and you can see nature at its very best with some of these plans. Avoid hurting yourself with the sharp objects and tools you'll use for your raised planters, and you should have an overall exciting experience.