It's the details that make this combination really sing. The high color contrast between the gold and purple foliage is exciting enough but notice how the rosy new growth and stems of the spirea relate to the dusky purple foliage of its partner, while the small creamy yellow barberry flowers would go unnoticed if their color was not enhanced by the vibrant golden spirea leaves.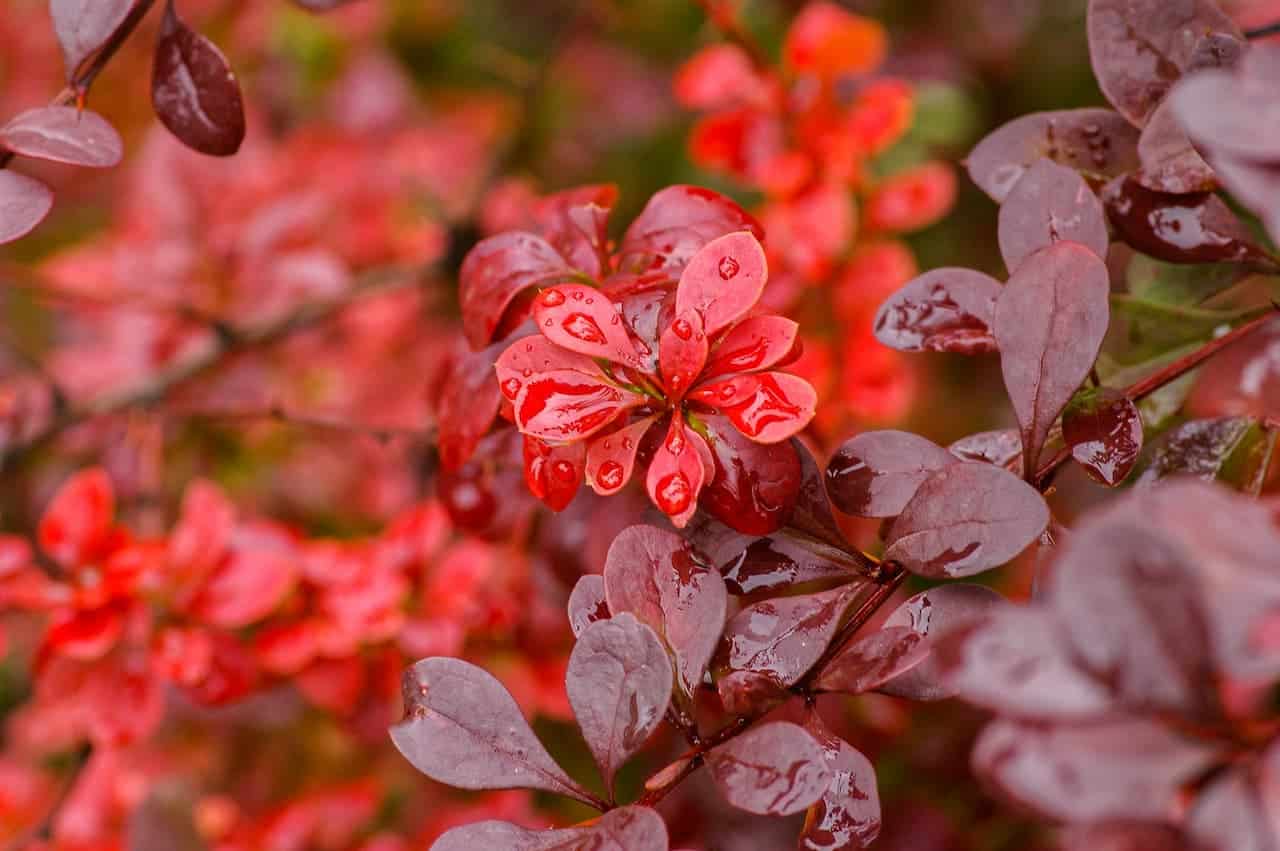 Key Players
'Crimson Pygmy' barberry (Berberis thunbergii var. atropurpurea 'Crimson Pygmy')
An easy care, mounding shrub to 3′ tall wide. Pale spring flowers and rich purple foliage are followed in fall by red berries and shades of scarlet. Deer resistance of both shrubs is a bonus.
'Magic Carpet' spirea (Spiraea japonica 'Magic Carpet')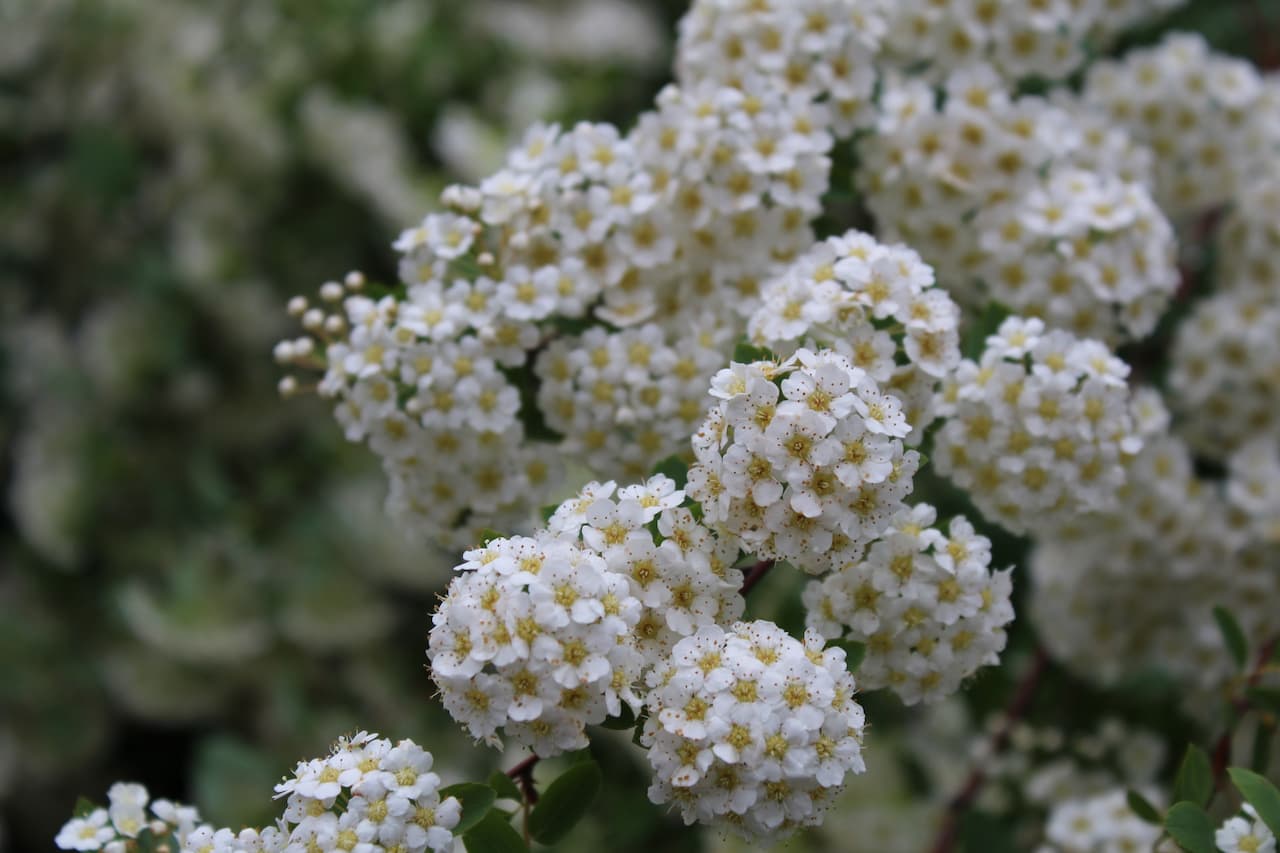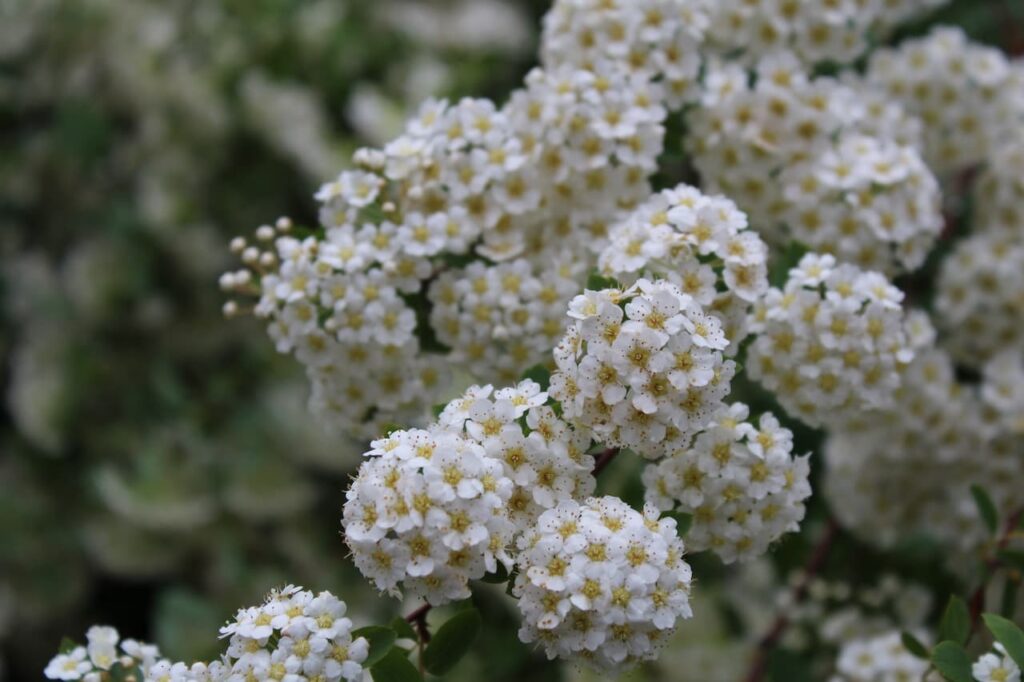 This golden spirea holds its coppery colors longer than most varieties with the whole shrub turning warm shades of russet in fall. Clusters of soft pink blooms in summer add a new look to this tidy golden mound. 2′ tall and wide.
What They Need To Thrive
Full sun
Average, well-drained soil

Season Of Interest
Spring – fall