If you have a large sweeping landscape with acreage and views that extend far past what you can see from the house or if you have a San Francisco-style property like mine with more of a courtyard-style landscape, the Weeping Larch (Larix decidua 'Pendula') is a tree that will add drama no matter the season.
You may not be familiar with deciduous conifers like the family of Larch, but this is the one you might want to invest some time looking into it for your garden. It would likely become one of your favorites. It sure has become one of mine!
This family of trees and shrubs have needles, and cones and when they lose their needles in autumn, the color is incredible. There are 12-15 different species to choose from, but today we're just looking at the weeping version.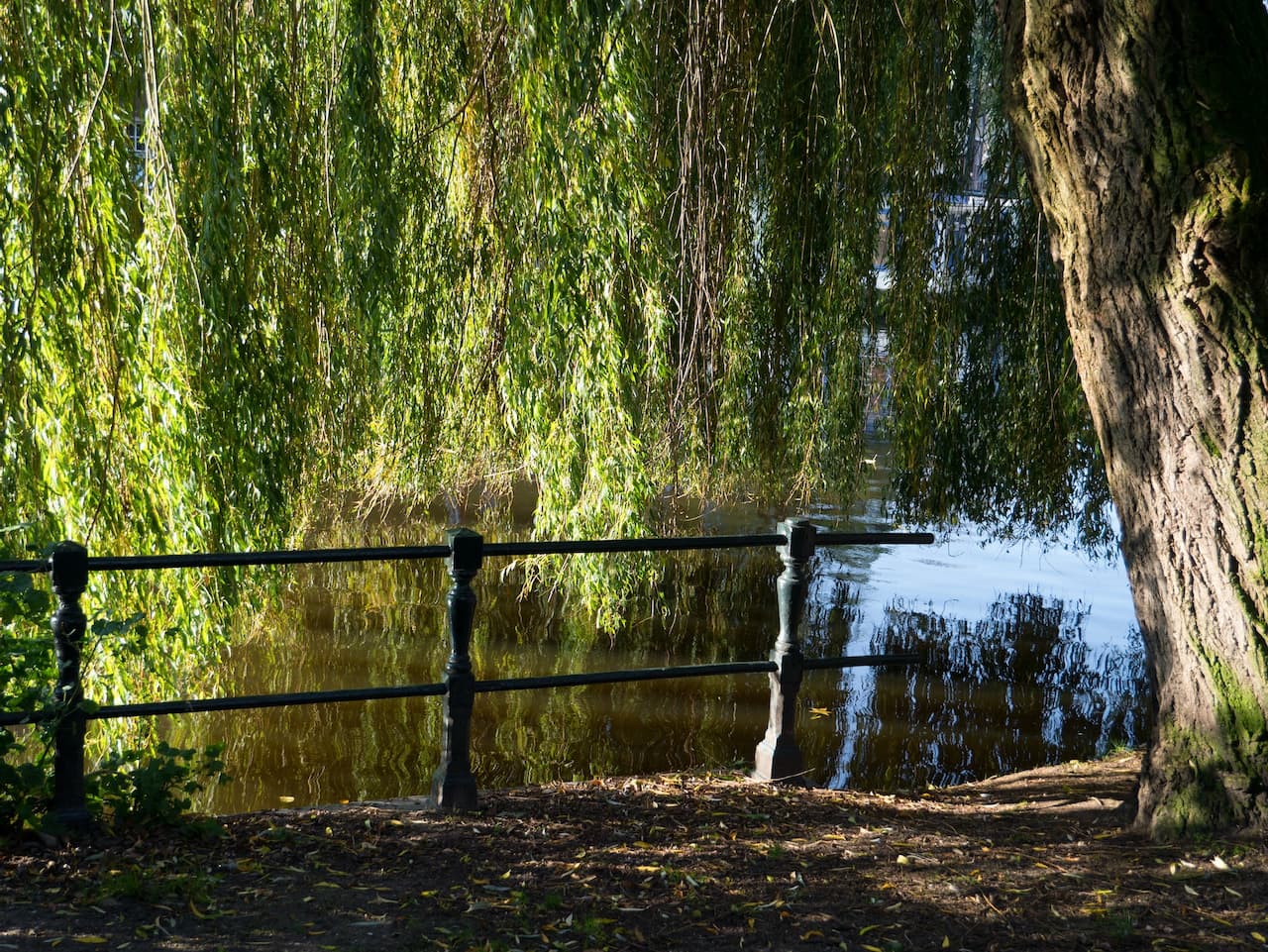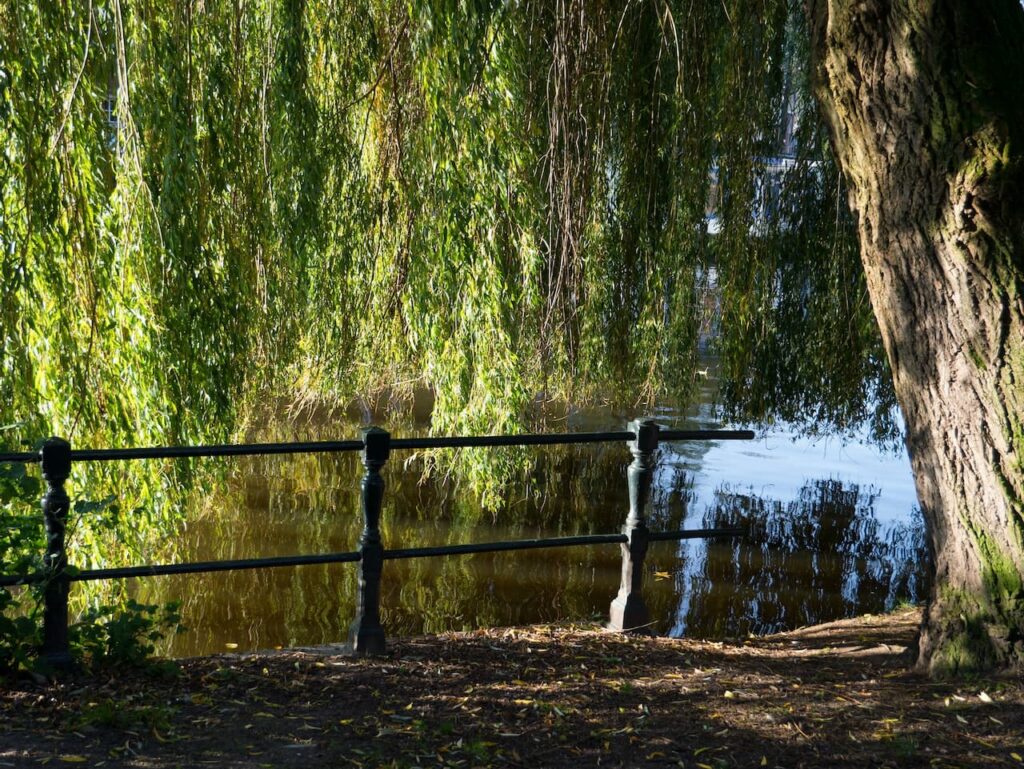 A thumbnail of Weeping Larch in Spring
Super-soft green needles spiral around branches and look like flowers when emerging in spring.
Late summer for the Weeping Larch
Peeking over the side gate in late summer at the Weeping Larch, just before it begins changing color.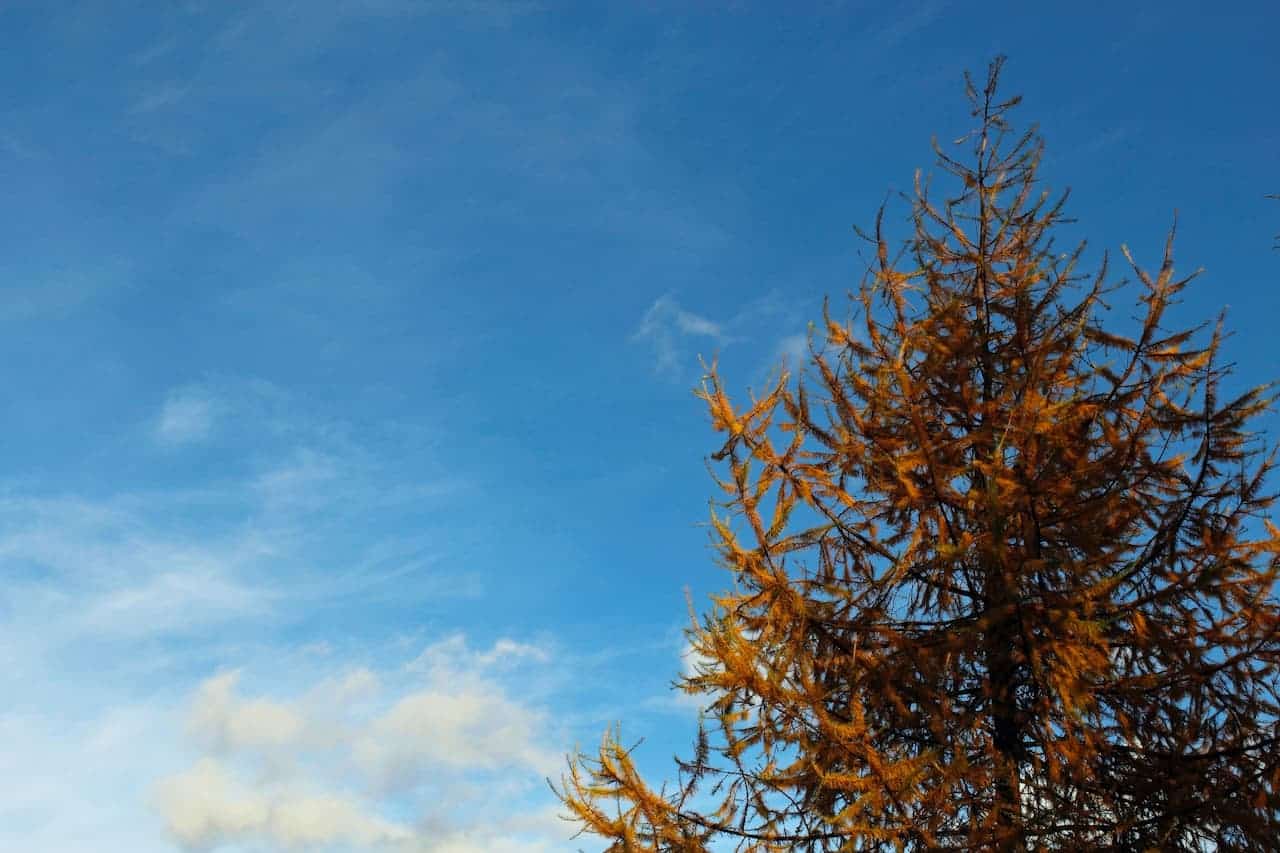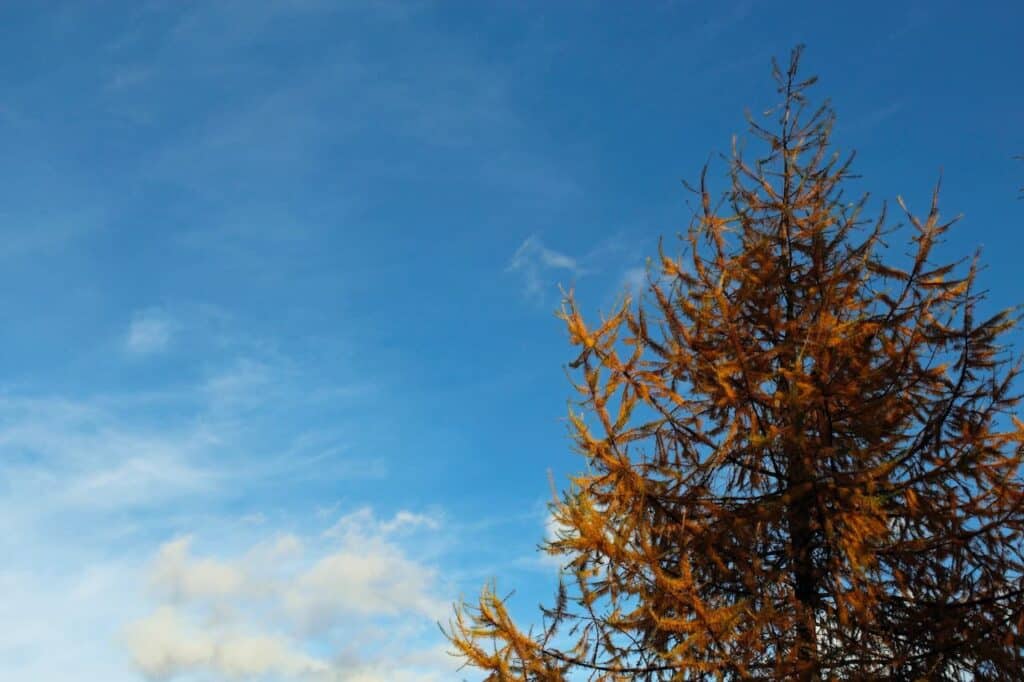 Fall color on Weeping Larch
In fall, needles turn to gold, orange & brown before dropping. The small cones are very decorative, sitting erectly atop branches for winter interest. And this tree gets HUGE bonus points for being deer resistant too!!

Now that you are all hopped up on juicy photos of a gorgeous little tree that you NEED for your landscape, go forth and shop. Ask your local Independent Garden Center if they have this wonderful tree for you.