Plants
Simple yet Sophisticated
I planted up this little container for a demonstration during one of my Spring Container Workshops last week. It's a lesson in balancing abundance and restraint.
Size Matters
The rustic brown clay pot is just 12″ square so the temptation would be to fill it with lots of 4″ plants. Had I done that, however, the overall composition may have looked too busy? Instead, I opted to use three gallons (6″) sized plants to really fill out the space with leafy goodness, adding just one 4″ and one 2″ accent plant.
Foliage Stars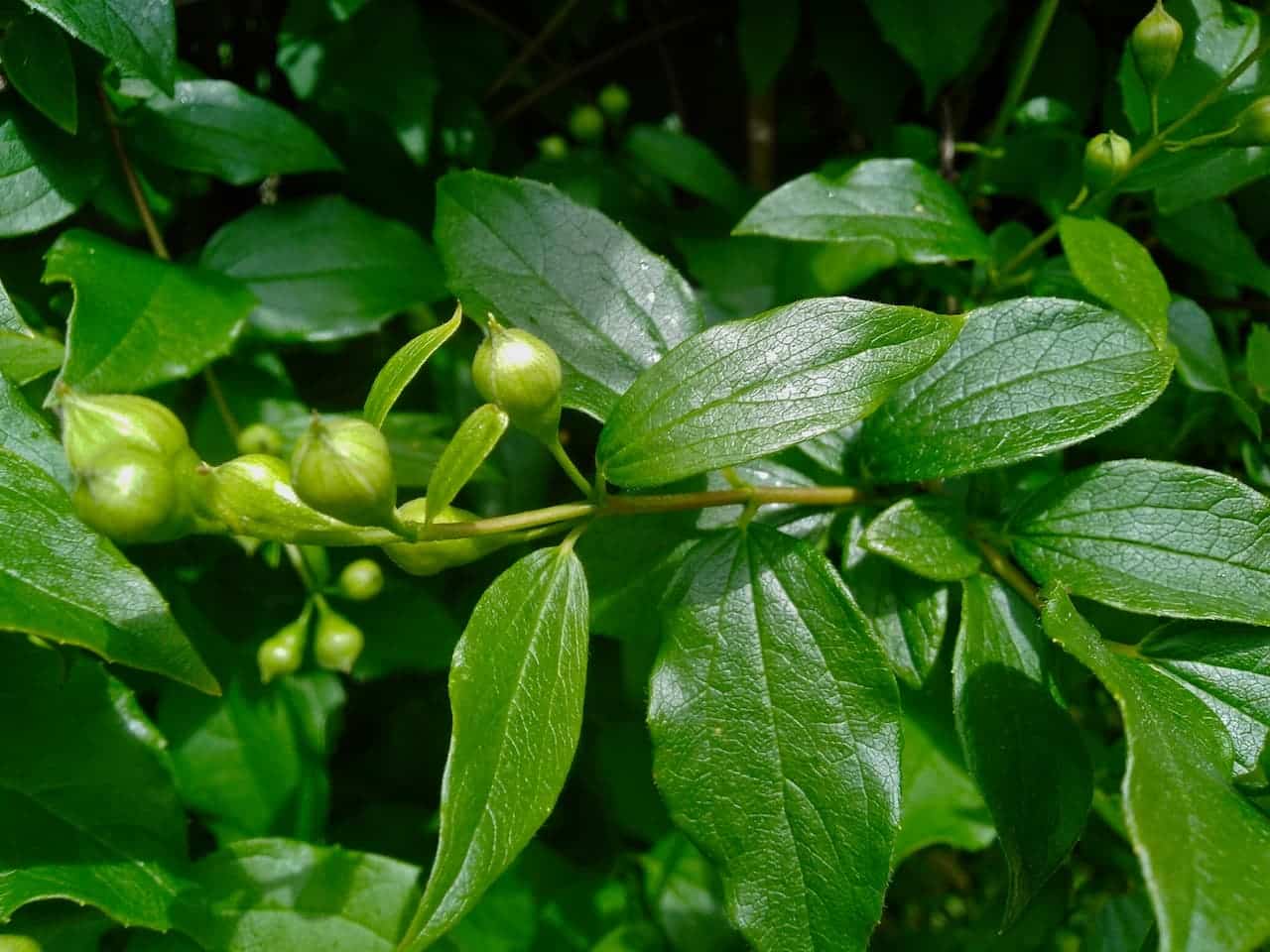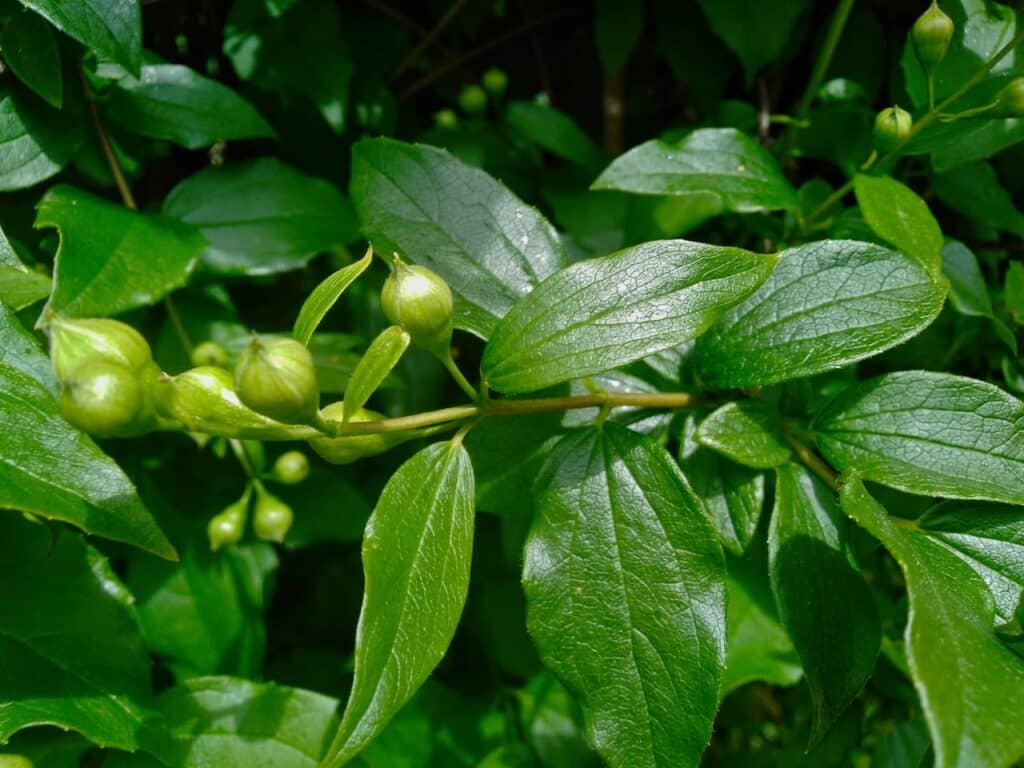 The feature plant is the cream/green variegated Angyo Star Fatshedera, one of the Sunset Western Garden Plant Collection beauties. This will need to be staked as it grows taller but I may just let it tumble and mingle to a degree; we'll see! The glossy leaves suggest a tropical look but I've used it here in a more naturalistic design where its resemblance to ivy works well.
Playing off the creamy yellow tones I added the grass-like Everillo Carex to introduce a fine strappy texture. The bright golden foliage works well with this informal container.
The third 'big' plant was Sweet Tea Heucherella, a favorite for its oversized copper leaves and distinctive purple veins. Spires of fluffy white flowers are a bonus.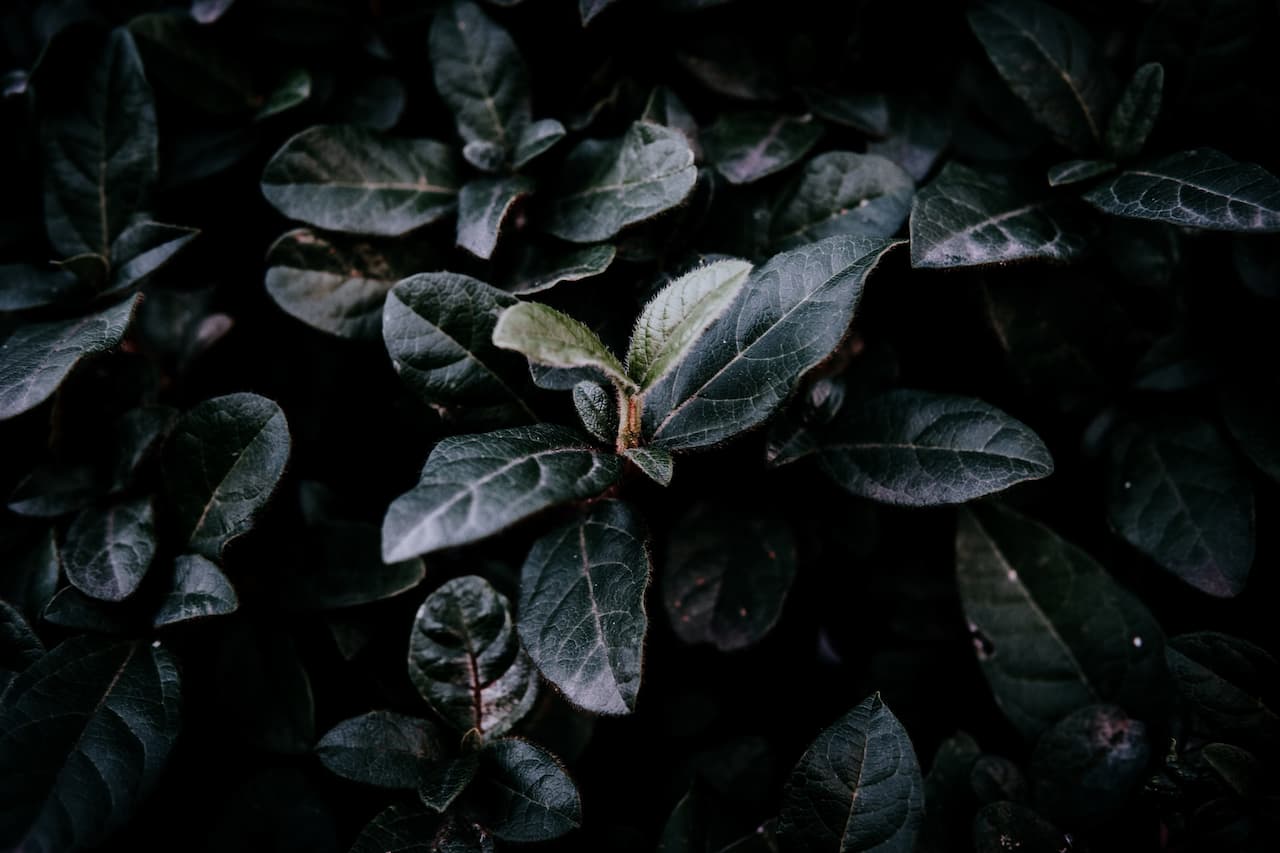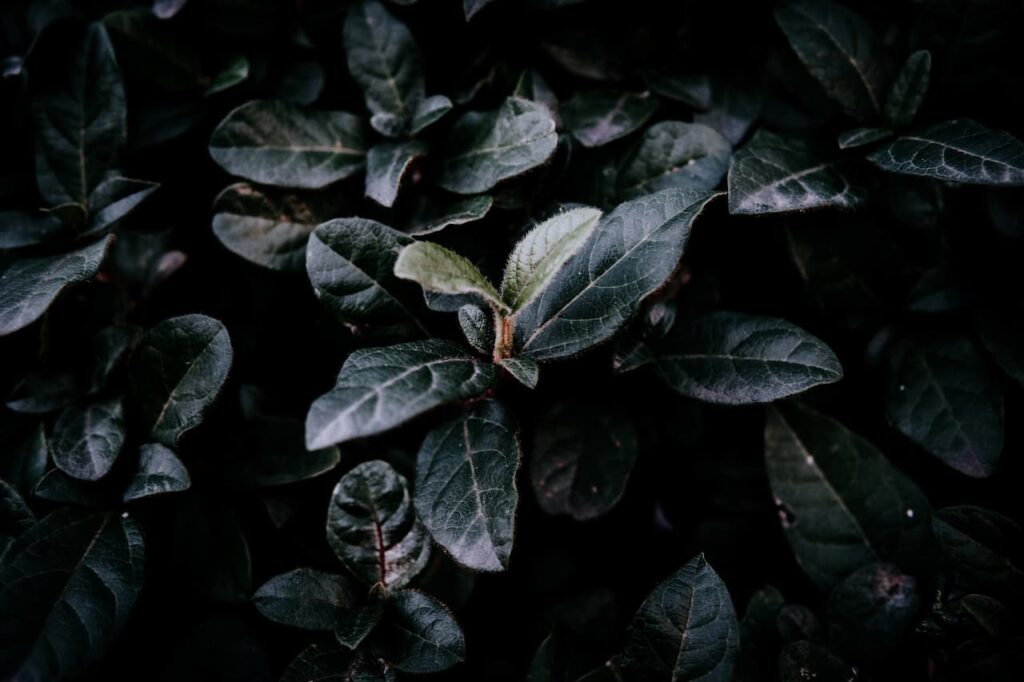 Final Details
It was love at first sight when I saw these 4″ pots of Sparks Will Fly begonias; look at those black leaves! The orange flowers echoed the color of the Heucherella foliage and played off the warm sunset color scheme. Perfect to tuck into the corner of the container.